Steph Curry is Ready to Play
The two-time MVP and leader of the Golden State Warriors Steph Curry has only played in four games this season. This is a result of Curry fracturing his left hand in a loss to the Phoenix Suns on October 30th, 2019. Soon after the game, Curry underwent surgery on his left hand. (Video of Curry injuring his hand)
Even though the Warriors have quite the rough season, Steph Curry is still eager to make his return. The team's staff has announced that Steph is likely to return to play this upcoming Thursday, March 5th.
Curry Practices with G-League Team
It would seem that Steph was hoping to play in the team's game this past weekend against the Wizards. The team's medical staff thought it would be best that Curry took it a bit slower. This lead to Steph practicing and playing in a scrimmage with the Golden State Warriors' G-League team.
It was reported that Steph Curry looked close to 100% in his play with the Golden State Warriors' G-League team. Although Curry is still dealing with some minor nerve issues, it is likely that within a few weeks, he should be back to his normal play of putting up wild three-pointers.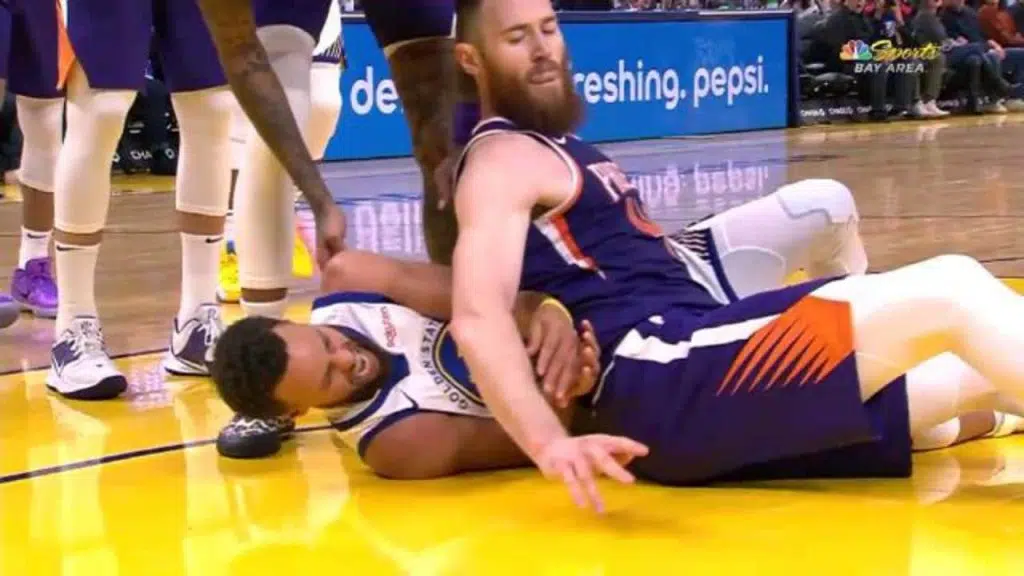 Since the loss of Curry and Klay due to injury and the departure of KD to Brooklyn, the Golden State Warriors have really struggled to perform. Golden State currently has the worst record in the league. Teams throughout the NBA definitely don't mind seeing this type of play by Golden State.
Final Thoughts
This is all the result of injuries though. Once Klay and Steph are back and healthy, it will be a different story. Unfortunately for myself and many fans throughout the league, it is likely that the Warriors will be a force to be reckoned with next year.
Thankfully the spread of talent within the league has been more evenly distributed this year. Along with this, the departure of super-star KD will be sure to impact the team. In any case, though, it will be fun to see more excellent play by legendary three-point shooter Steph Curry in the near future.
What are your guy's thoughts though?
Are you excited for Step Curry's return to the Golden State Warriors? Do you believe he will have any chance of winning games with this terrible looking team this year? And how do you expect the Warriors and Curry to perform in the 2020-21 season?