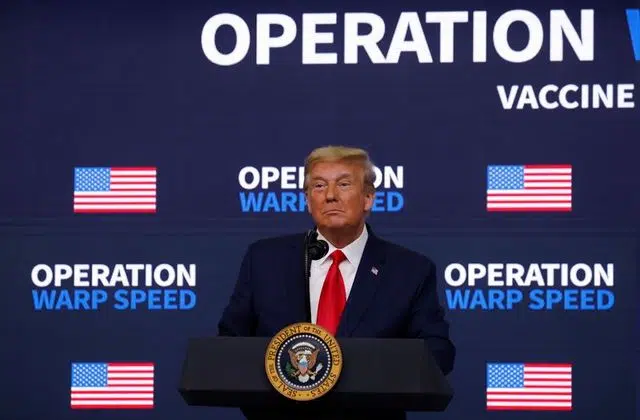 States Rally to Overturn Biden Victory 
A total of seventeen states where Trump won electoral votes decided Wednesday to support Texas Attorney General Ken Paxton's bid. Paxton filed a lawsuit to overturn President-elect Joe Biden's projected Electoral College win.
States in favor of backing a Trump victory came after Paxton pleaded for the Supreme Court to sue four states. These states include Michigan, Wisconsin, Georgia and Pennsylvania regarding their voting processes. 
Michigan Attorney General Dana Nessel Unphased 
Attorney generals have been vocal this election. Dana Nessel isn't taking these claims seriously.
Nessel said the decline in trust in our democratic system isn't because of the people in Michigan, Wisconsin, Georgia, or Pennsylvania. Instead, it's due to partisan officials like Mr. Paxton, who value loyalty to an individual over loyalty to their country.
"The Michigan issues in this complaint have been fully litigated and dismissed by judges from both political parties in state and federal courts. Mr. Paxton's actions are disrespectful to the Attorney General's office and the people of Texas.
Biden Is Still on The Path to Victory 
It is projected that Biden will win the Electoral College when it meets Monday. In fact, he will obtain 36 more votes than the 270-vote minimum needed to secure the White House.
Regardless of what the states do to reverse the results of the 2020 election, Trump refuses to concede. The facts of his defeat have not settled well with him.