It's not everyday that someone receives a personal gift from the former president of these United States. Recently, Lil Nas X has taken plenty of flack from internet trolls and celebrities alike. Many having expressed their blatant homophobia towards the rapper. Luckily, the "Old Town Road" trolled the haters back. Basically, Lil Nas X gave the internet trolls a taste of their own medicine. On the brighter side of things, the rapper received tons of praise from his celebrity friends. He's even won praise from former president Barack Obama himself. Turns out the former president is a huge fan of the young rap star. Obama even hilariously sent Lil Nas X "baby clothes" right before his MONTERO album drop. Now that's serious fan dedication.
            Lil Nas X Shows Off Pregnancy Photos Ahead Of MONTERO Album Drop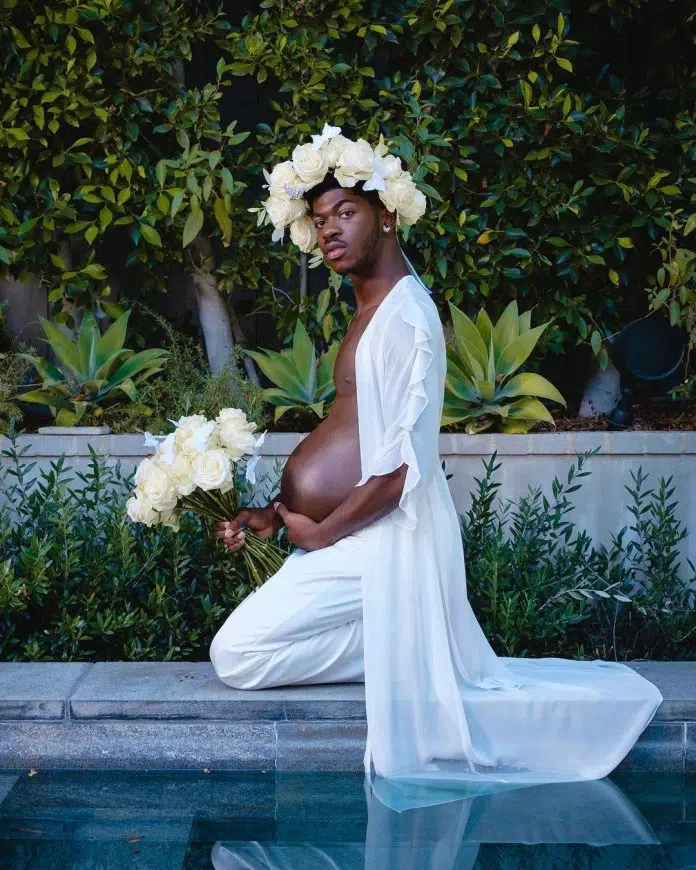 A few days ago, Lil Nas X did a pregnancy shoot with PEOPLE magazine, showing off his "baby bump." Let's rephrase that—the rapper told social media that he's giving "birth' to his new album MONTERO. The rapper explains to PEOPLE magazine that the photoshoot was all done in an effort to promote his new album. Luckily, fans won't have to wait too much longer for the album drop date. The rapper further revealed that his album will come out on September 17th of this year. Leave it to Lil Nas X to put out hilarious content all while promoting his new music. It's literarily the best of both worlds.
    The Former President Sends Lil Nas X "Baby Clothes" As A Friendly Joke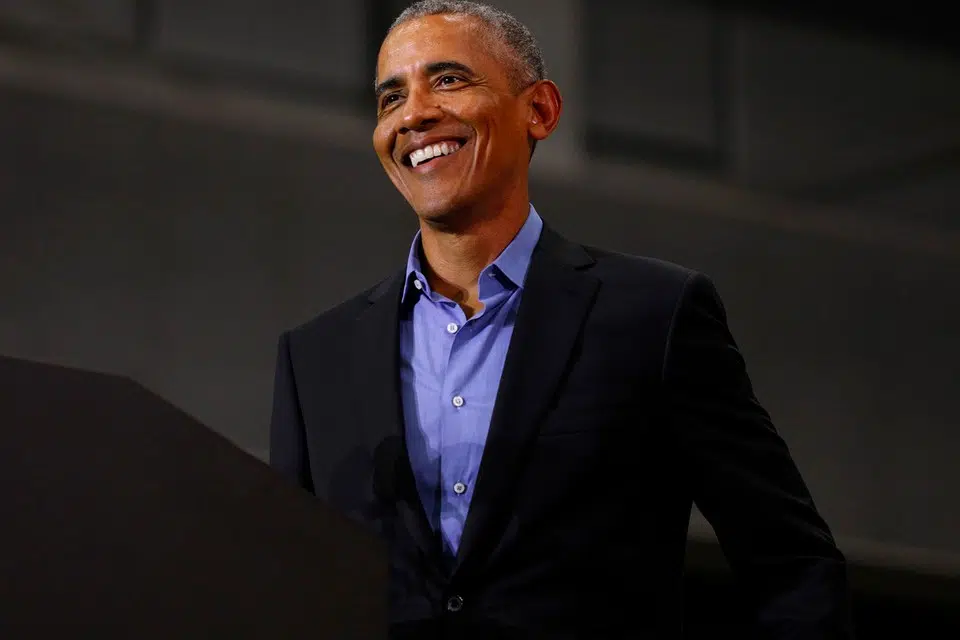 In continuation of the joke, even former president Barack Obama sent the "Old Town Road" rapper "baby clothes" in celebration of his big news. The former president is known for his humble sense of humor. Naturally, he loves a good joke. Furthermore, Lil Nas X took to Instagram to post a photo of all the rack of baby clothes, stuffed animals and accessories Obama sent him. Jokingly, he thanked the former president for the gift. "Thank u @barackobama," Nas wrote in the captions on the photo. The two know how to tell a great joke.