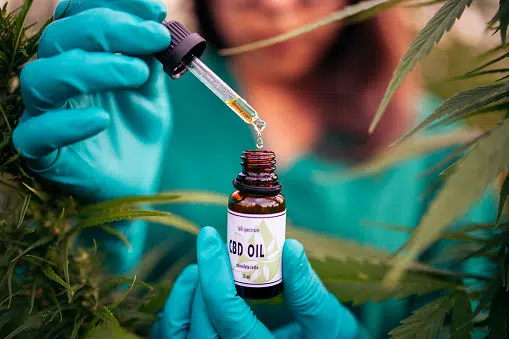 The pandemic has brought in a significant shift in most lives and lifestyles. The public health crisis not only altered lives but also brought in increased mental health issues. Many people who had just become parents found it particularly hard to cope with the situation. The pandemic's added stress and anxiety added to the existing struggle of being a parent.
As a result, many resorted to using Cannabidiol products to relieve the woes that the time brought. CBD is available in various forms such as capsules, oils and tinctures, creams and lotions, and edibles. Below are some ways in which CBD can be helpful for parenting during the pandemic.
1. Skin issues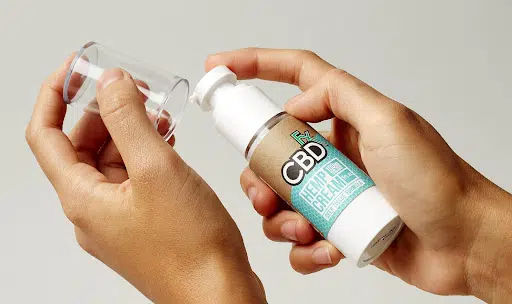 Not having to go out for a social meet made many parents focus less on themselves. Also, caring for the children affected the outer appearance of both parents, especially women. Besides, the responsibility of balancing work and family life from the same space can be tricky.
To address various skin conditions faced by men and women, companies launched products with CBD in them. The effective CBD hemp cream is the most popular among them. The chemical works on improving the skin texture and also treating conditions like eczema, psoriasis and acne. So, when you look better, you feel better and also become a better parent.
Although the pandemic has been hard for parents, CBD can come to the rescue in different forms. However, check with the doctor before consuming the product if you are pregnant or breast-feeding.
2. Stress and Anxiety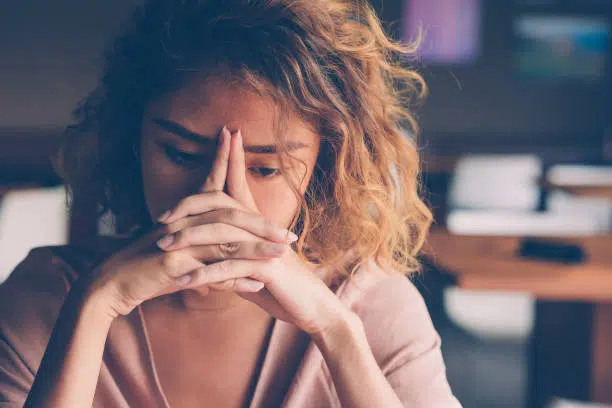 If you thought working from home would be easy, you were proved wrong in the first few months of the pandemic. For working parents, juggling between the laptop screen and your child's homework can be challenging. Also, catering to all your child's needs, including education, while keeping a working mindset is hard. Consequently, it adds to your daily stress and anxiety levels at home, which again is unsuitable for your child.
Using CBD-infused products can help you get rid of anxiety and keep you refreshed and energized. Cannabinoids present in CBD impacts the endocannabinoid system of your body, resulting in a feel-good feeling. Furthermore, since the chemical is non-psychoactive like THC, you can feel relaxed without getting high.
3. Sleep Issues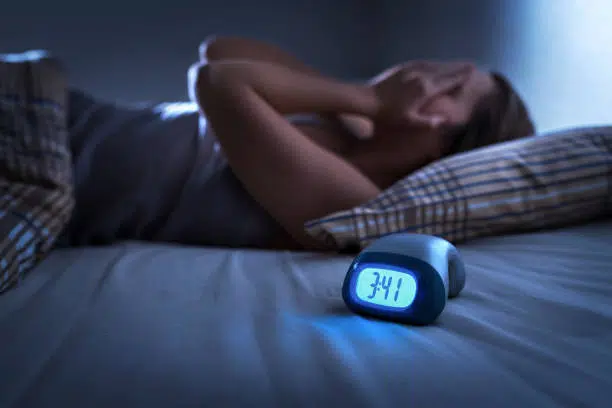 Increased stress and anxiety levels not only cause irritation but also impacts sleep. Along with the rising uncertainty in the outside world, parenting exhaustion can add to it. Many of them being parents of toddlers and newborns, a large population experienced difficulty in sleeping during the pandemic. Disturbed sleeping patterns can also give birth to sleeping disorders like insomnia.
Fortunately, Cannabidiol can be used as a sleeping aid as it influences your body's natural melatonin levels. Melatonin is a hormone that controls your sleeping cycle by increasing its production at night or in the dark. Thus, allowing you to improve the quality of your sleep. As a result, you will be able to pay proper attention to your children and their needs. Moreover, it does not leave you the dizzy feeling of a hangover; instead wakes you up feeling refreshed.
4. Increased Libido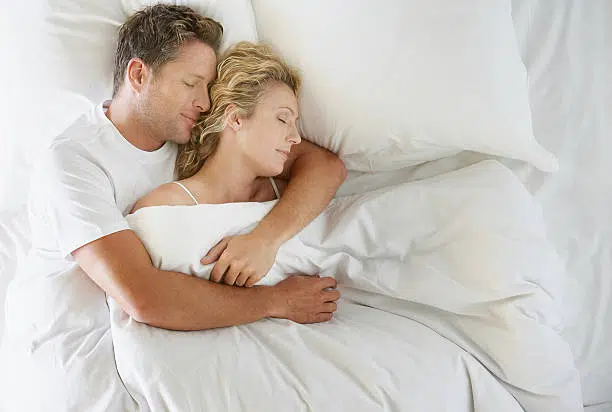 There has been an increase in the number of problems in many households after spending too much time with their spouses during the lockdown. Having to deal with each other at all times of the day can make relationships sour, indirectly affecting parenting. Thus, to keep the relationship smooth-sailing, intimacy forms an essential element.
Thanks to Cannabidiol, there is a way to make your private time more enjoyable. CBD has specific properties that increase libido in women, making it pleasurable for both. Since Cannabidiol helps in reducing anxiety and relaxes the body, it automatically leads to the better sexual experience. As parents, it is vital to have the physical and emotional bond for the better development of your child.