"Bad Guy" is the first song off of Bruce Dillon's upcoming project titled, Lakeshore Drive.
The concept of "Bad Guy" describes someone who has the courage to say what people are thinking. It describes the freedom of not being afraid of people's opinions. Dillon describes himself as your favorite rapper's antagonist.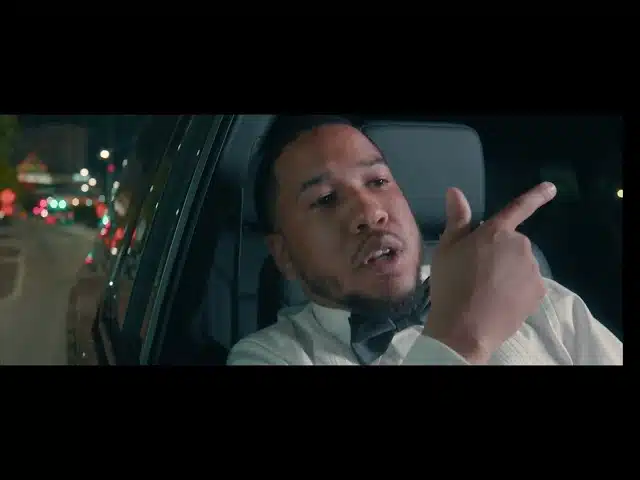 WHO'S BRUCE DILLON
Bruce Dillon has been involved in music for over 10 years. He's a native of New Orleans, LA, which has such a substantial and unique music-rich culture. In 2015, Bruce gained notoriety with his recognition from influencer Karen Civil and his brand sponsorship with Lil Wayne's Trukfit Clothing. His career came to a halt with the sudden loss of his best friend. Feeling defeated he paused all music endeavors and focused on himself, his family & friends. In 2019, Bruce re-emerged with his single, "Why," which captured a big local buzz and was heard on New Orleans airwaves. Bruce finally learned to channel tragedy into greatness.
As an artist, Bruce wants fans to recognize him as a person first, then an artist. He creates music people can relate to and wants to inspire others to keep pushing. and allow people to know Bruce as a person first and an artist second. His life has included college dorms to jail cells, losing friends to murder or prison. His story is to share with the world how he overcame death, struggle, and loss.