Sheryl Lee Ralph makes history at the 2022 Emmys. In a moment witnessed by the world, a black woman not only received a long overdue reward, but also long over due acknowledgement. Veteran actress Sheryl Lee Ralph sang a song of praise during her acceptance speech, sharing the happiness of her win. As she accepted her Emmy for Outstanding Supporting Actress in a comedy series, the applause kept going without pause. Making history as most powerful black women do, Sheryl Lee Ralph's nearly 40-year career has reached a full circle moment.
Sheryl Lee Ralph is a Veteran of The Arts
Sheryl Lee Ralph has always been apart of pop culture and black media. Her long resume is filled with everything from Tony nominations, to Broadway acclaim and classic Black depictions we treasure. In fact, Sheryl Lee Ralph's Dreamgirls role and performance stunned musical audiences everywhere.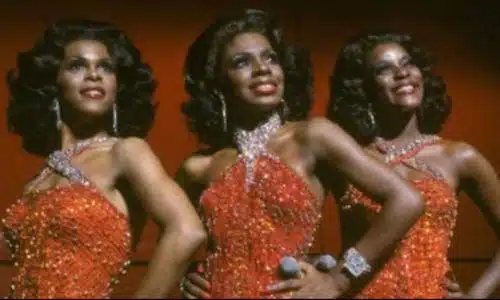 Her performance alongside Loretta Divine and Jennifer Holiday gained attention from critics, earning her a Tony nomination in 1982. Sheryl continued building her impressive resume with additional roles on Broadway and multiple television productions. Featured in classic soap opera's like Search For Tomorrow and the classic show Designing Women. In addition to doing voiceovers for the Justice League series, her most prominent role is Dee the step-mother from the show Moesha.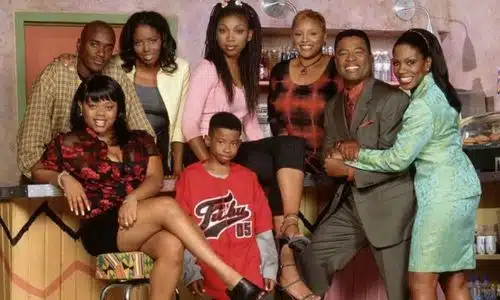 Sheryl Lee's role as Dee left an undeniable mark in 90s pop culture world. As a proud Jamaican woman, she incorporated her heritage, passions and believes into her character. Following along the footsteps of classic black TV moms she provided a figure of independence, support, positivity and love making her character iconic.
The Character that Won her an Emmy ; Barbara Howard
The development of the ABC sitcom Abbott Elementary, raised the bar for Black creatives everywhere. Created by the mind of fellow Emmy winner Quinta Brunson, what started as an idea turned into an instant phenomenon and a comeback no one saw coming.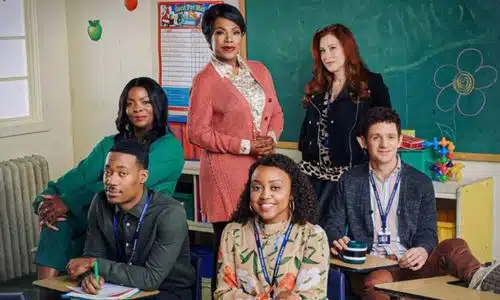 Sheryl took on the role of Barbra Howard, an old school kindergarten teacher that others look up to. Her polished appearance, proper demeanor and motherly like instincts made for memorable and standout role. The show which recently was renewed for a second season, gave Sheryl Lee Ralph a well deserved moment in the spotlight. Receiving critical acclaim this show and role propelled Sheryl into a world of admiration and her first Emmy.
Endangered Species: The song Sheryl shared with the world
During the Emmy ceremony Sheryl proudly walked on stage to accept her award. Instead of giving the traditional speech, she sang a powerful tune. Raising her hands she belted out.. "I am an endangered species…" with the audience screaming with emotion. The emotional single belongs to black Jazz singer Dianne Reeves.
Originally released in 1993, the ballad is a beautiful dedication to the black woman and everything she embodies. Sheryl felt connected to the single ever since she heard it, singing it at multiple events including her DIVAS Simply Singing Annual Musical Benefit. In an interview with Essence, Dianne expressed her gratitude to Sheryl for choosing her song in that moment.
The future continues to shine bright for Sheryl Lee Ralph, as she prepares for the second season of Abbott Elementary. With a new Emmy on her resume, loving support from her family and the continuous praise from her peers there's no telling where her journey will take her. Check out the clip of Sheryl Lee Ralph's Emmy winning moment.