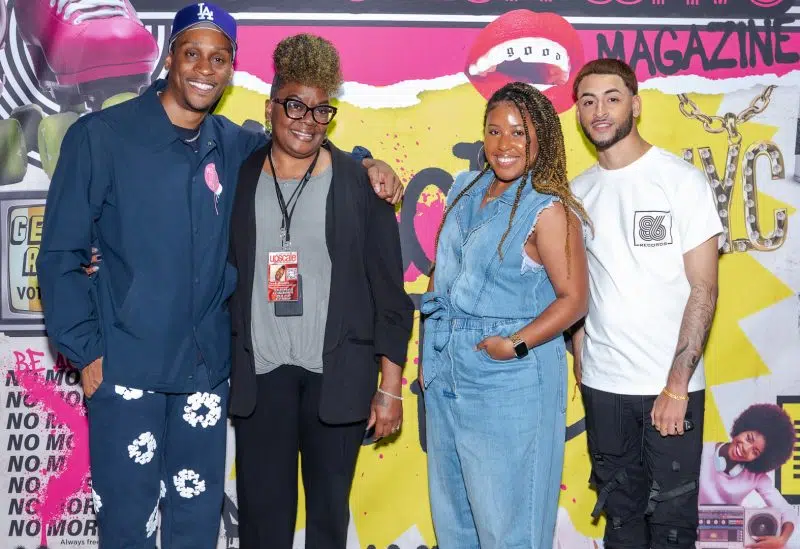 Roller Wave NYC recently held its first Mental Health Panel last Tuesday at its location across the Barclays center. The panel comprised individuals who own businesses, mental health advocates, and even artists in the industry. The first discussion was headed by Tara Merchant, CEO of Yada TV, where she spoke to the panelists Harry Martin, D'Shonda Brown, and Jairus Morris, founder of Suplmnt, about their experiences on creating healthy coping mechanisms.
In the second round discussion, she spoke with artists such as OnPointLikeOp, author Roc Writah, and Jesus Castillo of Veteran-owned label 86 Records on the stigma against Men's Mental Health. The discussions concluded with the final panel composed of mental health advocate Hazel, music artists Law, and SoWayv on mental health issues and the importance of the well-being of the mind.
The event featured a massage therapist/fitness instructor Bobby The Experience, and a Yoga Instructor, Paris Alexandra, of The Brooklyn Wellness Club. The night was catered with appetizers by the infamous Chef Simpson and sponsored by Bartenura Liquors. DJ Shockwave closed the night with house music as everyone laced up their skates, giving attendees Usher vibes rolling down the wave!