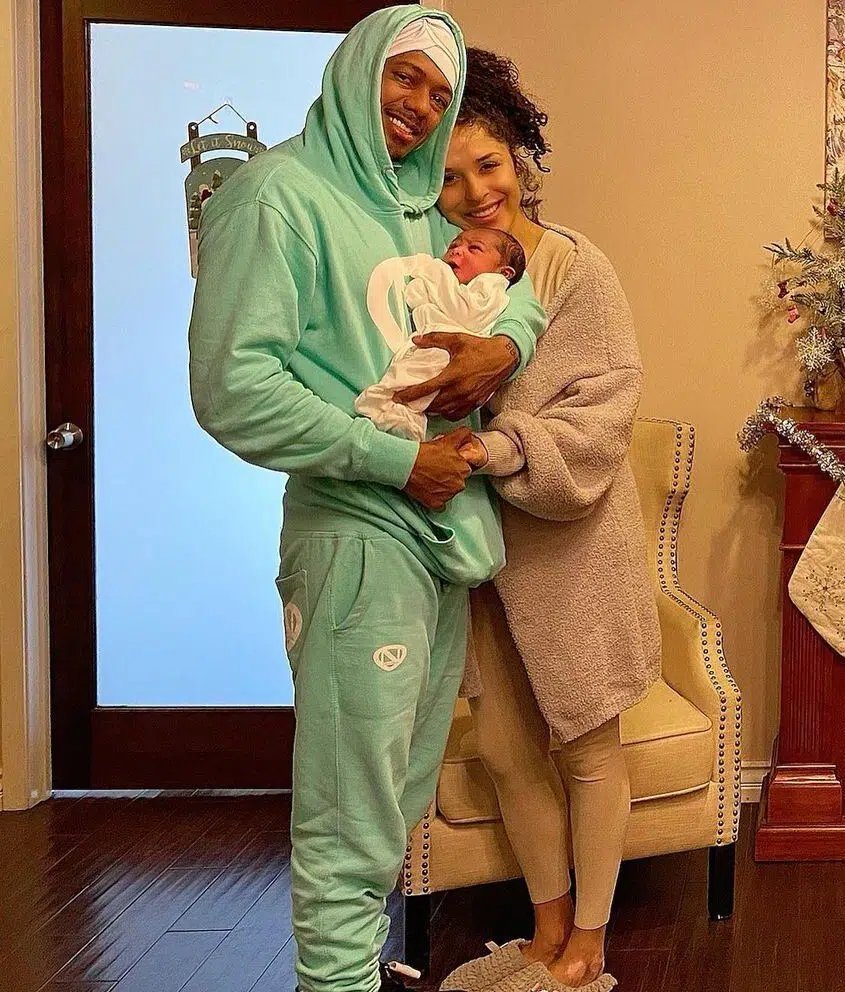 Is Nick Cannon running out or do y'all think he really wants his own football league? Long ago, having a ton a children would raise no eyebrows, but in new times, it can seem weird. Of course, different strokes for different folks but, whew Chile! According to Bossip, Brittany Bell is expecting Cannon's 10th child. She Cannon's ex-girlfriend and his third baby mama. At this point, are women standing in line to be a baby mother of Nick Cannon? Evidently, the Wild n' Out creator is walking around with some gold attached to his "where the sun don't shine" areas. "He's creating Gen C!" Abby De La Rosa is currently carrying Nick's ninth child! She is the mother of his twins, Zion and Zillion. He proclaims to be a drama free father, how does he manage? Because he clearly is getting away with murder, or is he?  Either way, it's awesome to see the women all getting along, as far as we know.
Nick Cannon Lives Up to His Word
Nick Cannon did not lie last year about wanting more children, according to Billboard. Last August, he would go on to tell The Breakfast Club, "If I got 10 to 12, I wouldn't be mad at it." The universe said, "Say less!" So, here we are. 41-year-old Cannon is always all smiles when it comes to his children. Sadly, he would lose a son last year due to a brain tumor. The baby was only five months old at his time of passing—Nick would publicly mourn his son. Nick shares 11 year old twins with Mariah Carey, his former wife. Cannon welcomed his second daughter, Powerful Queen, in December 2020. Legendary Cannon himself was born on June 28, 2022.
Will Nick be having anymore babies anytime soon? It is great to see Nick being in a position to care for all of his children and give them love!