The Coffee & Kush saga continues.
Problem — the West Coast veteran best known for his hit songs "Like Whaa" and "Function" — has been seeing a popularity resurgence on the Left Coast in 2020 with the buzzing Coffee & Kush collection. Today, the Compton native continues campaigning the recently released second volume with the new visual for the latest single called "Keep Ya Head."
In the Joshy Gonz & J. Benavente-directed visual, Problem takes you on an intimate morning ride with him through the streets of LA. Backed by a calming beat, he dishes out wise words on how to survive and thrive in a world where the odds are stacked against you. About the video's influence, Problem explains:
"The 'Keep Ya Head' music video is me starting my day and reflecting on what's going on in the world. Taking in the world's troubles and then giving out well-earned game in the process. It's also my 5-year-old daughter Jordyn's favorite song right now [Laughs]."
"Keep Ya Head" is the fourth visual presentation off of Coffee & Kush Vol.2. Available on Diamond Lane/Rostrum, other visuals includes fan-favorite "Don't Be Mad At Me" Remix featuring Snoop Dogg and Freddie Gibbs, the feel-good joint "Nothin" featuring Jack Harlow and Jay Rock, and the hard-hitting West Coast track "Florence."
Problem's resume includes an all-star cast of Hip Hop's most notable faces like E-40, 2 Chainz, Wiz Khalifa, DJ Quik and so many more. Both "Keep Ya Head" and Coffee & Kush Vol.2 are available now on all DSPs.
Watch it now.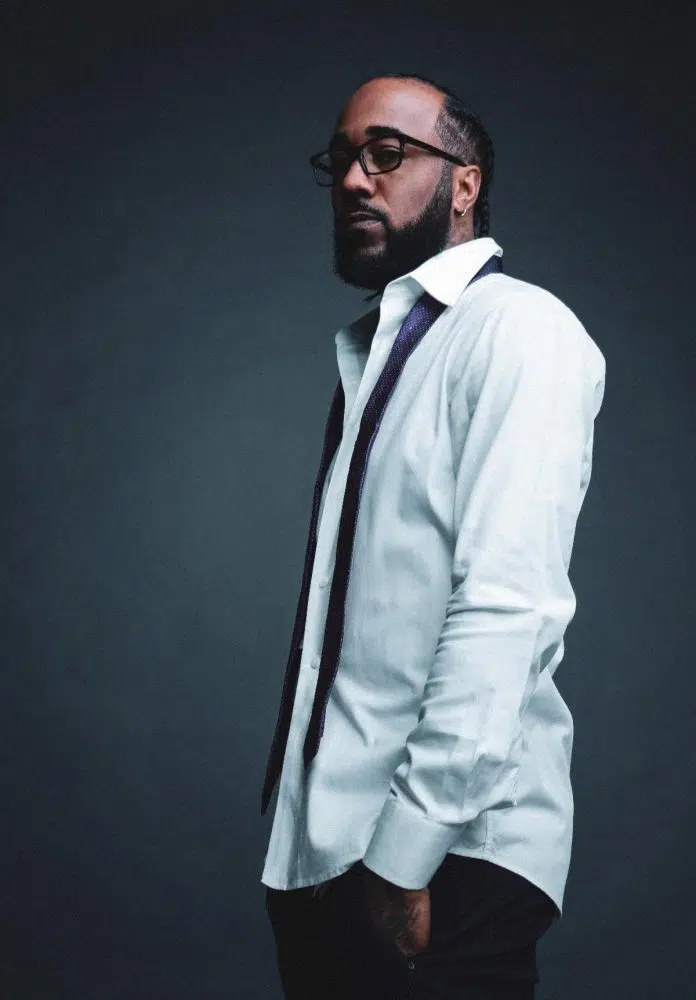 Wikipedia documents the following. Jason L. Martin, better known by his stage name Problem, is an American rapper. He has released nineteen mixtapes in his career, the most recent being S2, released 2018. His debut EP, Understand Me, was released on December 10, 2013. He is best known for his single "Like Whaaat" and for featuring on E-40's "Function"