Drake has dominated the hip-hop scene since reaching stardom back in the early 2000s. For two decades, the rapper has dropped hit after hit without fail. Every song feature or solo record, the man turns it into an instant hit maker. Not only has Drake become one of the most successful rap stars, but he's a Certified Lover Boy literally.
Often times than not, the media loves pairing the rapper with some of the biggest female stars in Hollywood. Now it seems the media has linked up the "POPSTAR" rapper with Lizzo. Recently, the "Rumors" emcee did a raunchy name-drop, rendition of  Erykah Badu's 1997 "Tyrone" at a live concert. 
Lizzo Serenades Drake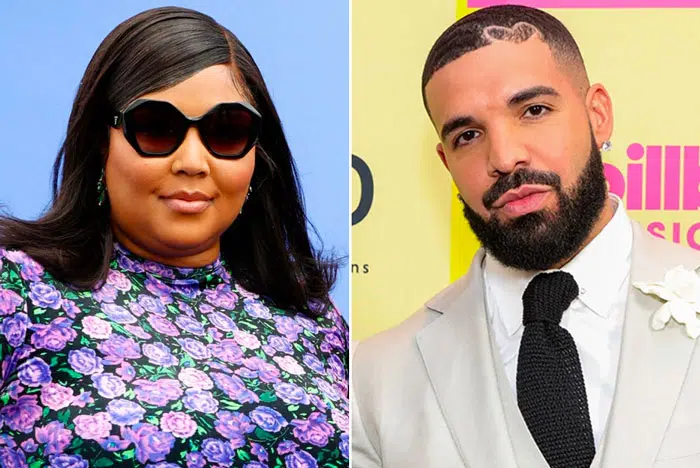 On Dec. 4, Lizzo performed a raunchy rendition of Erykah Badu's "Tyrone" in Miami for an American Express' "UNSTAGED" concert series. Furthermore, the Grammy winner flipped some of the lyrics to name-drop some Hollywood heartthrobs, including Drake. During the concert series, Lizzo flirtatiously demanded that the Certified Lover Boy "please her." The unfiltered rapper sung the lyrics, "Or maybe I should call back Drake/So he can cry in the p****y, dive in the p****y."
Though, it's not the first time Lizzo flirted harmlessly with Drake. Recently, the 33-year-old name-dropped the Certified Lover Boy in her "Rumors" collab featuring Cardi B. After the track dropped, Lizzo seemingly engaged in an exchange via social media with Drake. However, she never divulged the details of their conversation to fans. It must've been a great social exchange, considering that the two are friends now.
She Wants Another Baby By Captain America's Chris Evans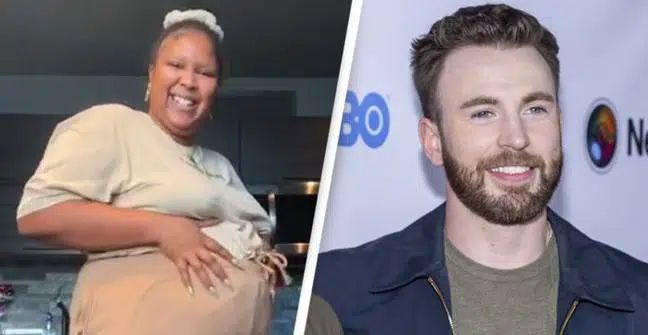 Not only did Lizzo name-drop Drake during her "Tyrone" cover, but she also mentioned her all-time crush, Chris Evans. It's no secret that Lizzo has a major crush on the Captain America star. She even started her own rumor that her and the actor were "expecting."
Furthermore, during her "UNSTAGED" concert series, Lizzo asked Evans for another "baby." In one of her self-edited "Tyrone" lyrics, the rapper sung, "Maybe I should call Chris Evans/So Captain America can put another bun up in my oven."
Clearly, Lizzo loves her some Chris Evans and Drake.