Alternative R&B singer – songwriter KVN (pronounced as each individual letter) hails from Romford, East London by the way of Nigeria. With inspiration stemming from Stevie Wonder, to Chet Baker, Lauryn Hill, John Mayer and Frank Ocean, it's no wonder that his own alternative, soul-infused blend of smooth R&B is evident in his latest single "Cherie Amour".
Cherie Amour provides a mere glimpse  into the genre-bending, multi-layered, omnipotent discography from KVN.
It is the striped-back, raw quality of KVN's vocals that make his artistry both unique and  addictive.  With an underlying tone of romance and relationships fueling his work, KVN has self identified his music as being an "intimate bedroom vibe." And "Cherie Amour" is the perfect example; an effervescent ode to love.
Listen to "Cherie Amour" above and stay tuned for KVN's full length project this summer!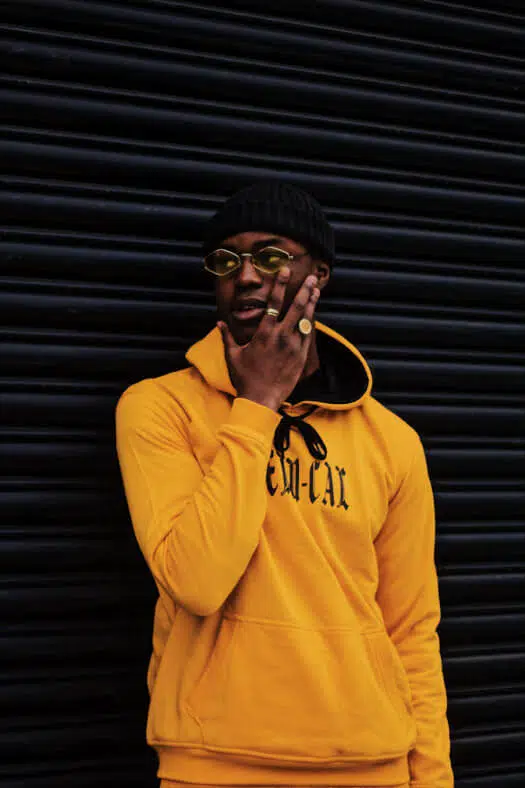 For updates you can check him out on IG, Twitter, Spotify & Apple Music.