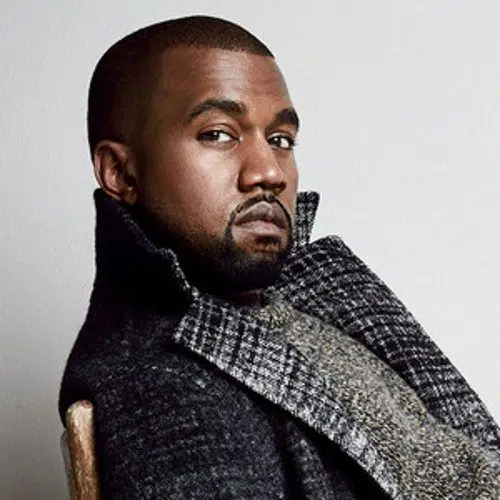 Kanye West is no longer Kanye West. The brilliant producer and lyricist does not want to be known as his government anymore. He is choosing to embody his alter ego. Ye, short for Kanye, is a business entity that he plans to continue to boast his outlandish ideas.
Kanye vs. Ye
Since the successful release of his highly anticipated album, Donda, Ye is on a wave of taking over the world. His business ventures are ubiquitous and almost impossible to Ye nonbelievers; however, he never disappoints.
According to Independent, Kanye filed a request for a name change from his government name to Ye. Born Kanye Omari, the rapper filed to change his name for "personal reasons"on Aug. 24. The Good Life rapper is known to say what needs to be said. Yet, he says them at all the wrong times. Even so, his public emotional breakdowns prove his vulnerability to relay to other men that it is okay to be emotionally empowered.
Ye's Business Endeavors
Ye's sneaker success makes him the wealthiest African American rapper, according to Forbes. His sneaker empire continues to sell off the shelves, despite media controversy. Kanye's net worth is more than 3 billion dollars. Though fans have their reservations on some of the designs, the shoe remains a great conversation wardrobe piece.
Certainly, the MBDTF artist loves the backlash as it seems to ignite his fire even more. The artist goes as far introducing tech devices in honor of his mother, Donda.
According to Showbiz Cheatsheet, Ye's new Donda Academy is under fire. A father says that he can't relocate his son after the school recruits him. Ye is yet to respond.
Ye's Latest Fashion Statement
Furthermore, Kanye is the male rapper of protege Rihanna as both don't mind defying the norm when it comes to fashion. Rihanna's bold and eclectic looks define who she is in the industry. Ye is no exception. His new bizarre haircut is breaking the Internet.