President Obama is considered one of the most woke leaders in American history. The US democratic president invited a slew of artists to the White House to give major live performances. Additionally, President Obama's committee produced his own official Inauguration playlist, containing 16-tracks all from today's biggest stars.
Now Joe Biden and Kamala Harris's Inauguration playlist made its official release. The list contains everything from pop to alternative rock and even rap music. As eye-opening as it is to see our new president's love of music, HipHop fans aren't too thrilled about Biden's playlist. In particular, MF Doom fans are outraged at Joe Biden for including the recently deceased rapper's music on his playlist.
                       Joe Biden's Versatile Playlist
As a leader of the people, Joe Biden wants to appeal to as many American citizens as possible. The fastest way to do that is through the use of his Inauguration playlist. Given Biden's 46-track playlist, we're positive he's won over at least half the American public. That's way more than President Obama's various songs track.
Biden's playlist includes a large wide variety of music genres. Additionally, it consists of some major heavy weights in the music industry, such as Beyonce and Dua Lipa. Of course, the playlist wouldn't be complete without a few timeless artists like Stevie Wonder and Zed Leppelin.
Hopefully, the tracklist signals the start of a new chapter for Americans. Tony Allen, CEO of the Inaugural Committee, said it perfectly: "They are the soundtrack to a new chapter and will help unite our country as the Biden-Harris Administration begins its crucial work." Let the journey towards freedom and racial equality begin.
                Joe Biden's Committee Faces Backlash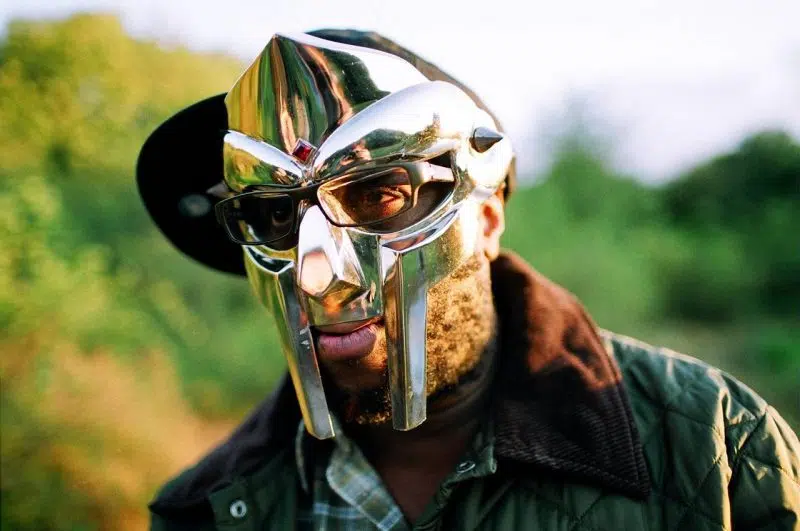 Biden's committee seemed pretty satisfied with their music choices. However, they should've thought twice about adding British rapper MF Doom's "Coffin Nails" on the playlist. The gesture caused the president's administration to face backlash from MF Doom fans.
Sources report that the fan backlash stems from MF Doom's unpermitted reentry into the United States after wrapping up his 2010 overseas tour. The alternative rapper was born in England but raised in the US from the time of infancy. While he spent majority of his life in the United States, MF Doom never applied for US citizenship. Unfortunately, MF Doom spent the last decade of his life stuck in England, during President Obama's presidency. The rapper died back in October of 2020. In light of his untimely death, fans are holding a decades-long grudge against the new president and the Democratic party. Clearly, Biden's party made a wrong call on the inclusion of MF Doom's music on the playlist.