Steps In Reverse
Governments reopening nonessential businesses despite the virus outbreak is concerning. It increases the risk of transmission, prolongs the pandemic, and worsens the economy. People should stay at home to help resolve the situation faster. Share your thoughts in the comments. Stay safe.
Well, some government officials in Georgia are having severe comprehension problems. And the people that they are supposed to be leading are the ones who are going to suffer.
The Governor of Georgia and a few other states announced that they would be allowing the reopening of nonessential businesses in their states.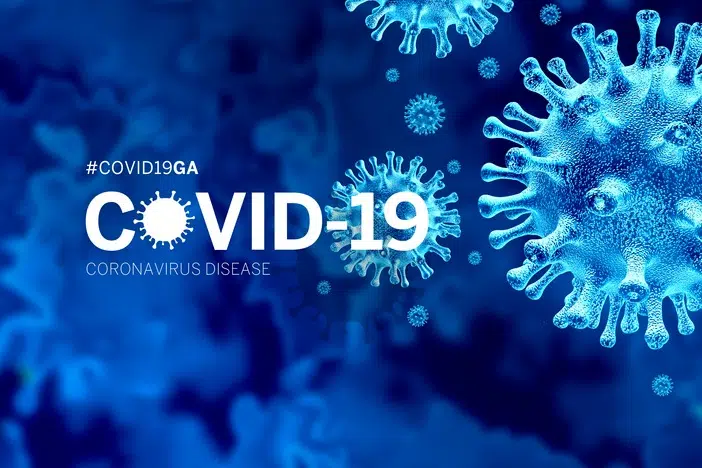 This will cause more people to become more at risk of getting the virus, but that isn't the biggest issue. Eventually, they will see the effects this caused and have to close everything back up again. This will draw out the pandemic even longer and drive the economy to be put on hold. The result will be even greater unemployment and an economic depression unlike anything we have seen before. If you live in Georgia or any other state, stay home, please. The sooner we do this, the sooner we'll be out of this mess.
How do you guys feel about all of this? Feel free to tell us your thoughts in the comments section below. Let us know what future content you would like to see us cover. And as always, be safe and have a good day.