Challenging Times Ahead
During the recent "peak week" of COVID-19 cases in the United States, the situation has become alarming. As of April 16th, the death toll due to the virus has surpassed 31,000. Sadly, this is just one among several pressing issues we currently face.
Unemployment rates have skyrocketed in the past few weeks, with an additional 5.2 million Americans joining the jobless ranks. This brings the total number of unemployed individuals to a staggering 22 million.
Moreover, the Paycheck Protection Program has depleted its funds, leaving businesses with fewer than 500 employees unable to enroll.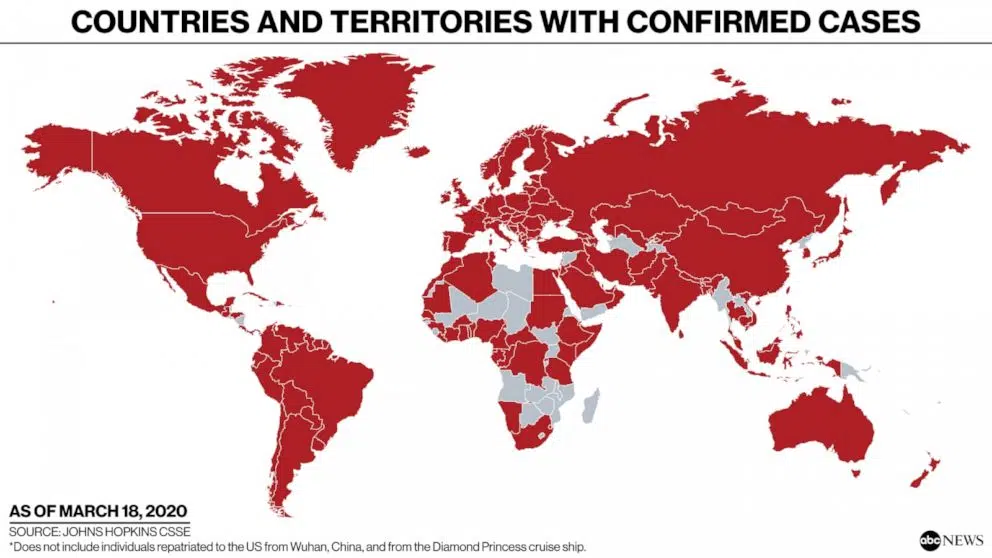 Europe has also been significantly impacted by the virus, accounting for more than half of the global cases. Italy, once a hotspot, is now being followed by other European nations as the virus spreads. While the UK Prime Minister has recovered, cases continue to rise worldwide. Let's hope for a swift resolution to this pandemic.
Share your thoughts below and suggest future content you'd like to see. Stay safe and have a good day.