According to Hypebeast, the mysterious 4:44 ads of late mean a new Jay Z album is in the making.
They are hinging their hat on the album title being 4:44 or The Blueprint 4. However, the last installment in the blueprint series came in 2009, The Blueprint 3. And, Jay Z hasn't released an album since 2013, Magna Carta Holy Grail.
Noteworthy, Beyonce's, Jay Z's wife, fourth album was titled 4 as well. Then again, 4:44 could pertain to Jay Z's 22 day vegan challenge.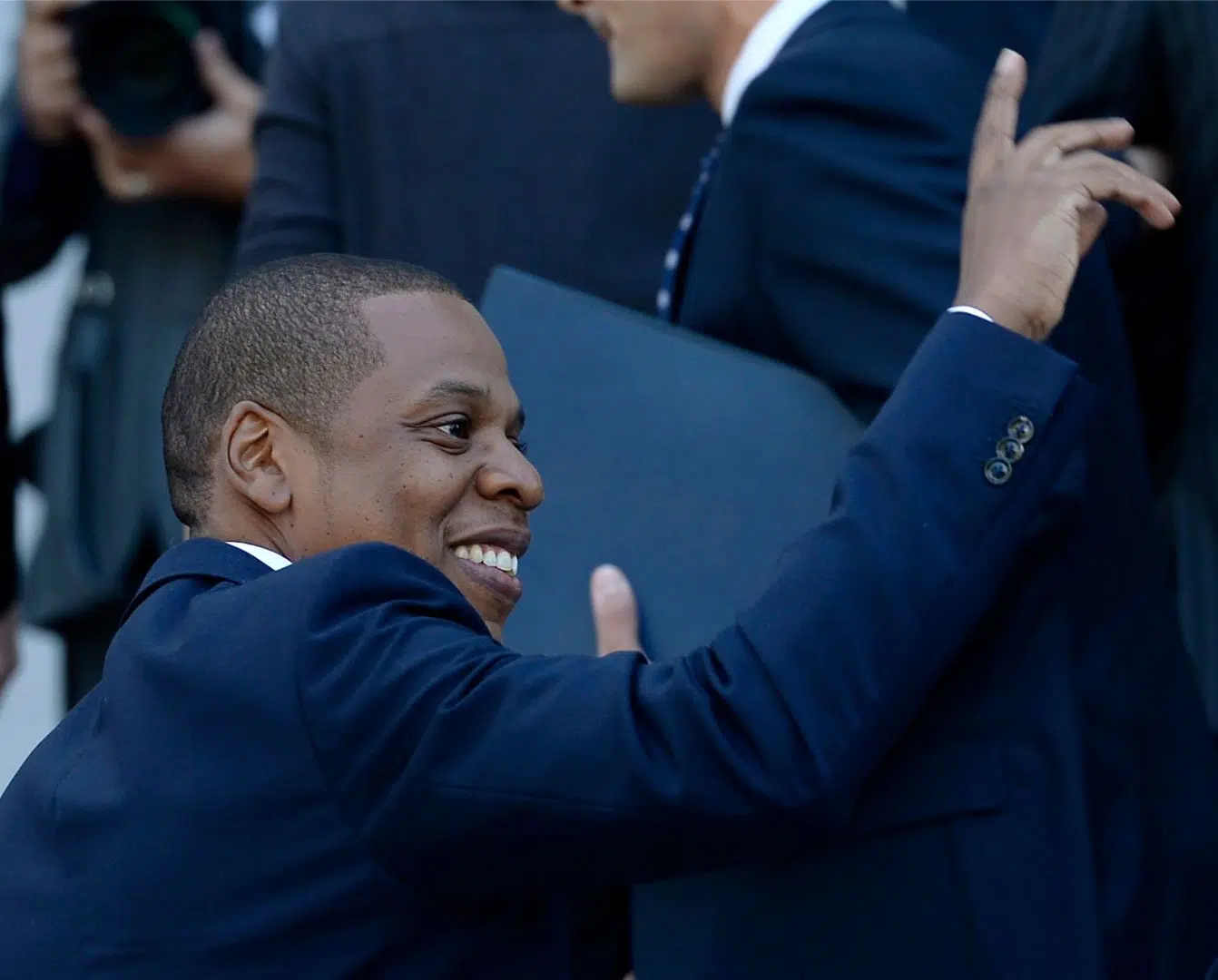 "There's something spiritual to me about it being my 44th birthday and the serendipity behind the number of days in this challenge," Jay Z said to Life+Times. "22 (2+2=4) coupled with the fact that the challenge ends on Christmas day, it just feels right."
But, there's also a chance 4:44 pertains to a Jay Z and Beyonce joint album, as their respective birthdays are December 4th and September 4th.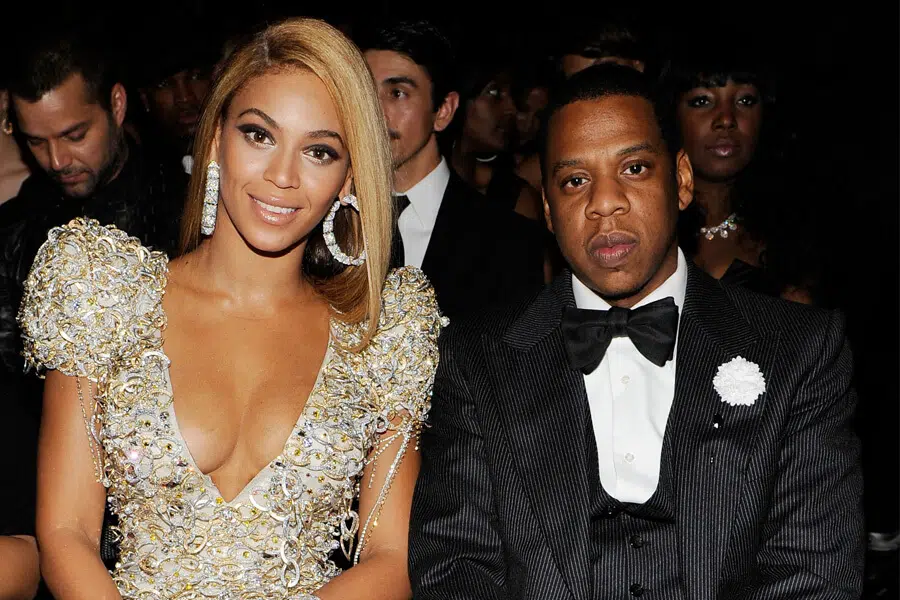 Essentially, no one knows what's going on, but hoping it pertains to new music.
Honestly, another solo Jay Z album is not needed. However, a joint album with Beyonce may turn heads. The last collaborative effort on Jay Z's part was with Kanye West on Watch the Throne, released in August of 2011. The album debuted atop the Billboard 200 with approximately 436,000 first week sales, and was Jay Z and Kanye's respective 12th and 5th number one album in the United States.
While that's all good and gravy, a solo Jay Z album may be able to produce as much, if not more, but it's arguable whether or not the content will be up to par with The Black Album, and his albums before that.
Since his return, though he's maintained great first week sales numbers, say American Gangster, the content isn't what it used to be. In fact, Jay Z refers to Kingdom Come as his worst album, and it sold approximately 680,000 copies in its first week before streams.
Obviously, Jay Z is one of the top five rappers of all time, if not number one, but for the protection of his legacy another album is not needed.
What do you think? Please comment below!