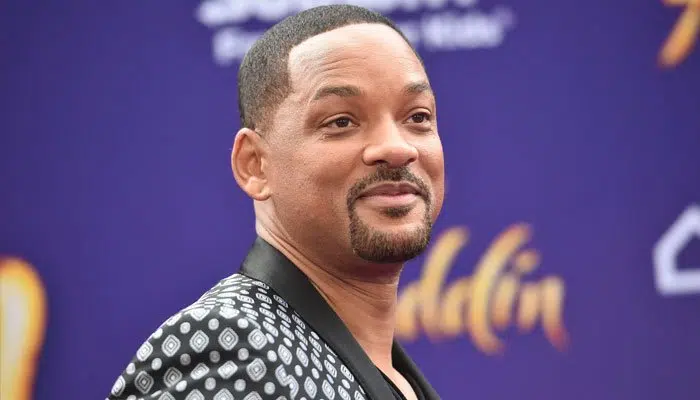 Will Smith, known as the Fresh Prince of Bel-Air, discusses his mental health challenges in a new YouTube Original docuseries titled "The Best Shape Of My Life."
Who Is Will Smith?
Born September 25, 1968, Smith falls under the star sign, Libra. Libras are gentle beings, but mighty. Libras have soft shells and tend to internalize things. There is a balancing scale for sure in his situation, balancing his family life and his business life. Though his business endeavors are all flawless, his home life isn't reflective of a healthy environment.
Despite all his personal concerns, the actor can boast a plethora of accolades. According to IMDB, in 2007, Newsweek named him the most powerful actor in Hollywood. His phenomenal rapport with Hollywood explains the depth of Will's talent and how immaculate he truly is.
Rap, then Television
According to Britannica, Smith's high school peers granted him the name Prince Charmer, later reducing it to Fresh Prince to further his hip-hop appeal. After linking up with his schoolmate dee jay Jeffery Townes(DJ Jazzy Jeff), the duo released their first single hit "Girls Ain't Nothing But Trouble" in 1986). Their album, Parent's Just Don't Understand went on to earn a Grammy.
Whereas, the duo's noncontroversial lyrics could still hype up a crowd, the soft-core lyrics caught the eyes of Hollywood producers. In 1990, The Fresh Prince Of Bel-Air aired for the first time for six consecutive seasons. In fact, Will Smith earned two Golden Globe Nominations also serving as executive producer for the last season.
Will's Candid YouTube Fitness Journey
Will Smith, known as the Fresh Prince of Bel-Air, shares his journey with mental health in his latest docuseries titled "Best Shape Of My Life" on YouTube. Will is making a comeback in the YouTube scene. The Men in Black star is teaming up with YouTube to document his weightless journey, while revealing vulnerable parts about his life that most people don't know, according to Insider.
In the trailer, he shares an emotional moment, sharing his bouts with contemplating suicide. It is not clear at what point Smith had these thoughts. But tune into the series, which will air Nov. 8, on YouTube Originals.