At only 21, Vina is adamant about being hands on and involved with every part of her creative process; she writes her own music, choreographs and co-directs all of her videos.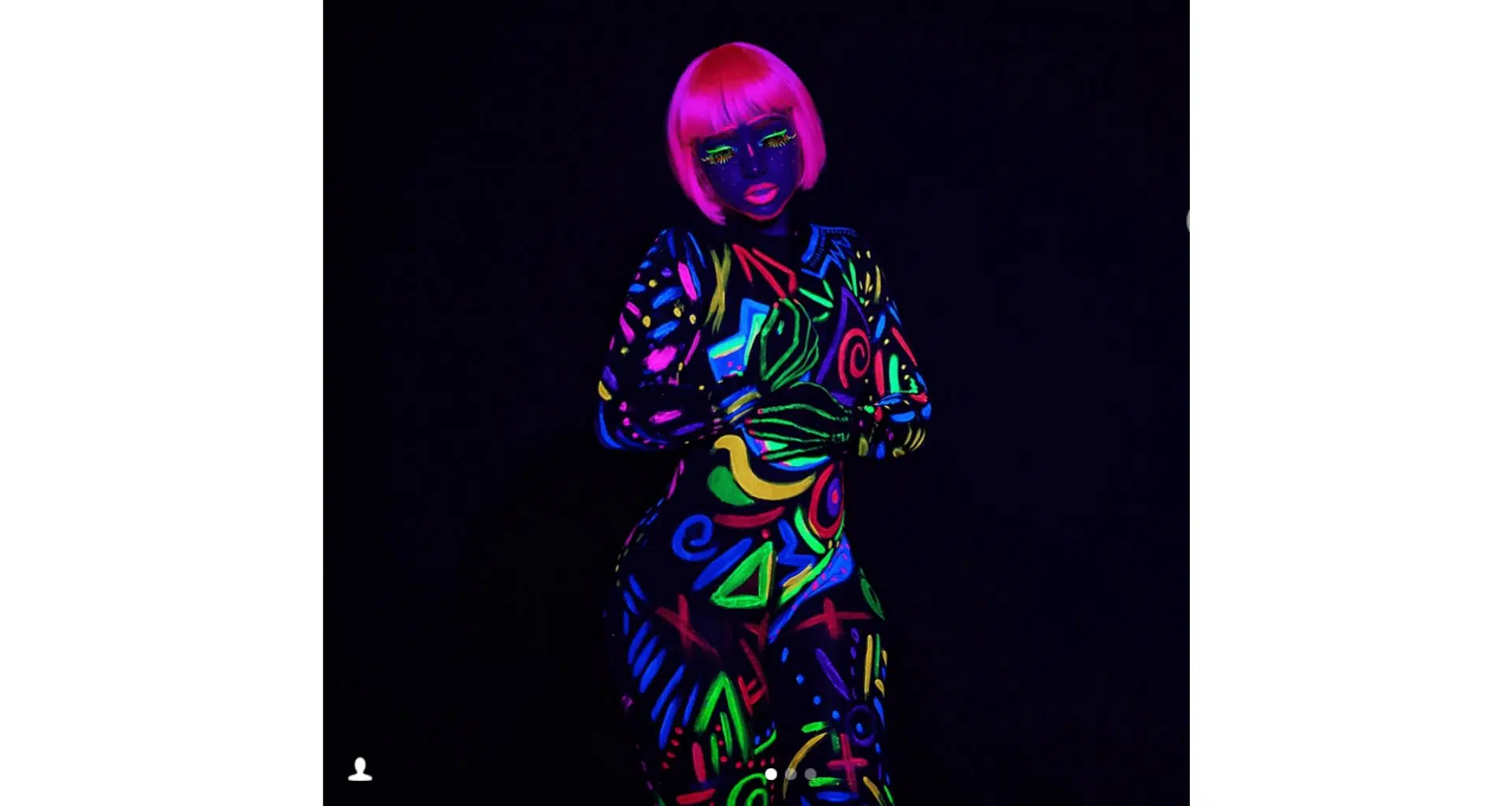 The music video for "Air" is beautifully shot and tastefully utilizes neon to high light Vina's chic choreography and makes for an addicting watch. Watch the video here. The "Air" remix is coming soon featuring beats by Ted Smooth, DJ Kid Capri and a secret special guest feature by a well-known and well-loved rapper.
Check out the video above and stay tuned for more from Vina Love in 2018!