Trades, Drafts, Surprises & Where does Philly stand?
The MLB trade deadline has passed. Now that things have settled, what's our current situation? Are we ready to compete?
MLB Trades: Philadelphia Phillies
Initially, Phillies acquire All Star RHP Kyle Gibson hoping to improve upon their pitching struggles.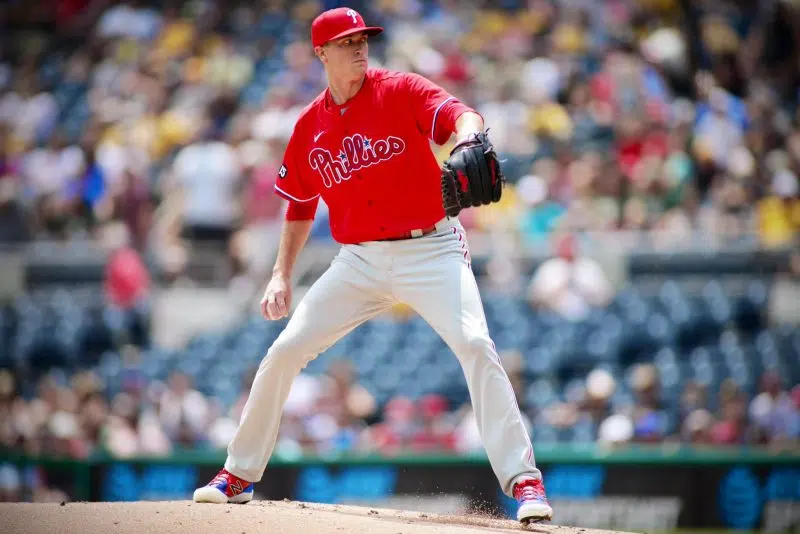 Now, Spencer Howard is gone as he was mainly unproductive here and that allowed us to acquire RHP Ian Kennedy, and RHP Hans Crouse from Rangers (giving up RHP Kevin Gowdy, and RHP Joss Gessner) However, the biggest news fo the Phillies is that Freddy Galvis is back. Galvis hit .249/.306/.414 with 1.0 WAR.
10 All stars traded according to ESPN
Of the trades that have been made, 10 players traded made headlines that shocked everyone. Those trades included 10 All Stars including Nelson Cruz, Max Scherzer, Adam Frazier, Craig Kimbrel, Eduardo Escobar, Joey Gallo, Kyle Schwarber, Trea Turner, Kyle Gibson, and Kris Bryant. Where have they been placed?
Where did they all go?
Nelson Cruz went from the Minnesota Twins to Tampa Bay Rays in one of their biggest acquisitions. Much saught after, Nationals ace pitcher, Max Scherzer made his way to the Dodgers. Another National, Kyle Schwarber was sent to the Red Sox. Finally, the Nationals got rid of Trea Turner to  Dodgers who got rid of a high pitching prospect, Josiah Gray. Additionally, Adam Fraizer from the Pirates was traded with cash to the Padres for three of their Prospects. Further, Cubs closer, Craig Kimbrel was traded to the White Sox for second baseman Nick Madrigal. Then, Kris Bryant went to the Giants. Diamondbacks' Eduardo Escobar was traded to the Brewers for an 18-year-old prospect Alberot Ciprian and Outfielder Cooper Hummel. Texas Rangers Joey Gallo was sent to New York Yankees for a six player ( four minor leaguers) deal. Next, Kyle Gibson went to the Phillies.
So what does that say? Well, it looks like the Dodgers are trying to compete this year while the Nationals blew it all up to start fresh. Phillies are looking for any pitcher they can afford without going over the luxary tax. It also, says that mlb teams are willing to bargain their most valuable players for quantity players to round out their team.
NBA Draft: Philadelphia 76ers
While the draft is still ongoing, Tennesse Jaden Springer is now a 76er. He is a 6'4″ guard who is a great defender. But will it be another Ben Simmons situation as Springer lacks some offensive production. Here's hoping he is more willing to play offense than Ben Simmons was. Speaking of Simmons, it appears, for now, he is still a sixer and remains unbothered by everyone urging him to improve or leave.
NHL Trades: Philadelphia Flyers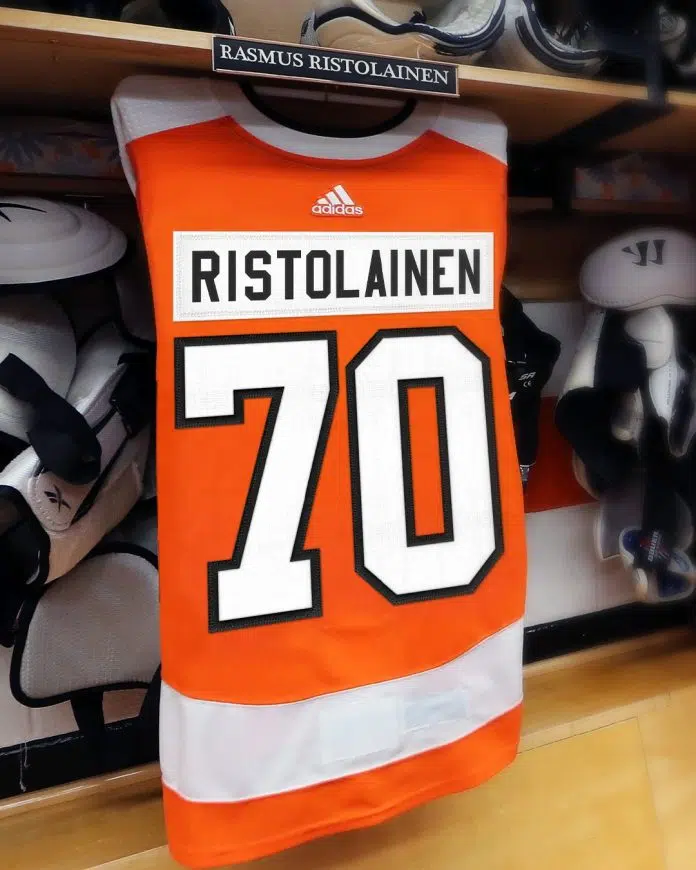 Philadelphia Flyers acquire Rasmus Ristolainen from the Sabres for Robert Hagg (D), a 2021 first round pick and 2023 second-round pick. The Broadstreet Bullies also picked up Ryan Ellis from the Predators for Philippe Myers (D) and Nolan Patrick (F). Then, Philly got rid of Jakub Voracek (F) for Cam Atkinson.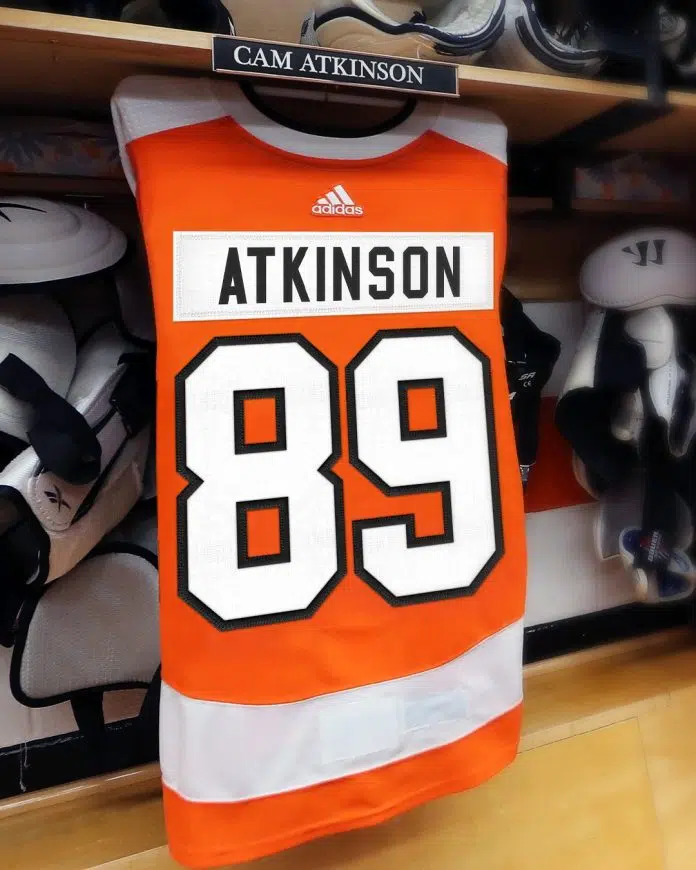 Wheelin' and Dealin'!

Go behind-the-scenes with an exclusive look at #NHLDraft weekend, which was highlighted by the acquisitions of Rasmus Ristolainen, Cam Atkinson and six prospects. pic.twitter.com/2jd68eWFXa

— Philadelphia Flyers (@NHLFlyers) July 29, 2021