Sixers Saved by Game 6 Win; Embiid-Collins Incident.
Game 6 Win, Summary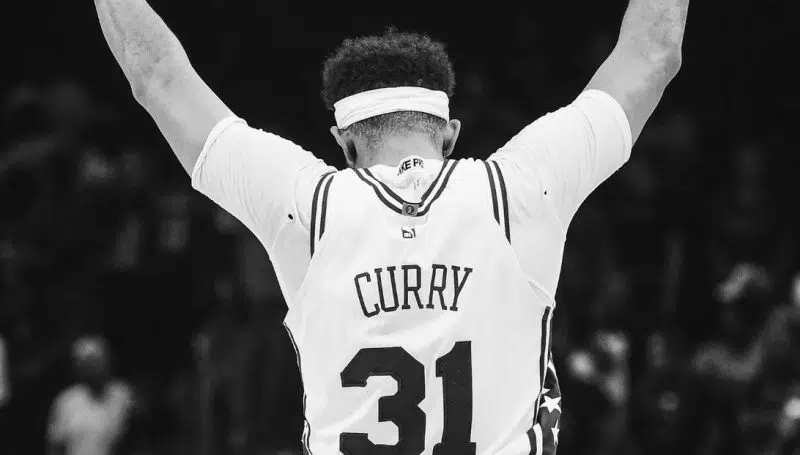 After a devastating game 5, fans did not know what to expect with Game 6. Would it just be another bitter loss as the last two games? Cue Game 6, it was a slow unproductive start for the Sixers. They seem to lack that aggression and energy and obviously still carrying the stink of two back to back losses. And, for the first time in this series, they didn't not start the first half with a lead (-7, -4) but the momentum changed after the first half. When they returned, the pace picked up, shots were being made. They were up four points by the end of the third (80-76). Then, managed to win by five in the final quarter (104-99). 
Player Scoring: Harris, Curry, and a Side of Maxey
Seth Curry's heating up 🔥

5-6 from deep 👀 pic.twitter.com/aI4UY1FUBF

— ESPN (@espn) June 19, 2021
Tobias Harris and Seth Curry scored 24 points each, leading the team in points. Joel Embiid contributed 22 points and grabbed 13 rebounds. Rookie Maxey definitely bailed us out with a struggling Simmons. Tyrese Maxey, who played a total of 33 minutes, tallied 16 points and seven rebounds.
16 PTS | 7 REB

What a way to earn your name, young fella.

📹⤵️ pic.twitter.com/UCd80big8M

— Philadelphia 76ers (@sixers) June 19, 2021

Additionally, when the Sixers were down or struggling, rookie Maxey was able to change the energy, and provide some much needed production for Philadelphia. Hawks also had a difficult time guarding the young player which provided him with many opportunities to score. Sixers save themselves from leaving the NBA Eastern Conference playoffs by game 6 win. Also, game 7 will be in Philadelphia, giving them homecourt advantage.
Maxey (16 PTS & 7 REB) came up big in the Sixers' win tonight 😤 pic.twitter.com/qDGKG4dJkb

— NBA TV (@NBATV) June 19, 2021
 Embiid-Collins Incident.
Joel Embiid was fined $35,000 for allegedly "escalating the on-court altercation" between himself and Hawk's John Collins. The Embiid-Collins incident occurred with 4:02 left in the fourth quarter. Embiid landed on Collins' legs after a foul while trying to score.
After landing on Collins accidentally, Collins angrilly shoved the big guy which agrevated Embiid. The Embiid-Collins incident escalated. Following Collin's shove, Embiid retalliated by walking agressively with his hands spread out, using his body to push Collins towards the stanchion. Embiid received a fine for his actions. The NBA determined that he pursued Collins in an unsportsmanlike manner and failed to cooperate with an NBA Security interview regarding the on-court incident.
How do the players feel about Game 7 at home?
After that Game 6 win, the Sixers look towards Game 7. You cannot ask for a better Game 7, end to a series.  By gaining homecourt advantage, the sixers finish the series in Philadelphia for the must win finale. Philly's 76ers hope that this time they leave with a win to go into the next round in the NBA Eastern Conference Playoffs. 
"I'm excited, This time, it's at home. You can back that up. I believe that if we had home court, it would have been easier to win. That's why we work so hard in the regular season to get home-court advantage. Playing in front of our fans." -Joel Embiid

Hopefully, it will be a different result than when they surrendered the lead and game to the Hawks in their last homestand. The Sixers will have a lot of convincing to do to get Philly fans behind them as they left very disappointed from the Wells Fargo Center. But if they continue to play strong and agressive, that should be no problem for them.
"I'm excited about it. I'm always excited for every game, and this one will be special because it's at home. Having our fans there with their energy will make it even better. I can't wait."

-Ben Simmons