Action Bronson will host his third series with Vice, this time on their Snapchat channel. As Hungry Hearts with Action Bronson airs, these are the top three dates he should consider when playing match maker and curating dates.
1. Raid a Grocery Store
Couples are timed to go on a shopping spree at the grocery store and then have to make dinner together!

2. Stoner Cone
Build a cannabis infused ice cream cone together.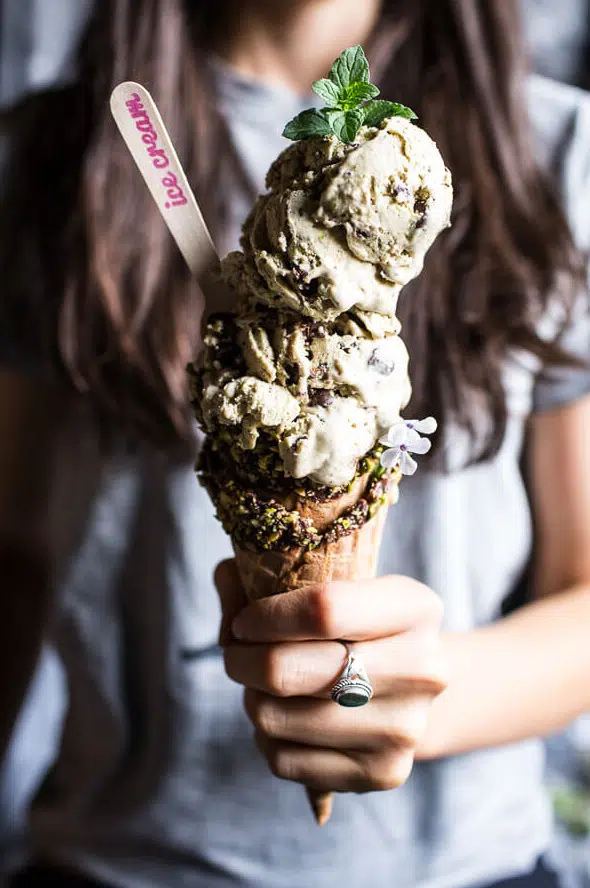 3. Hot Wings Challenge
How many flaming hot wings can you eat before you or your date taps out?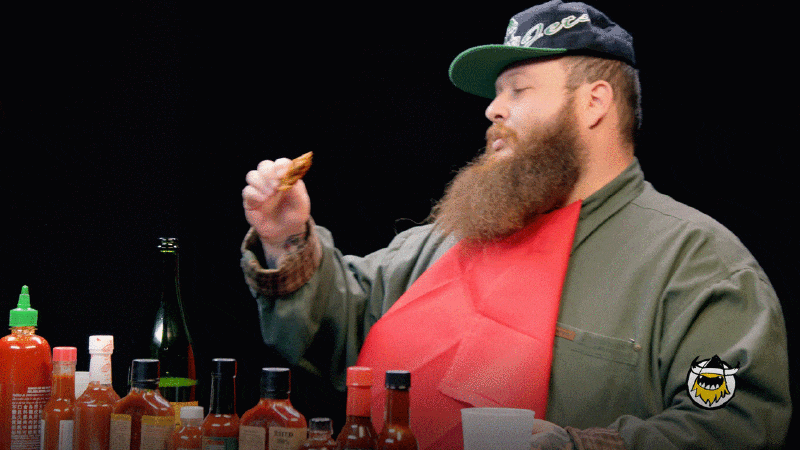 Any suggestions?
Feel free to comment below and be sure to check out Action Bronson's new series Hungry Hearts with Action Bronson