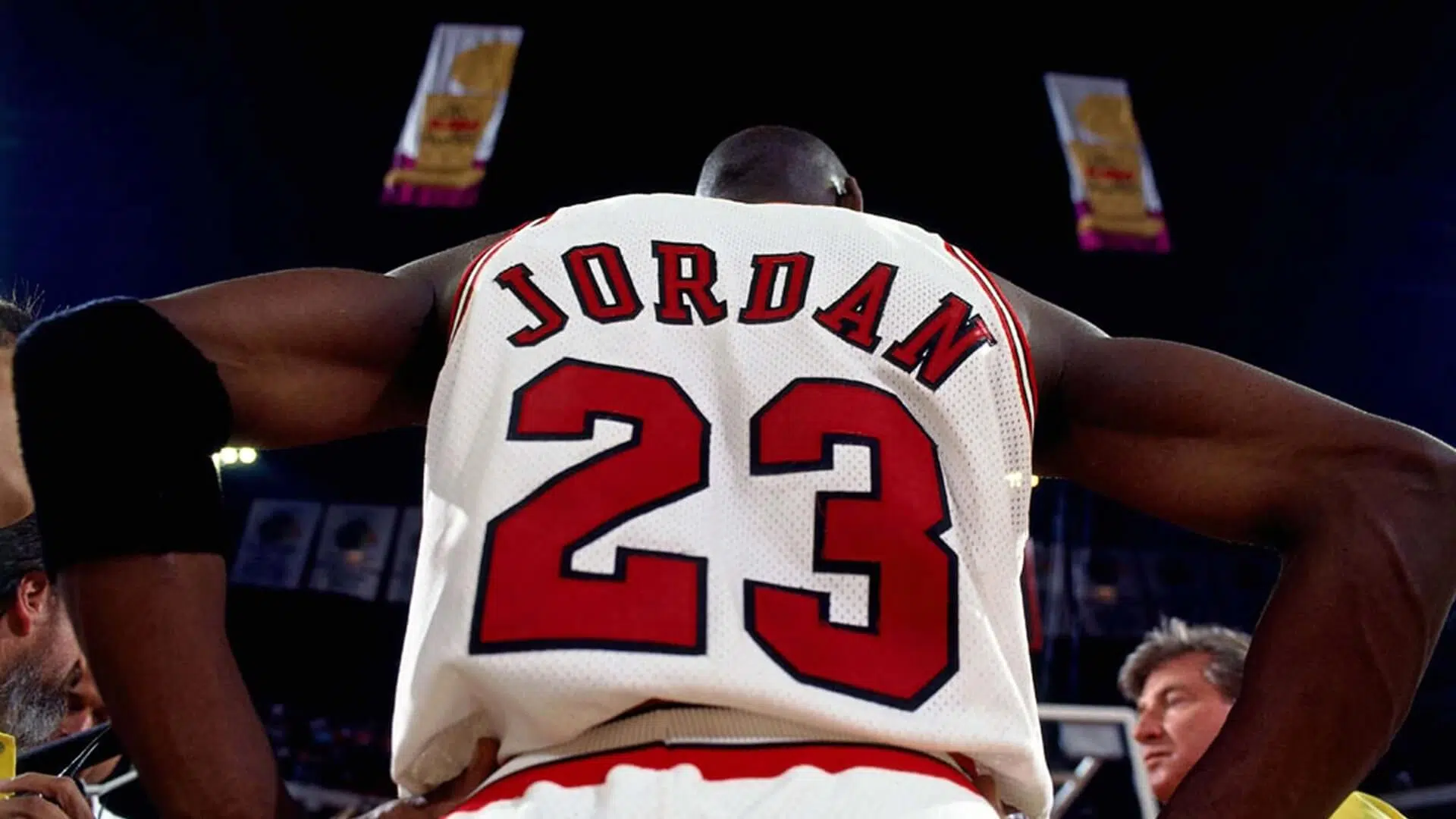 Michael Jordan, who is widely considered the most influential player ever to play in the game has continued to be successful way pass his career. After retiring, Michael Jordan went on to pursue a full time venture in footwear. What started out as something small soon turned into a billion dollar Empire. The prolific baller, has managed to remain relevant in the urban culture for over two decades.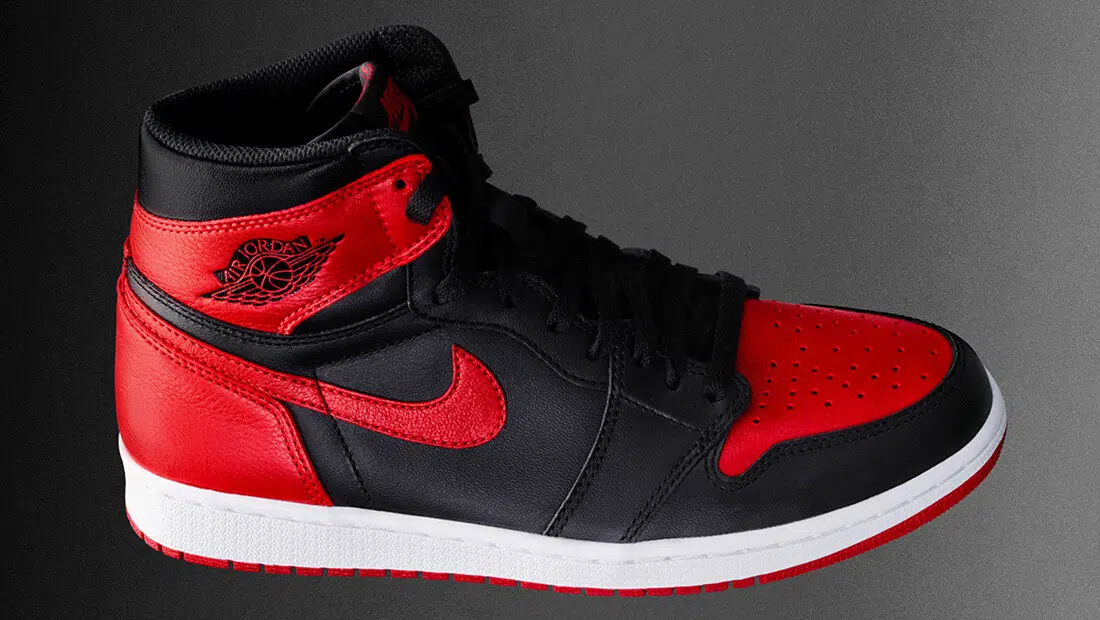 Being able to capture the interest of households has allowed Jordan to be a Hallmark for what branding is. In 1985, Jordan faced scrutiny when attempting to wear his first ever sneaker "Air Jordans". Due to his neglect regarding the NBA dress code, Michael was fined $5,000 on a continual basis. Because of the hype surrounding Jordan, Nike agreed to pay the fines going forward issued by the Commissioner Stern. The Jordan originals would go on to earn the nickname "banned".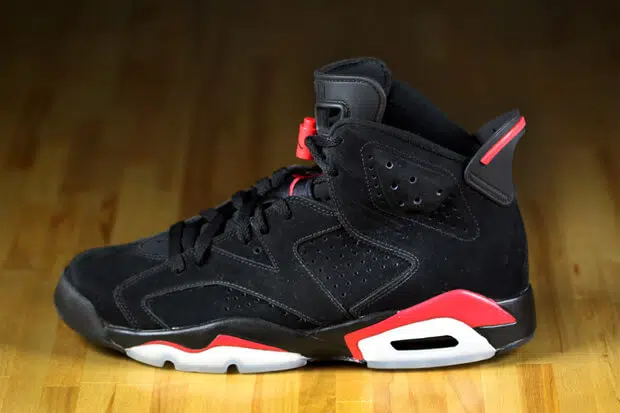 In 1991, Jordan won his first of what would be several NBA championships. The Bulls met Magic Johnson, and the Lakers in a series that would end quickly. Chicago would go on to beat the Lakers in 5 games. Jordan established his dominance and put the league on notice with his first 3-peat. Jordan averaged 31.2 points on 56% shooting, 11.4 assists, 6.6 rebounds, 2.8 steals and 1.4 blocks en route to his first NBA Finals MVP Award. The Jordan 6, became an instant classic, because of his legendary style of play.


1992 was an amazing year for Jordan. Mike led his team their second straight finals appearance where they would face off against the Portland Trailblazers. With another sizzling performance, The Chicago Bulls stopped Portland in six games. At the time the "7's", gained undeniable acknowledgement. Not only did Jordan win his second MVP, he also would play on the legendary "Dream Team", that would go undefeated throughout Olympics. The heavy talented roaster was one that left no room for debate as being the greatest squad ever formed. If you thought about going against the odds you were considered foolish.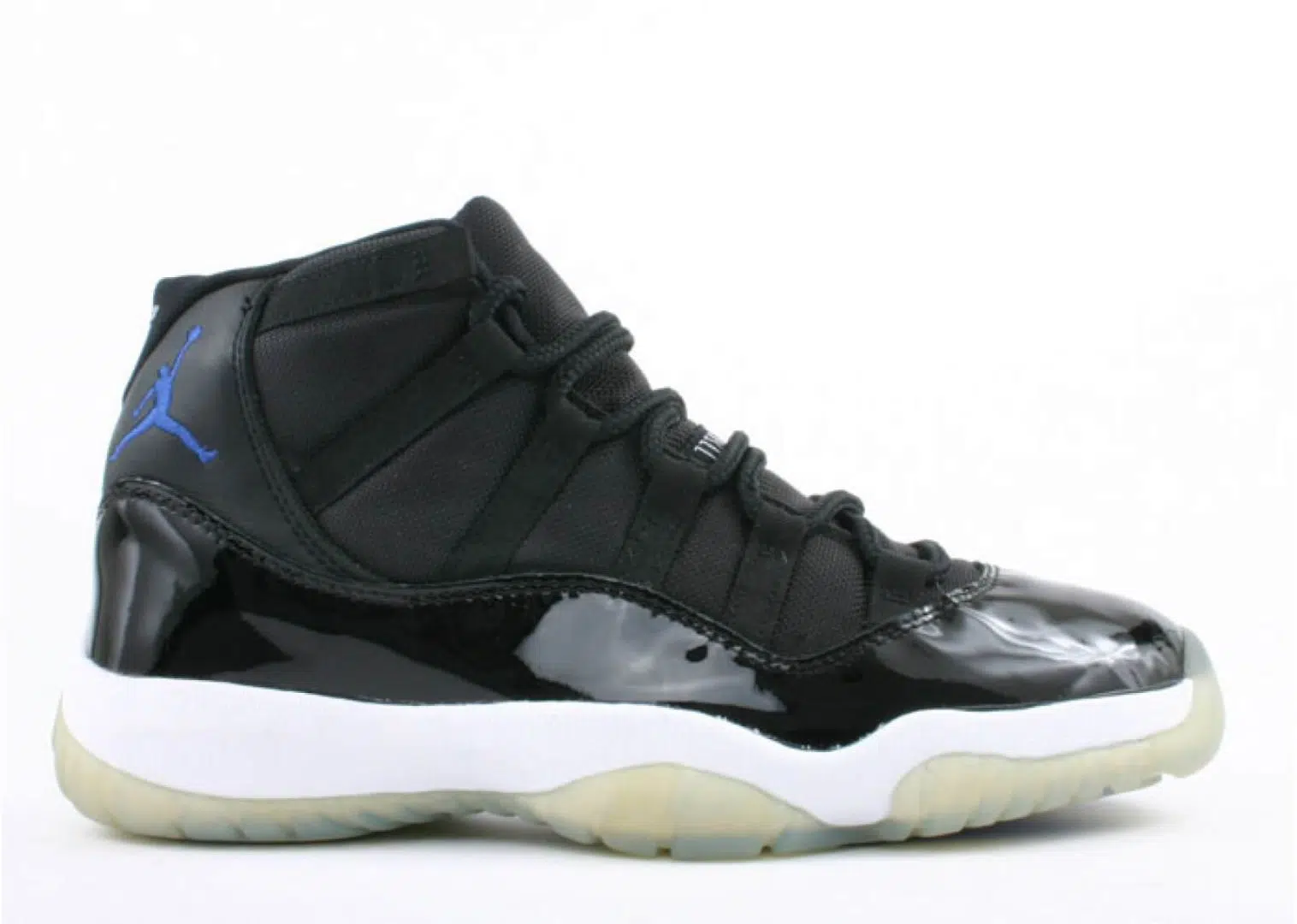 In 1996, Jordan would team up with the Looney Tunes for a box office hit for the ages. "Space Jam", which is considered one of the highest basketball movies ever made had commercial success. Jordan released his "11's" which is regarded as the highest selling sneaker of the his collection to date. Jordan's empires has received massive success with every single colorway release. The Chicago Bulls went on to have a record of 72-10, destroying the competition with little to no mercy. They would met the Seattle Supersonics in the finals, where the dominance of Jordan once again sealed another championship with MVP.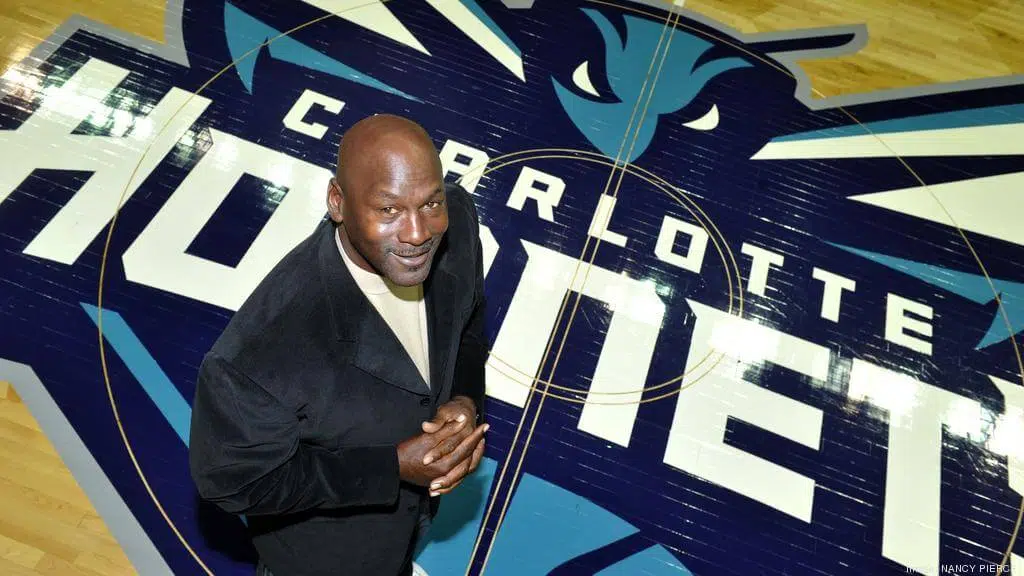 To this day, Jordan continues to dominate the retail market with his sneaker legacy. The great Mike has contributed many things to the game we know and love. Because of the retail success Jordan, went on to be majority owner of the Charlotte Hornets.