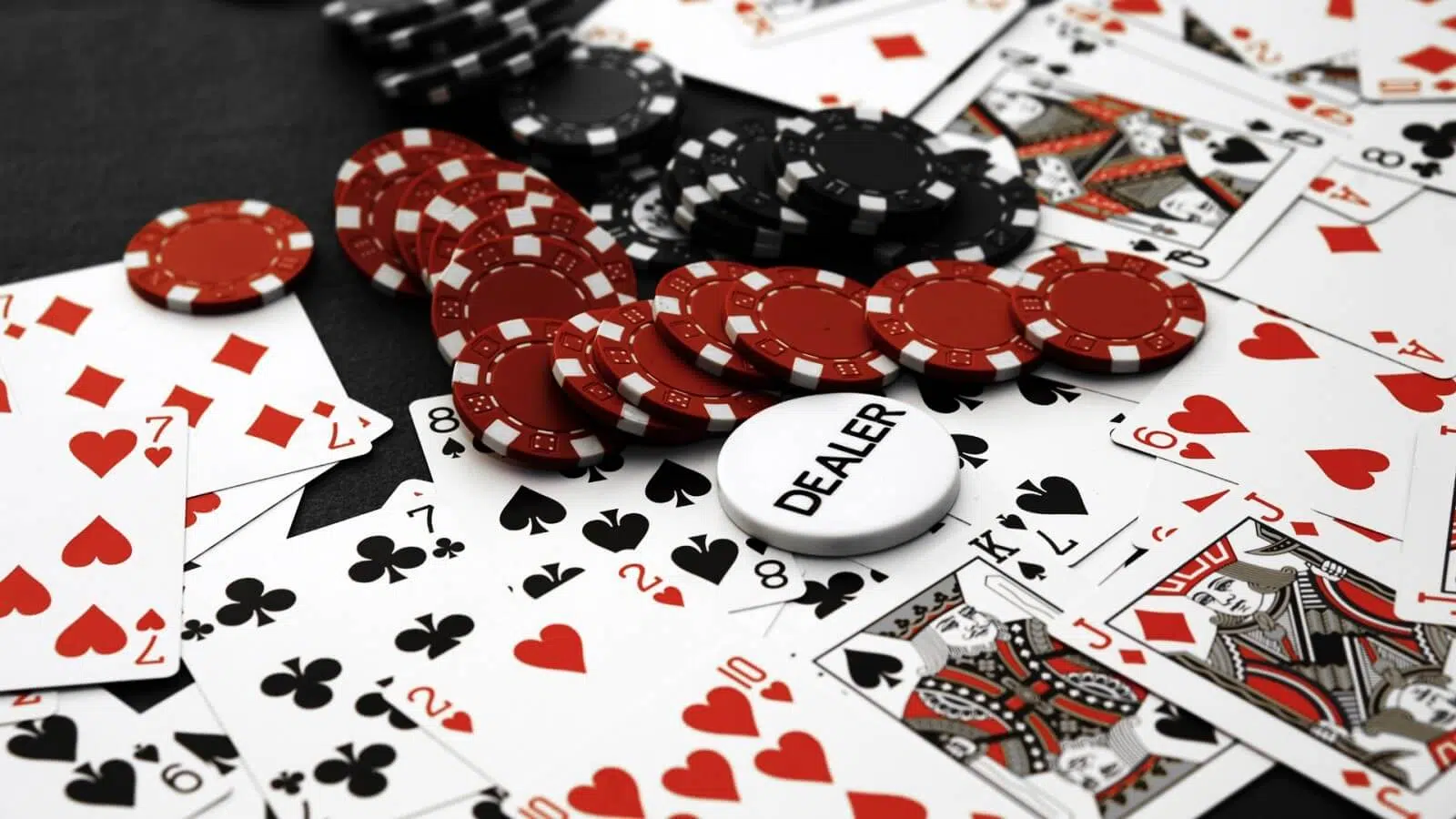 Gambling in its many different forms is huge in modern day Great Britain. It was a big part of British culture years ago too, but now thanks to the advancements in technology, it has become an even bigger part of people's everyday lives. For some people, the gambling culture on Britain is looked at as a good thing, but for others it is viewed as the total opposite. There are many reasons for and against, but is the current gambling culture in modern day Britain really that bad?
As things stand, a huge amount of people in Britain gamble on a pretty regular basis. Figures issued by the Gambling Commission show that around 48% of people asked had participated in some form of gambling in the previous 4 weeks of asking. It's believed 53% of men have gambled while 44% of women have taken part and 17% of those have gambled online. The National Lottery, even though it's popularity is on the decline, it is still the biggest gambling activity to happen in Britain today.
So it's clear to see just how popular gambling actually is in modern day Great Britain, with it being estimated that nearly half of the population has gambled. The consumer interest is huge and there's no denying that gambling online at sports betting, playing casino and slot games is a popular trend which is on the rise too. Gambling on the go has never been more popular either, as people can now download apps in order to play wherever is convenient.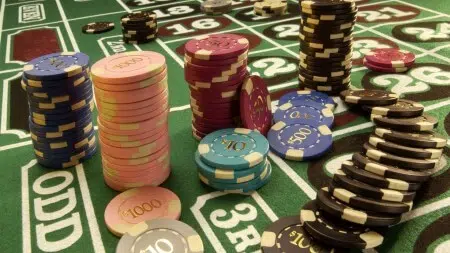 For some people gambling is a great form of entertainment and others even consider it as a job. One only has to note the growing activity on several gaming sites and even land based casinos, to underline the fact that the majority of punters find it quite pleasurable. Apart from consumer satisfaction, it does contribute to the economy in terms of jobs and investment. Furthermore, there is also the added benefit of gaming companies being more active in terms of general marketing activities. Gaming company adverts like the one from Party Casino UK, which can be viewed here can now be seen on TV, and there has been a huge increase in sponsorship deals; especially in the sporting arena.
On the other hand, there is a small segment of the market where gambling does seem to adversely affect their lives. It is a fact that some people do run into trouble and go on to develop gambling problems such as addictions which then lead to financial woes.
Figures, again from the Gambling Commission, show that men and young people are more likely to become problem gamblers, with 5.6% of people are said to have felt guilty about their gambling habits, 4.2% of people are believed to have bet more than they could afford to use; while 2.4% of people have been criticised by others due to their gambling and have had it suggested to them that they are indeed a problem gambler or close to being one.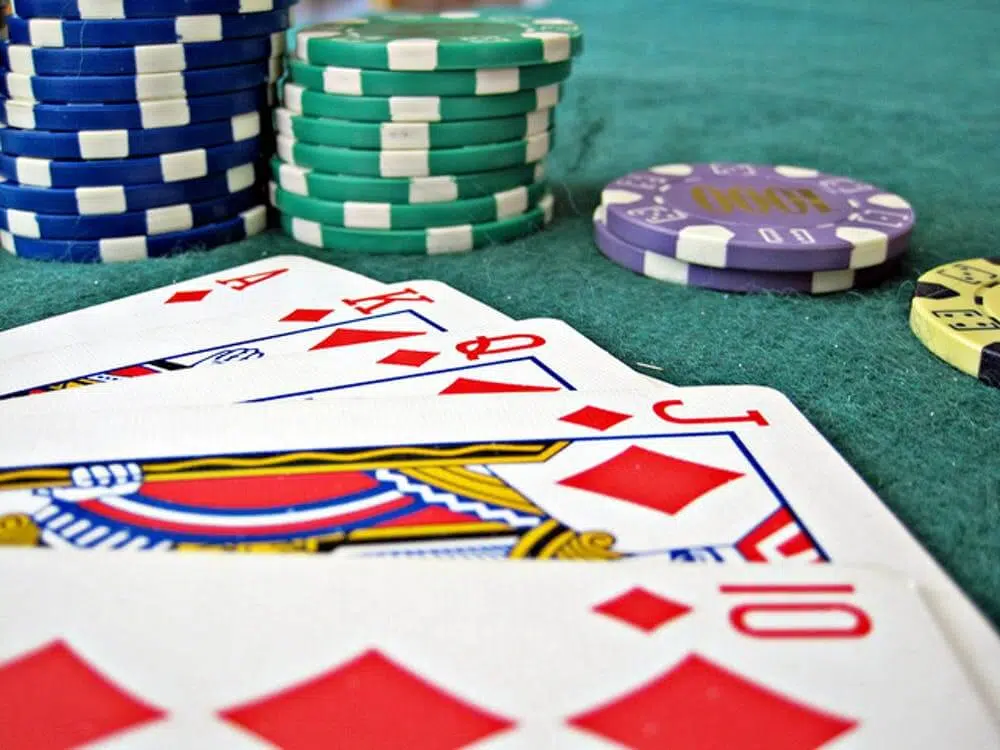 However, all responsible and reputable gambling companies will, as a matter of course, have a section dedicated to supporting those who may feel they have a problem with gambling. There are also tools customers can use that allow them to self-exclude themselves from gambling for a set time period or they can place limits on what they can spend. In addition to these types of features helping players limit themselves, there are links to various professional and charitable organisations; all of which are there to provide advice and counselling to anyone who wants it.
Therefore, although there are some issues with regards to gambling, the industry has come a long way to really address and resolve these concerns. Established gaming operators are now required to adhere to strict rules and regulations, which are issued by several trustworthy regulatory bodies like the United Kingdom Gambling Commission, the Malta Gaming Authority, Gibraltar Regulatory Authority and the Alderney Gambling Control Commission. In fact, nowadays, there are gaming companies like GVC Holdings who are actually listed on the London Stock Exchange.
So the future of gambling looks very promising and has the real potential to be even more successful as time goes on. This is more or less guaranteed, as long the industry remains competitive and innovative, whilst behaving responsibly and being aware of society's needs and concerns.