sleepy benjamin, a singer, songwriter and producer, is making a huge impact on the indie pop scene with his distinctive sound, drawing comparisons to some of the biggest names in the industry such as FINNEAS, CXLOE, NoMBE, RY X, and Labrinth. With his unique style and undeniable talent, Sleepy Benjamin is leaving an indelible mark in the music world and quickly becoming a name to know amongst the rising stars in indie pop.
He has a unique and interesting way of writing songs, and his recordings are rich with organic flourishes and earthy sounds, creating an unforgettable listening experience. His breakthrough single "Tunnel Vision," as well as his work with Devincy, DSML, and DEON all feature musical explorations of mental health and the promotion of ideals like kindness, self-belief, and hard work.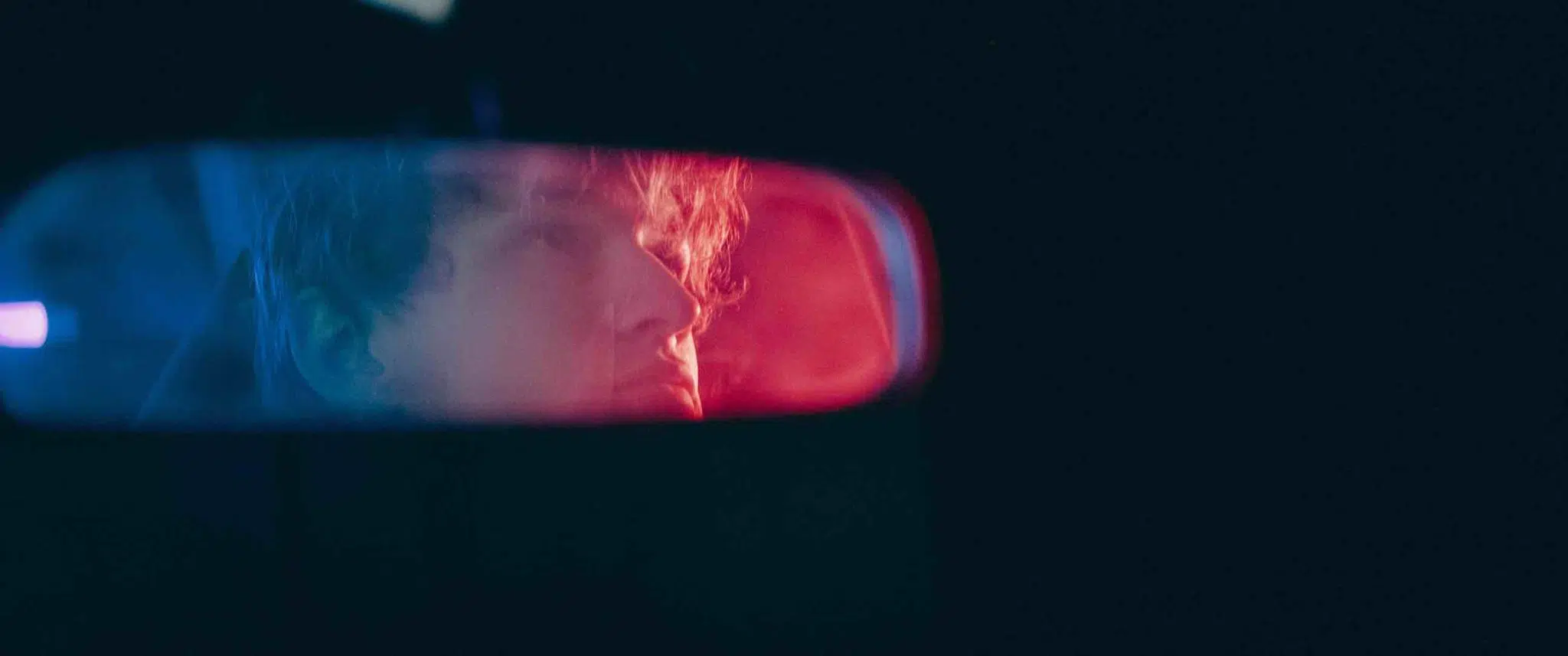 The man behind the music,
Ben
Beamish, is an accomplished musician and songwriter who has collaborated with some of Australia's most well-known musicians. In his spare time, he enjoys working on musical compositions, savouring coffee, and learning more about Japan.
sleepy
benjamin
is about to close the book on his action-packed first year. A larger audience for his distinctive voice and aesthetic is on the horizon in the next months as he plans to expand his Spotify and Instagram following in 2023.
There's little doubt that
sleepy
benjamin
is a musical talent to watch. He is poised to create waves in the music industry with his distinctive sound and approach, further solidifying his reputation as one of Australia's most intriguing indie pop performers.