I often think a lot about  Roe Vs. Wade when I listen to the song "God Bless the Child," from the album "Lady Sings the Blues" by the late Billie Holiday.
Them that's got shall get
Them that's not shall lose
So the Bible said, and it still is news
Mama may have, Papa may have
But God bless the child that's got his own
Billie's 1956 lyrics still ring true across America and around the world today in 2020. Many American adult women, teenage mothers, and homeless women do not have money to pay for an abortion. Medicaid abortions based on income are currently only available in 17 states. According to the National Center on Family Homelessness, a staggering 2.5 million children are now homeless each year in America.
This historic high represents one in every 30 children in the United States.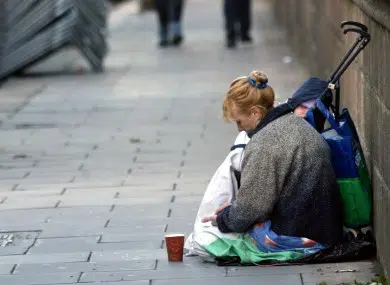 The plan to overturn Roe Vs. Wade is inhumane because America continues to inflict and place discriminatory unsupportive obstacles that stop poor people from finding employment or suitable housing. As a result of years of Republican resistance in Congress and the White House. The federal minimum wage has remained stuck at a poverty level of $7.25 an hour.
Although it's President Trumps' responsibility to create a Jobs Bill to help the country get back to work. Trump focused instead on decreasing the population by banning immigrants seeking asylum from entering America. President Trump was supposed to implement a plan to fix the national housing and homeless crises, but instead, he's taken new steps to criminalize homelessness.
According to CityLab's Kriston Capps, Trump's Push To Criminalize Homelessness Is Taking Shape. Why wouldn't women sing the blues?
The government has made it difficult to find jobs that pay reasonable salaries. Finding affordable housing has become similar to winning the lottery. What is the Trump Administration's real plan for demanding more babies be born in this era of poverty in this country? Well
The Ending the Poverty to Prison Pipeline Task Force identified policy and programmatic changes that must occur to bolster success and survival to interrupt the pipeline.
The changes were focused in four critical areas, including improving the coordination of health and human services and building a continuum of care; increasing access to specialized educational supports and workforce development opportunities; building health and mental health care that is responsive to the needs of individuals experiencing poverty and justice involvement, and ending the stigma associated with justice involvement.
In Essence, President Trump's statements are vague and inappropriate when speaking on reproductive health care for women. Trump is the first sitting President to speak at the March of Life Rally. However, Trump's speech doesn't cover how his current policies make it difficult for "expecting" parents to survive while making low wages.
When poor women in this country become pregnant, the current options are having a child and finding work and daycare. If the woman loses her job, she can't allow it to stress her out because her child could be removed by child welfare if she seems to be neglecting the child or if she seems to be mentally ill. Women lose their children every day because the child's clothes aren't nice enough or because the mother starts receiving counseling.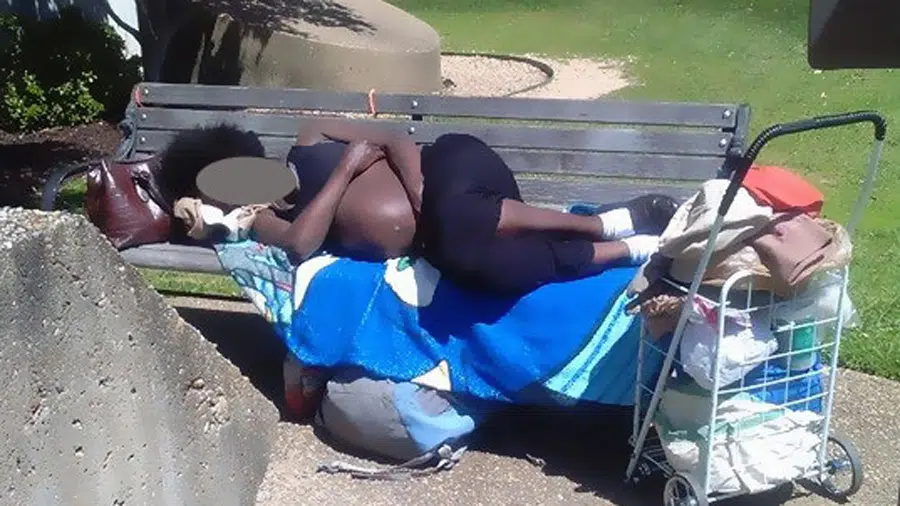 I pray for America because she needs help! America, at her best, is strong, brave, and beautiful. At her worst, America can be a corrupt, plotting land, filled with traps of social injustices that only benefit lawmakers, certain aristocrats, and the  1% of people who are fortunate enough to own more wealth individually than the other 90% of people in the country, combined. There are only  6% of Americans considered to be millionaires and even more greedy lawmakers plotting against women and girls' bodies.  I certainly can understand why ladies sing the blues…