Being a celebrity sometimes has its drawbacks. For instance, the whole world knows us and about our lifestyle. While Jussie Smollett has received his fair share of backlash upon his recent release from jail, rapper Timothy Starks aka Baby Cino faced a harsher fate. Upon his release from jail, the aspiring rapper was murdered violently this past week.
Baby Cino's Release From Jail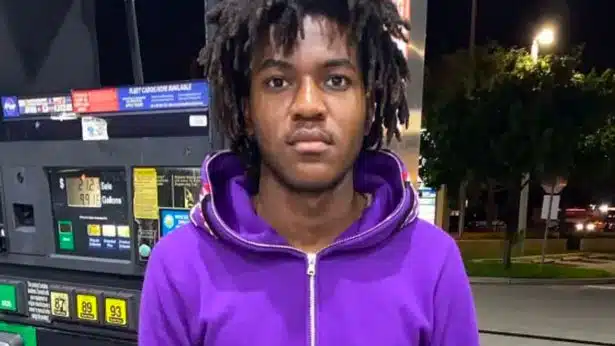 Throughout rap history, emcees have often found themselves behind bars for their scandalous activities. Aspiring rapper Baby Cino was released from Turner Guilford Knight Correctional Center this past Wednesday.
At the time, Cino faced gun charges for attempting to conceal a "loaded Glock 32." Originally, police pulled him over in Miami for driving with an obstructed license tag.
Additionally, police officials discovered that he still wore "the wristband given to inmates" after his release from jail. Unfortunately, Baby Cino's freedom wouldn't last long.
A Gunman Shoots The Rapper 40 Times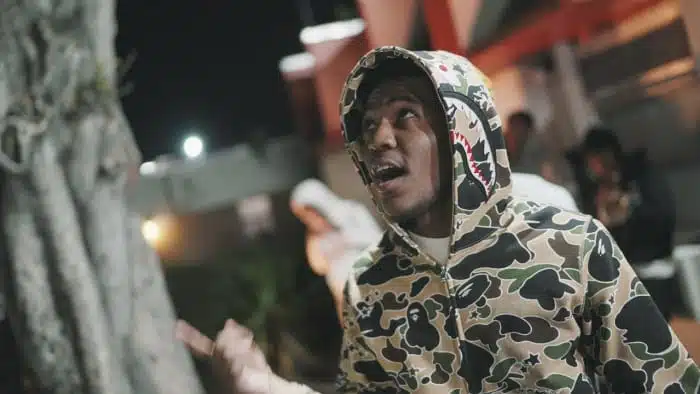 Hours after the "Respect My Mind" rapper's jail release, he found himself confronted with an unknown gunman at Palmetto Expressway. The police report revealed that Baby Cino was behind the wheel of his red Nissan at the time of the shooting. His friend, Dante Collins Banks, who rode in the passenger seat, suffered an abdomen wound. While medical officials took Banks to the Jackson Memorial Hospital, Baby Cino received a gunshot wound to the head. Further details revealed that the gunman had shot at Cino's car 40 times before killing him.
The gunman hasn't been identified yet but Miami-Dade Police Department detectives have obtained evidence that could lead to the killer. The Miami Herald reported that a "dark-colored vehicle fled the area at high speeds. Additionally, police have delved further into Baby Cino's case to draw any connections to previous incidents in the area.
Looks like the Miami police have some serious leads to go off on.