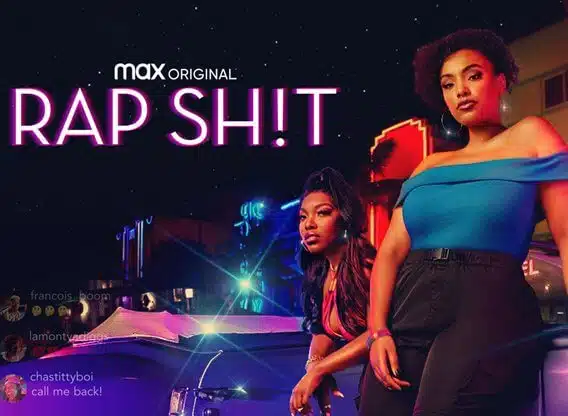 The South holds a unique mystic that people are curious about. Filmmakers and writers are using their wits to create shows that are befitting to Southern culture. Does the South have next? With P-Valley slamming ratings, there is proof in the pudding that the South is now and definitely up next.
According to Variety, HBO Max comedy series, Rap Sh!t season 2 is confirmed. The eight-episode comedy series took flight in July, starring Mia(KaMillion) and Shawna(Aida Osman). As the plot unfolds, we follow two Miami high school friends who reunite and form a rap group. Syreeta Singleton is the executive producer and showrunner, making her one of very few African American female showrunners in the industry.
About Rap Sh!t, Issa Rae and the City Girls
If y'all didn't know Issa Rae is in on this series, heavy. Rae co-wrote the first season alongside Syreeta. Rap Sh!t fictionalizes the ultra wave, overnight success of Miami rap group, City Girls, according to Ringer. JT and Yung Miami are executive producers on the show.
"Miami brings the glamour and I bring the attitude", says JT in an interview with The Cut. 
To see the evolution of the City Girls over social media is one thing, but on HBO? That's how you know you're there. HBO is home to many legendary television series and films, it is one network that is not easy to tackle.
Working at the front desk at a hotel after dropping out of college, Shawna reconnects with Mia, a single mother who reappears in her life needing help with a bid for childcare. Mia, much like Miami is a Jill of many trades, all while caring for a child. Shawna knows how to help folks get a little extra money on the side, comparable to JT, mirroring JT's legal woes. While Shawna is a rapper, Mia is not, and this is where the story comes to life.
After a swift end to season one the second week of September, Rap Sh!t season 2 is on the way. Stay tuned!