Introducing Kyle Rapps…
For those unfamiliar with Hip Hop artist Kyle Rapps, he hails from Grand Rapids, Michigan, but uprooted to Princeton, New Jersey where he was raised, graduating from Rutgers University with a BA in Spanish. As of 2015, Rapps resides in Mexico City, Mexico, and is signed to Mishka NYC Records. According to his SoundCloud, he's released one EP back in 2014 titled European Tic Tacs alongside Hefna Gwap.
Additionally, he's released three other albums in 2013, 2015, and 2017, respectively. Formerly known as Skeptik, dating back to College, Rapps, born Kyle Sutton, officially made the switch in 2010, and to celebrate he released the single "Love, Love" featuring KRS-ONE. Yes, the legendary KRS-ONE. Rapps has also collaborated with Joell Ortiz, U-N-I, and Talib Kweli.
Today, Kyle Rapps' is back with his latest offering "Latrell," an upbeat, introspective track that aids it's genius to the art of storytelling. Still not available on SoundCloud, you can stream the track on the big three streaming services (Apple music, Tidal, and Spotify), or buy it, and support the independent artist, through iTunes and Google play.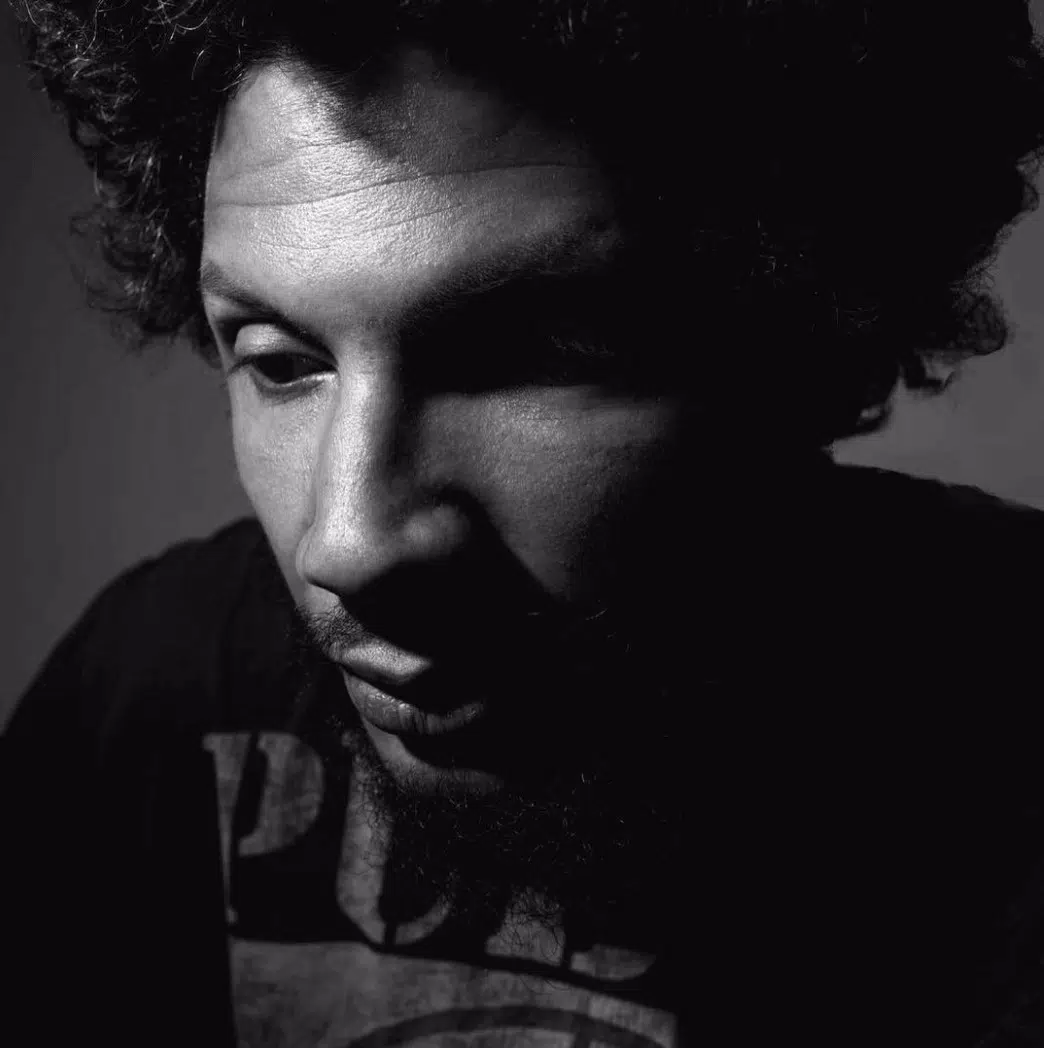 The track, one of my new favorites, is just under two minutes, but doesn't shorten the consumer of quality, as less is more sometimes. It opens with a voice on tape (VOT) of an news anchor announcing Latrell Sprewell's, former professional basketball player, year long suspension for his infamous 1997 attack on P.J. Carlesimo, his Head Coach at the time, during a Golden State Warriors practice.
Rapps spends the intro talking to the listener, about a failed attempt he had with a woman who identified as lesbian. But, no need to feel sorry for Rapps, as he explained right before his verse that he already slayed, or had sex, with the "girlfriend" of the female that rejected him.
Essentially a track that parallels Rapps' recklessness to Sprewell's, the hook is Rapps taking a minimalist approach, but it's not necessarily a bad thing. With an eerily distinct vibe, thanks to the 4/20 friendly beat, the song slows down time and picks you up for a two minute high before thrusting you back down into reality.
For your listening pleasure, we have included the Soundcloud below.
To learn more about Kyle Rapps, click the link here: http://smarturl.it/KyleRappsLatrell