After his 2021 single "Oooh" began buzzing throughout the south, North Texas recording artist NLA Benjii quickly arose from unknown artist to an artist-to-watch of 2022, overnight. Today, he continues to build on recent popularity with the release of his latest single, titled "Freddy" featuring Jank Hefner, accompanied with a music video. The collaboration is Benjii's first release of 2022, which expects an album.
Directed by Jordan Abraham, the music video features Benjii and Lil Jank showcasing their fresh style and delivering catchy raps that represent the emerging sound in the region. Benjii brings an aggressive and raw energy while trading verses with the high-energy Lil Jank. This release sets the stage for Benjii's highly anticipated full-length album, scheduled for 2022.
NLA Benjii has exciting plans for new music in the upcoming months, making it the perfect time for new fans to join his journey. Stay connected with him on social media for updates and more.
Watch the music video for "Freddy" below.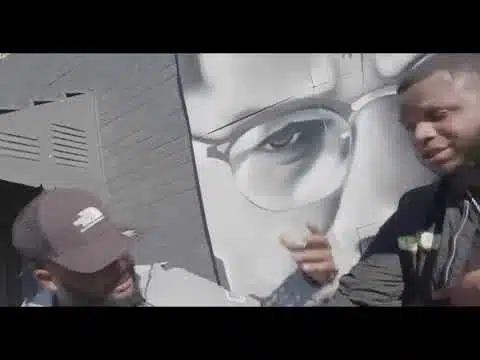 ABOUT NLA BENJII
An emerging artist out of Dallas, Texas best known for his breakout 2021 hit "Oooh." As an artist, he is known for a slick, crafty, catchy southern rap style.