When it comes to Nick Cannon, the guy has made it his life's permission to impregnate as many women as possible. The Wild N' Out star has a total of eight children by several different women already. Though, the abundance of children hasn't stopped him yet.
Recently, Nick Cannon welcomed his ninth child with former Price Is Right model LaNisha Cole. Upon the arrival of his new baby daughter, Nick Cannon vowed to protect her no matter what.
The Wild N' Out Star Welcomes His Baby Daughter
View this post on Instagram
A post shared by NICK CANNON (@nickcannon)
Nick Cannon must have money for days in order to pay for his child support. The Masked Singer has more children than most couples do in today's world. It's clear that he loves women. Though, the former rapper also makes it clear that he also loves all his children.
Cannon especially drove that notion home after he welcomed his ninth child, daughter Onyx Ice Cole, with former model LaNisha Cole on September 14th. Furthermore, the Masked Singer host shared a few words about the sweet moment on Instagram. Cannon revealed how much in awe he was of the power of women and vowed to protect his daughter no matter what. At least he protects his kids and lovers, no matter how unconventional his relationships may seem to others.
Nick Cannon Loves Being A Dad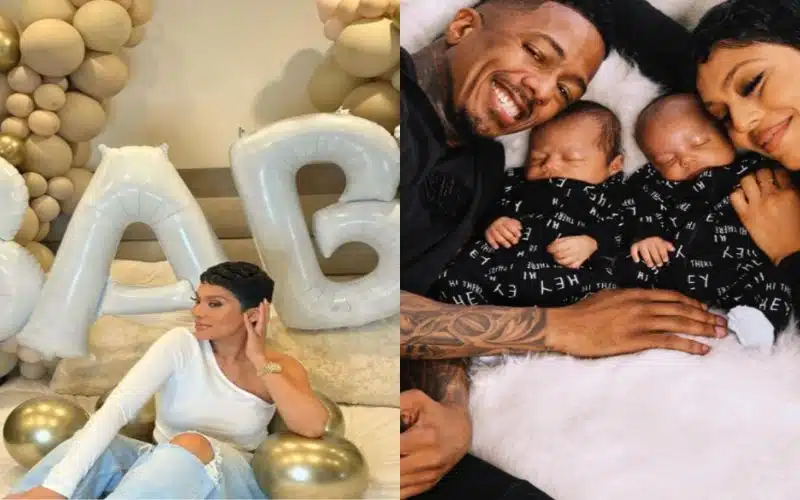 It there's one thing that can be said about Nick Cannon, it's that he's a great father. The Masked Singer host has made it clear that he loves being a father. "I wake up every day filled with fatherly excitement. I'm thrilled about my children in every way, from their achievements like being named Citizen of the Month in first grade to the joyous arrival of new additions, the star said during an interview with PEOPLE Magazine. Additionally, Cannon shared that while he's the fun parent, he's also the disciplinary in the family. Arguably, his sentiment seems unlikely given the number of children he's fathered all in the matter of a few years.
What do you think of Nick Cannon's parenting skills? Let us know in the comments.