Stardom doesn't always fix problems. Instead, it magnifies the problem at hand. For Wild N' Out's host Nick Cannon, fame has not been kind to the star, moreso in his later career. Recently, the host's personal life has become somewhat of a spectacle. Nowadays, the former Drumline actor has dated several different women and fathered way too many children. Currently, Nick Cannon and his new girlfriend Alyssa Scott will be expecting twins. He just can't stay celibate.
                        Nick Cannon's Dating History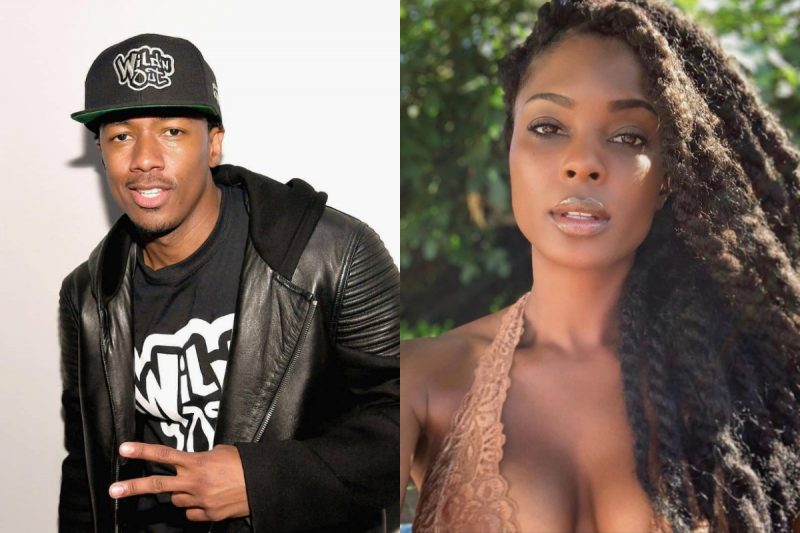 It comes as a surprise that the Wild N' Out host could ever find love again, especially after having married Mariah Carey. Though, like everyone else, Cannon moved on from the divorce and went back to his life. However, no one's for certain if the actor ever truly recovered after his spilt from Carey. Ever since breaking things off with the R&B singer, Cannon has gone through women like water. Cannon has dated DJ Abby De La Rosa, Brittany Bell, Jessica White and even photographer LaNisha Nicole. The former America's Got Talent show host needs to slow down.
Unfortunately, Cannon's made it clear he's a serial dater. Currently, he's dating Wild N' Out model Alyssa Scott. It's unclear how long the two have dated for but things certainly have turned serious between the two. By serious, we mean the two are expecting. Looks like Nick Cannon will father yet another child this year.
     The Famous Host Will Father Three Babies This Year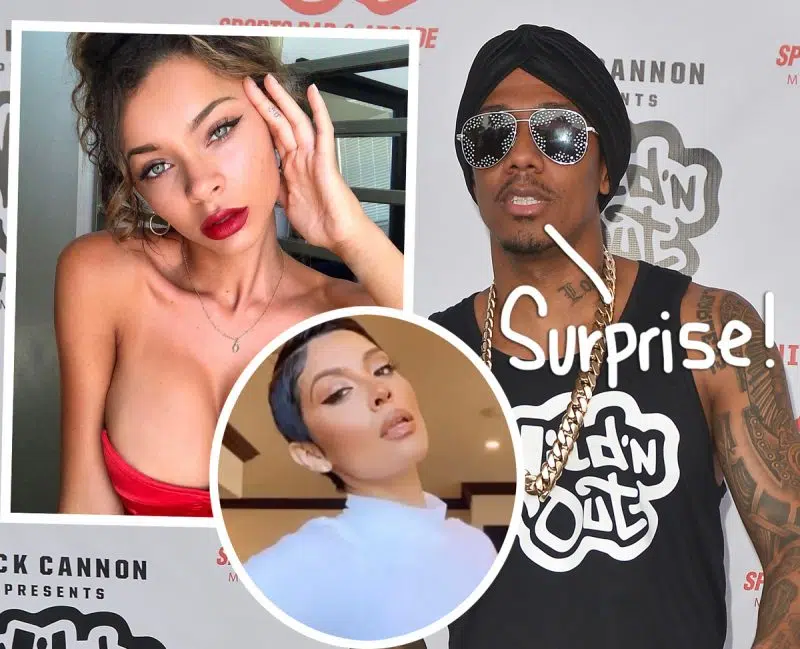 As mentioned before, Nick Cannon will father yet another child. Sources report that the baby boy will be Cannon's and Alyssa Scott's first child together. Adding insult to injury, the baby will also be Cannon's 7th child. The expecting mother posted a slew of photos on Instagram and even did a nude pregnancy photoshoot. Fans inquired if Cannon is the father and to no one's surprise, Scott confirmed it.
Unfortunately, the realty show host won't just be expecting a child with Scott. Sources reveal that Cannon has twins on the way from a previous relationship with DJ Abby De La Rosa. Back in December, the Wild N' Out host welcomed his daughter Powerful Queen with then girlfriend Brittany Bell. So far, he's been with three women in the last six months. At this rate, Nick Cannon might have to pay child support for the rest of his life.