New NBA All-Star Format
The 2020 NBA All-Star game featured several new aspects. This included the teams wearing #2 and #24 in honor Kobe and Gianna Bryant as well as an untraditional fourth quarter. The new NBA All-Star format ended up being a big hit.
New Rules
The fourth quarter featured no game clock. Instead, both teams would play to a specified score. The target to hit for this weekend's game-ending up being 157. This number was determined by adding 24 points to the score of the leading team at the end of the third quarter.
The final quarter of this weekend's All-Star game was absolutely electric. Both teams were set on winning the game. This resulted in some great basketball both offensively and defensively.
Successes of New Format
Seeing such effort by all players involved in the match-up is pretty rare for All-Star games. Usually, there is solely a focus on scoring and little to no effort put in terms of playing defense.
The intensified play was likely a result of people playing in honor of Kobe's memory. Along with this, the new format of the fourth quarter allowed for no unnecessary fouls to take place.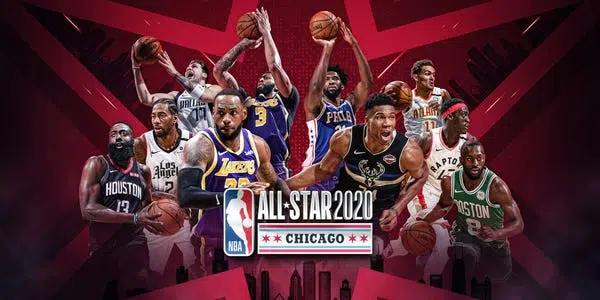 Usually, when a game is winding down, teams commit fouls in efforts to get the ball back with time left. Whereas committing a foul in the fourth quarter of this game would have led to the opposing team getting closer to the set score of 157.
The game was neck and neck throughout the final quarter. Team Lebron beat Team Giannis 157-155 on a free throw made by Anthony Davis. Although a free-throw wasn't the most exciting way to end the game, it was still a great watch.
Final Thoughts
Players brought high energy and effort to the weekend. This allowed people to witness the most talented basketball player's in the world all play together at a high level.
What do you guys think though?
Were you a fan of the new NBA All-star format? What were some of your favorite plays from the game? And do you hope that this format for all-star games will continue?