The Housewives of Atlanta Bravo series has become a tv favorite among fans. There's tons of fun, laughs and plenty of drama. Arguably, Nene Leakes has single-handedly made herself one of biggest stars of the show. Not to mention, her marriage to Gregg Leakes has remained a huge topic of discussion.
The reality couple have certainly had their ups and downs, trials and tribulations throughout their marriage. Moreover, they even divorced and remarried again. However, the couple were really put to the test after Gregg Leakes was diagnosed with Colon Cancer in 2018.
For years, the couple battled with Gregg's Cancer. However, on September 1, 2021 Gregg Leakes lost his battle to the disease. Currently, Nene, her son, and their family are grieving over their sudden loss. Though, since her husband's death, Nene Leakes has found the courage to share one last tribute in his memory.
Gregg Leakes Passes Away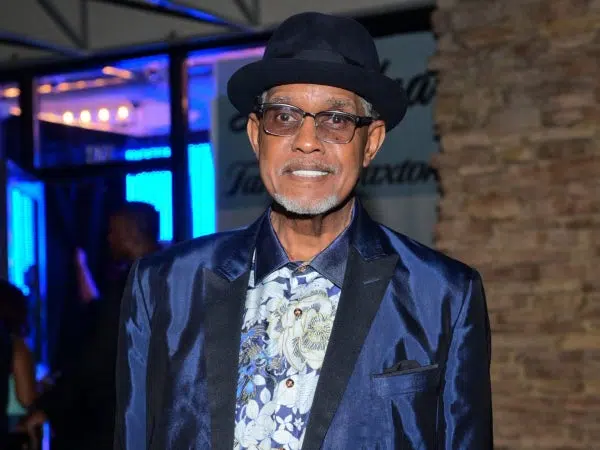 During the 11th season of the Bravo series Real Housewives of Atlanta, Leakes dealt with the difficulties of her marriage and her husband's Colon Cancer. Gregg Leakes had first been diagnosed with the Colon Cancer back in 2018. In 2019, he recovered and went into remission. However, in recent months the cancer returned, leaving Nene and her family devasted.
Unfortunately, Nene Leakes husband lost his long battle against Colon Cancer this month. The RHOA star's husband of 24-years passed away on September 1. At the time, he'd only been 66-years-old. Hopefully, Gregg Leakes has moved on to a better place. Rest in peace.
Nene Leakes One Last Tribute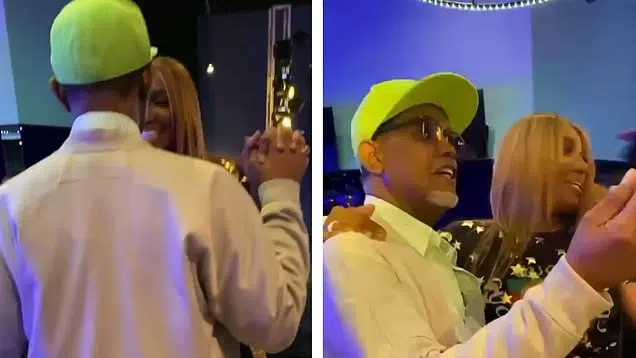 In the wake of Gregg Leakes untimely death, friends and fans have reached out to give their condolences. Even Nene's co-stars like Phaedra Parks have posted a tribute to Nene Leakes and her family. Nene herself even shared her first post since her husband's death. Furthermore, the day after Gregg's death, Nene shared a romantic video of her and Gregg dancing to Johnny Gill's "It Would Be You" on Instagram. The RHOA didn't write anything in the captions, but she did tag the video with broken heart emojis. At a time like this, words can't be spoken. We wish Nene Leakes all the best during this difficult time.