Lil Nas X has proven that he's not afraid to go against the grain. He's done everything from taking home a Grammy award, releasing chart topping songs and advocating for the LGBTQ community. The 22-year-old continues to push the envelope, no matter who he upsets. During his acceptance speech at this year's Innovator Awards, the rapper admitted that he had fun pissing off people. Given his social media activities, the star certainly enjoyed antagonizing several homophobic rap stars this year.
                 Lil Nas X Enjoys Pissing People Off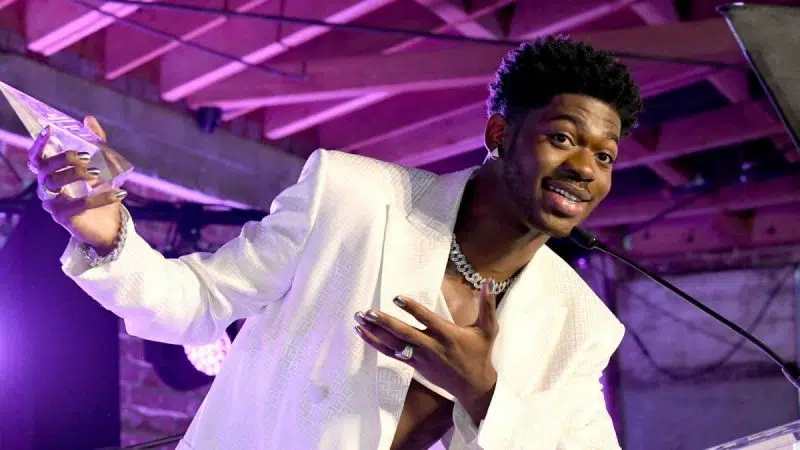 Anyone that follows Lil Nas X knows the rapper had a whirlwind year. He released his debut album MONTERO, made out with his backup dancer, and even went toe-to-toe with homophobic rappers. All in all, the 22-year-old stood strong against the waves of chaos. Of course, his ability to tear down barriers and stand up against adversaries led him to take home an award at the Innovator Awards.
Last Saturday, singer Chloe Bailey presented Lil Nas X with an Innovator of the Year Award at Variety's Hitmaker Brunch in LA. After giving a tribute of her own to X, the rapper took to the stage to accept his award. During his acceptance speech, Lil Nas X revealed that he "had fun pissing off people this year." 
Obviously, the rapper referred to his long-standing, social media feud with Baton Rogue rapper Boosie Badazz. For the better half the year, the two went back and forth with offhand comments. The feuding reached a whole new level when Lil Nas X's father came to his defense. Luckily, their online feud reached a conclusion when Boosie Badazz focused his sights on returning to college. Hopefully, some schooling will educate him on the LGBTQ community.
       The Pressures Of Surpassing "Old Town Road"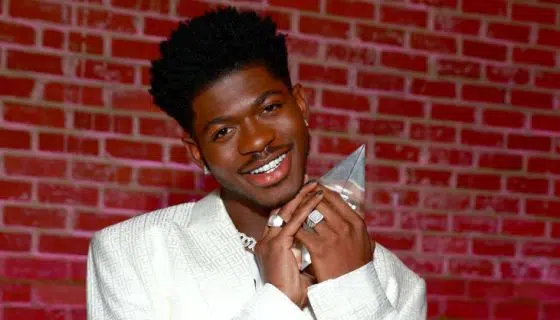 Lil Nas X came prepared with jokes to the Award ceremony last Saturday. Jokes aside, though, the rapper admitted that he was under a lot of pressure. Specifically, he expressed his initial fears with surpassing the success of his debut record "Old Town Road."
During his acceptance speech, the 22-year-old artist expressed, "This year demanded immense mental resilience for me to keep pushing forward after my debut achieved rapid success. It was daunting to strive for consistency and progression." Thankfully, the rapper surpassed his personal objectives and delivered a series of chart-topping tracks.