Rappers love flaunting their money at nightclubs and in music videos. They'll even take to social media just to pose with a stack of money. While they enjoy showing off their riches, some take even more pride in protecting their earnings. Lil Baby especially comes off as a very frugal rapper as he likes to save every dollar he makes. Not to mention, the "My Turn" rapper has made it a part of his daily routine to count his money 14 times.
Lil Baby Counts His Money 14 Times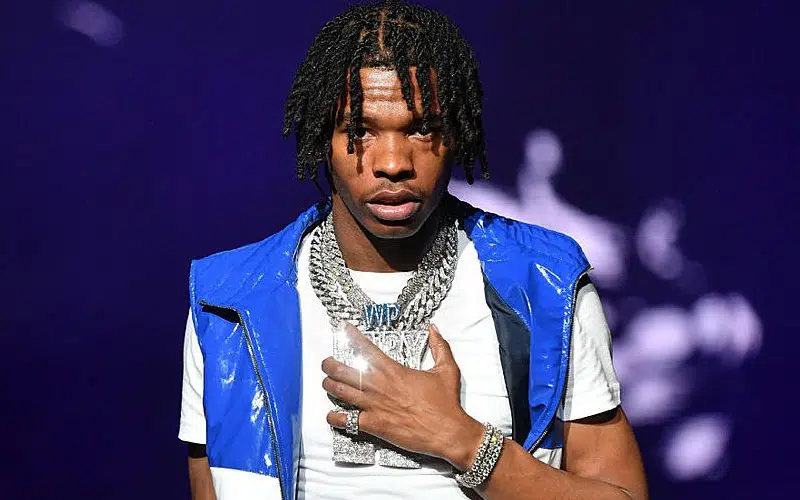 When it comes to having loads of money, Lil Baby makes sure that all his money is in order. Recently, a video surfaced of the "The Bigger Picture" rapper shopping around an Ice Box Jewelers store in Atlanta. One of the store attendants praised the rap star for never falling short on cash. According to them, Lil Baby always brings "the correct amount for every purchase." They even made the assumption that the rapper just sits at home counting his money. Turns out, the attendant guessed right.
Moreover, Lil Baby assured them that he counts his money 14 times.
To make certain his money is safe:
"he locks it up and leaves someone to watch it. . . So I know when I count it, it's where it's supposed to be."
It probably would be safer for him to put the money in a bank. Clearly, Lil Baby wants to keep a close eye on his money.
The Rapper's New Record with Gunna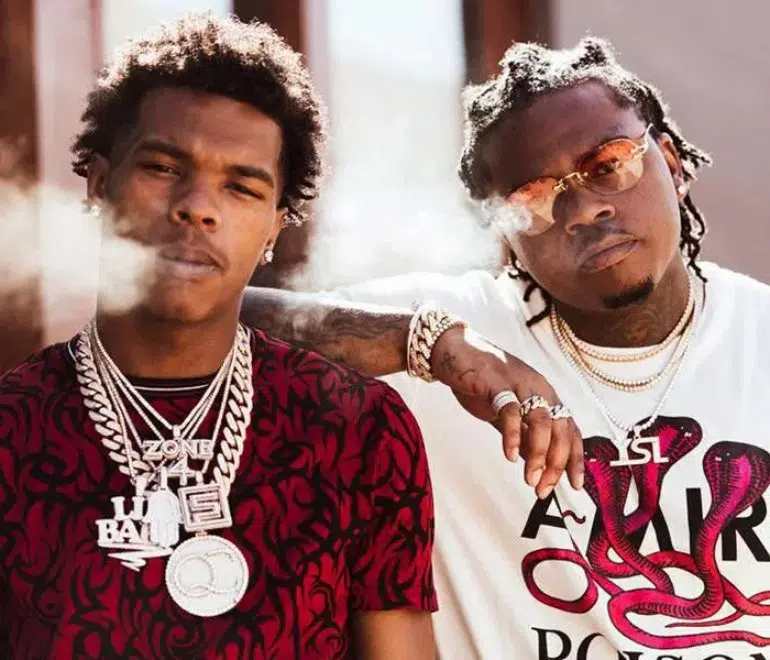 Lil Baby will probably make a lot more dough once Gunna's new album DS4Ever. Moreover, the two collaborated on the track "25k jacket" off the new record and the song has Lil Baby over the moon. Prior to DS4Ever's release, Lil Baby sent a supportive tweet to his collaborator.
"Gunna played me his album. Gunna ain't bullsh***in," he wrote on Twitter.
By Lil Baby being one of the most successful rap stars of today, he's sure to receive a huge check for his feature on the song. Not to mention, he'll need to count his money another 13 times.