In just one year, Jack Harlow has risen to fame to reach exceedingly high heights. The 23-year-old Kentucky-native had his first breakout record with the 2020 hit "WHAT'S POPPIN." Furthermore, the star achieved success again with his collaboration on Lil Nas X's "INDUSTRY BABY."
These days, it seems like the rapper is everywhere. Clearly, Jack Harlow has become a well sought-after artist. Though, that doesn't mean he's gone without receiving criticism for being a white rapper. Fortunately, Jack Harlow avoids the white "novelty" rapper trope and instead, focuses on the art.
   The Rapper Avoids The White "Novelty" Rapper Trope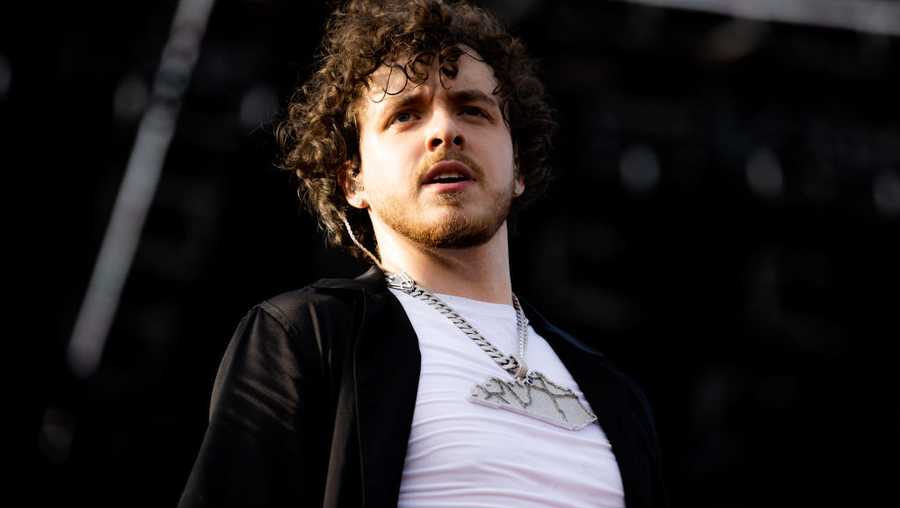 During an interview with British GQ magazine, Harlow discussed his status as a white rapper in a predominately black music genre. The 23-year-old explained that he entirely avoids the topic of race in his songs. By doing so, he hopes to avoid being labeled as another white "novelty" rapper.
"I believe the reason for my success is that my music has never focused on my race. I don't emphasize being the 'white boy' or make it a gimmick. Instead, I rap authentically from the heart, without trying to imitate the art form in a white-centric manner."
Clearly, the rapper doesn't lean on his white heritage to stand out in the rap game. He just focuses on being authentic in his music.
            Jack Harlow Talks About His Music Collective Private Garden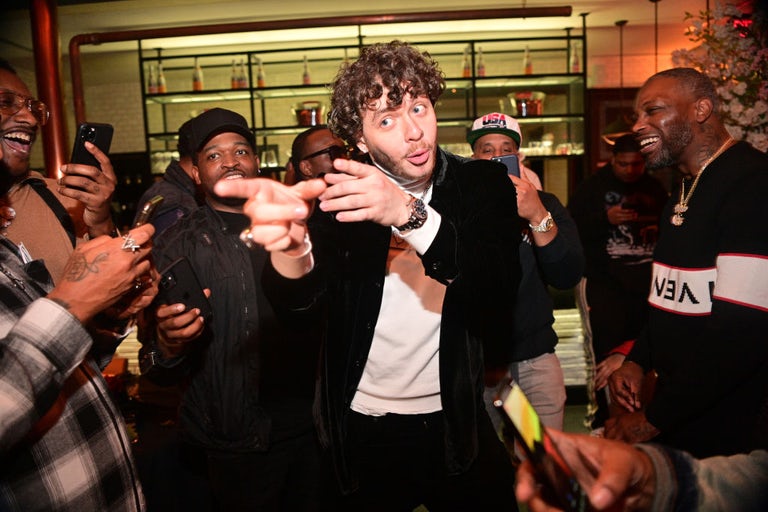 Furthermore, Jack Harlow discussed his position as the co-founder of his music collective label, Private Garden. Additionally, the collective features mostly black artists, all of whom Harlow knows from his childhood. According to the chart-topping rapper, he understands that everyone notices race but he himself, doesn't discuss it in his songs. Instead, Jack Harlow just sees all his friends as family.
"Everyone sees that I have a collective of guys that are mostly black. Now they're in my videos, they support me, they stand next to me and we're family," he tells British GQ magazine.
Clearly, Jack Harlow just wants to make great music with talented people.
What do you think of Jack Harlow avoiding the white "Novelty" rapper trope? Leave your comments below!