Being a huge pop and HipHop star can be difficult at times. Lil Nas X had a few speed bumps along the way to fame, but he's certainly blowing up now. Within the last few months, the 22-year-old has put out a slew of great content. Everything from his social media antics to his new music and their accompanying videos has been surperb. The 22-year-old certainly knows how to network and work the camera. Not to mention, his music has spawned millions of streams worldwide. Recently, Lil Nas X just released the trailer for his upcoming music video for "Industry Baby." The song already sounds like a banger.
                     Lil Nas X Teases "Industry Baby"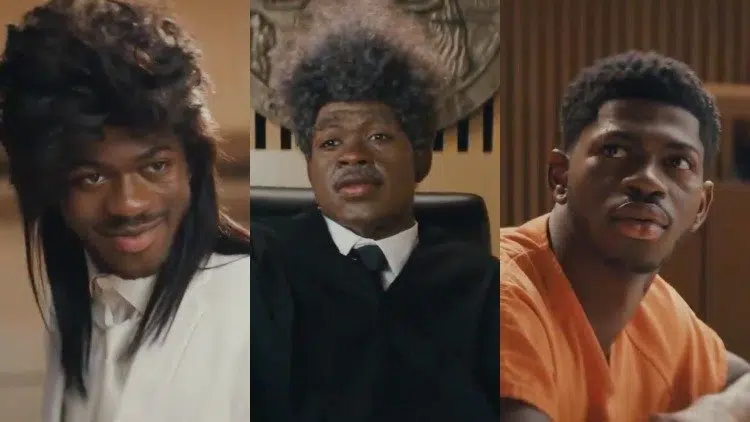 Lil Nas X knows how to make a hit record and sell millions of copies. The 22-year-old isn't just an ordinary superstar, though, he's a mega star. For the last few days, the rapper has been active on his social media platforms. In particular, he's released a few cryptic TikTok videos that suggested he had a court appearance in relation to his Satan Shoes lawsuit. It turns out that the rapper did have "court" on Monday, but not in the way we'd think.
On July 19th, the young emcee shared a teaser for his court-themed music video "Industry Baby." In the 2-minute trailer, Lil Nas X is seen acting out his own fictional legal battle against his Satan Shoes controversy. The "Holiday" rapper satirised the entire court case, acting as himself, his lawyer, the opposing counsel and the judge. Furthermore, the star puts himself on trail for selling the Satan Shoes but soon the topic of his sexuality becomes the main focus. When the judge demands to know if he identifies himself as gay, Lil Nas X confesses the truth. Soon he's sentenced to 5 years in jail and gets thrown in the big house. In true Lil Nas X fashion, he's doing everything in a big way.
                            What We Know So Far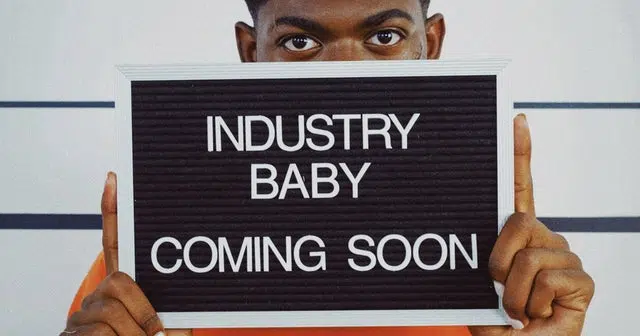 While the teaser for the video already has fans intrigued, there's much more to know about the upcoming track. Sources note that the track was produced by rap genius Kanye West and Lil Nas X's longtime collaborator Take A Day Trip. In addition to a strong creative team backing him up, X will also have an even bigger feature. The ending credits in the teaser revealed that Jack Harlow will be featured on the track. The song just keeps getting better. Fans can catch Lil Nas X's "Industry Baby" track and music video on July 23, this Friday!