In all likelihood, Kendrick Lamar will drop his fourth LP on April the 7th. Seriously, this is real. I mean he said it himself in his first single of 2017, "The Heart Pt. 4," produced by DJ Dahi, Syk Sense, The Alchemist, and Axlfolie, which he released in late March.
Since, he's released another single, "Humble," produced by super producer Mike-Will-Made-It with a co-produced visual to match which he co-directed, this is a slight diversion from what Kendrick did for his last album To Pimp a Butterfly.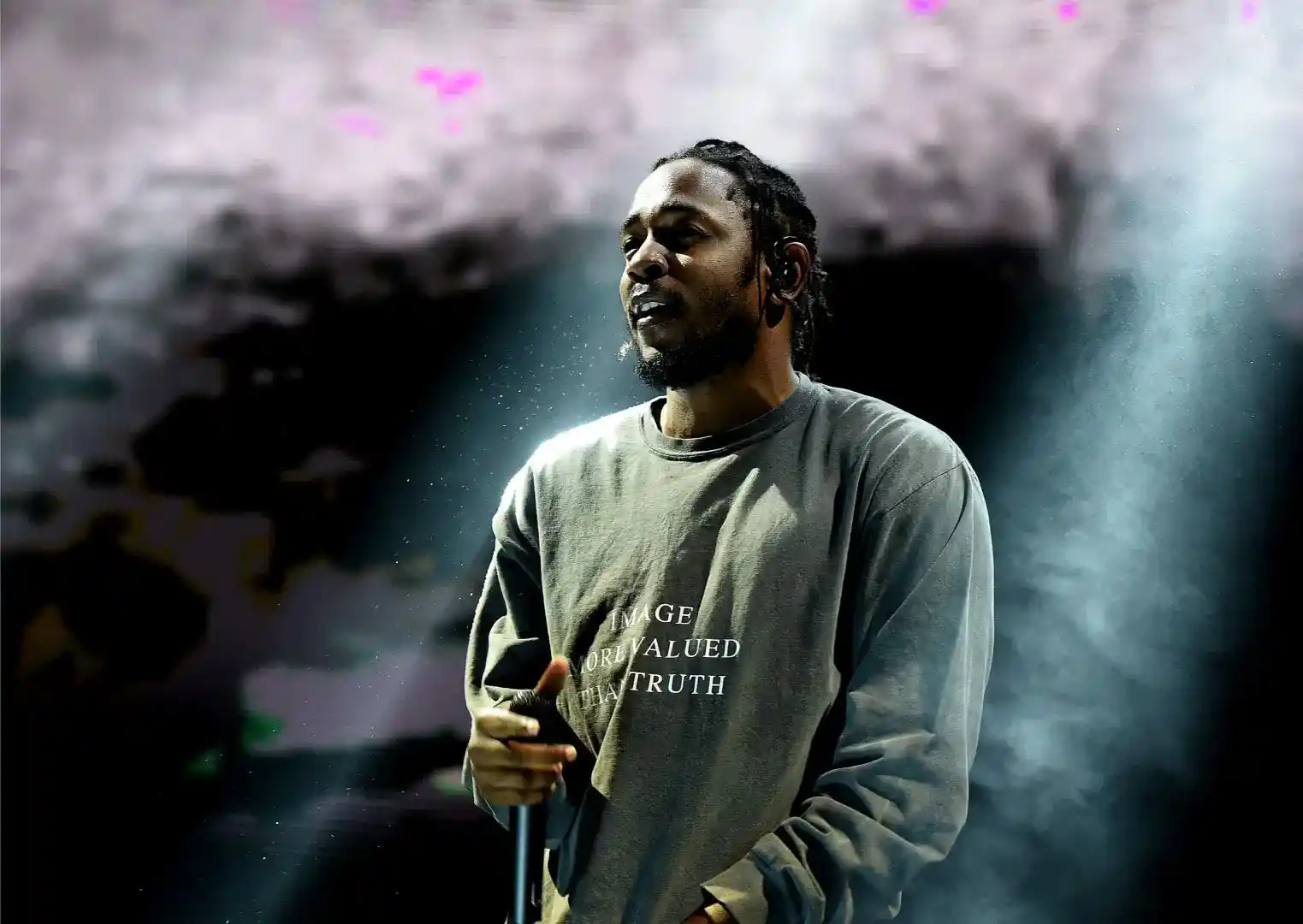 Well Kendrick has been pretty outspoken about the themes that he worked into the album and how they differ from TPAB. I think he wanted a visual representation of "i" because it offered a much different view than we were accustomed to getting from KDot. It was a declaration that he loved himself and his community. Even though it received mixed reviews, it honestly set the tone for the album (we just didn't know it at the time). It also served an interesting role in the album, as it ended up sounding different and included a different perspective. Kendrick's video for "Humble," had a multitude of images and themes like body positivity, that also have received mixed reviews but the majority of people have praised him for his views and fresh perspective. The song also serves as a warning shot to any rapper cough cough Big Sean, Drake* that he is the best rapper in the game. In an interview with T Magazine, he spoke about his focus for the new album.
"I think now, how wayward things have gone within the past few months, my focus is ultimately going back to my community and the other communities around the world where they're doing the groundwork,"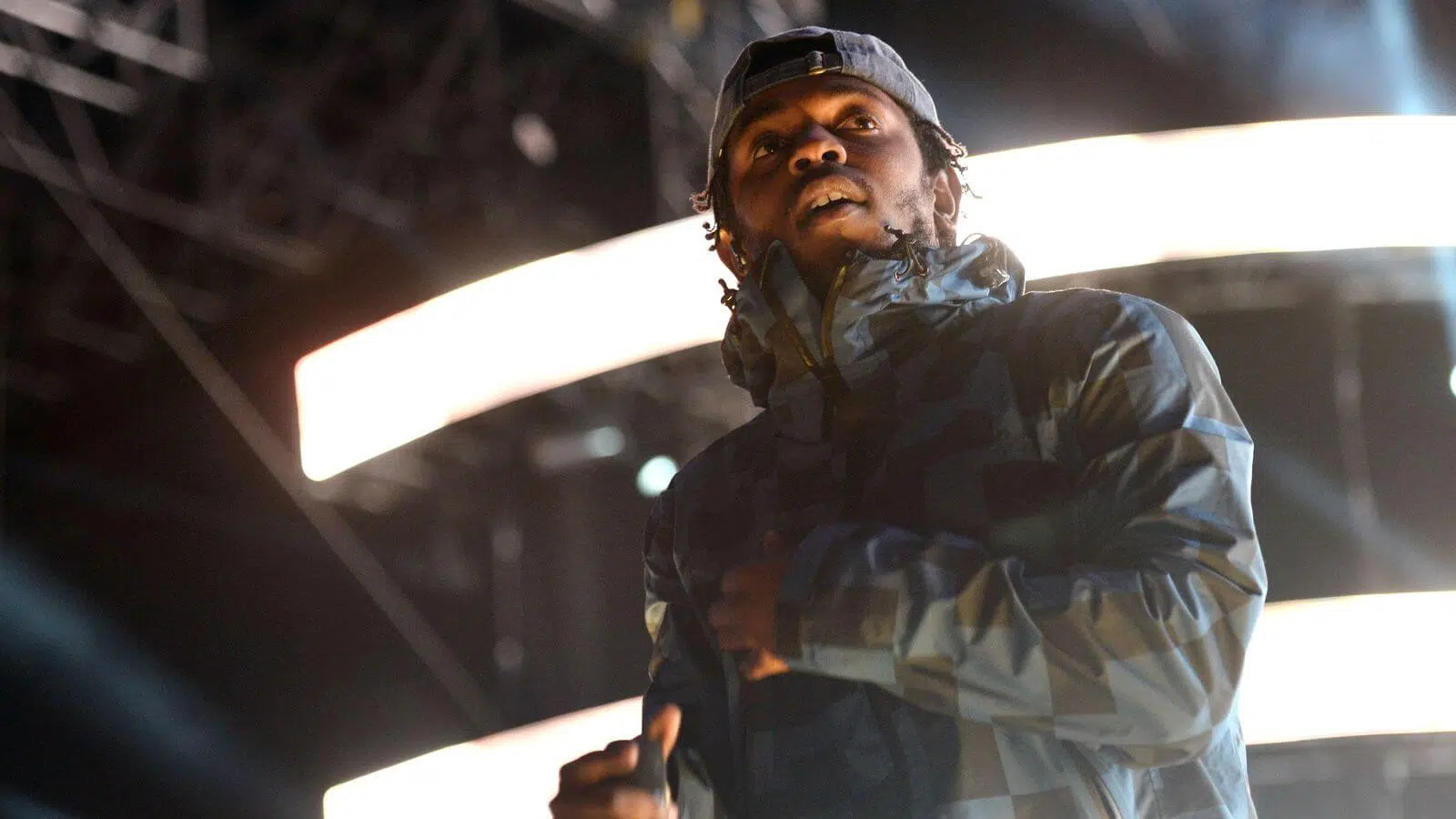 Besides that, I think he's certainly going to focus on the election, and how he feels we can move forward as a community. Both singles, present timely topics but sound wise, they differ from the avant-garde jazz and funk vibes TPAB gave off. Still both tracks were straight heat, but even with that said, I think the best is yet to come. Kendrick has always been innovative and worked with extremely creative producers and engineers so I definitely expect the production to be forward-thinking and creative. In an interview after the release of "The Heart Pt. 4," Syk Sense stated that the instrumental selection for the project is of a different wave and style than what we're used to.
Maybe his features from 2016 are a clue into where he's headed?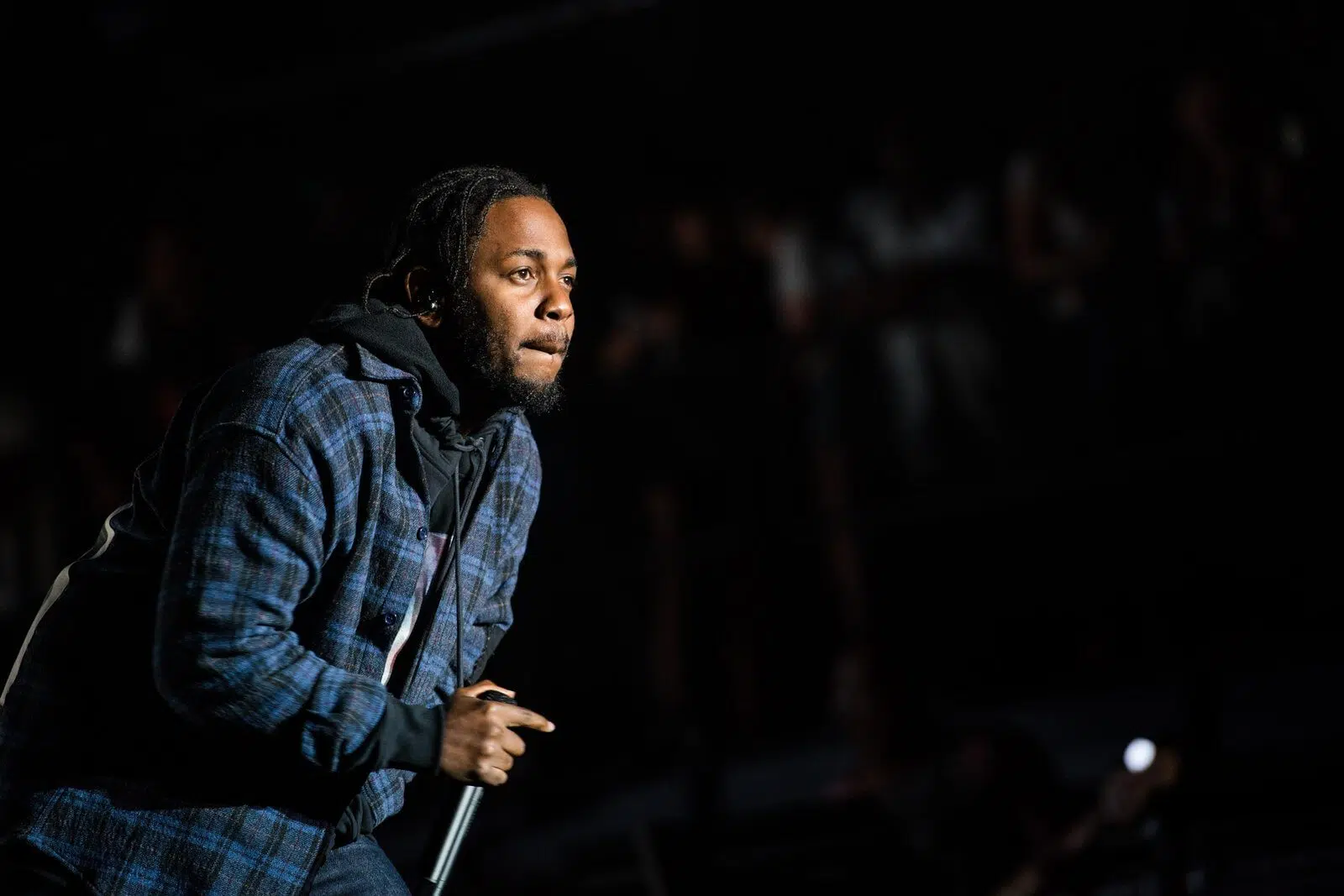 In 2016 Kendrick collaborated on Danny Brown's Really Doe, DJ Khaled's Holy Key which ironically enough featured Big Sean as well, Sia's The Greatest, BJ the Chicago Kid's The New Cupid, and Beyoncé's Freedom from her magnum opus, 'Lemonade'. This year we've heard his verses on Thundercat's Walk On By as well as Mike-Will-Made-It's Perfect Pint which also featured Rae Sremmurd and Gucci Mane. The Holy Key part is particularly important because pretty much the whole world thinks these two have been dissing each other ever since they shared that track. Recently Big Sean was on the record saying that Kendrick didn't kill him on Control (even just writing that made me make a "Conceited Meme" face) hinting that there was some bad blood between the two. Whatever Big Sean may have started, it looks like Kendrick is ready to end it and possibly drag Big Sean's career too, "Oh God!"
Sometime after the release of The Heart Pt. 4, someone leaked a track list for the album, which is still untitled btw. The fourteen song listing is honestly so good, it feels too good to be true…and it probably is. Now being reported as fake, the songs include many collaborators from TPAB as well as dream collabs such as D'Angelo and Andre 3K. Check out the full list below, and watch out for Kendrick Lamar's fourth LP scheduled to drop April 7th!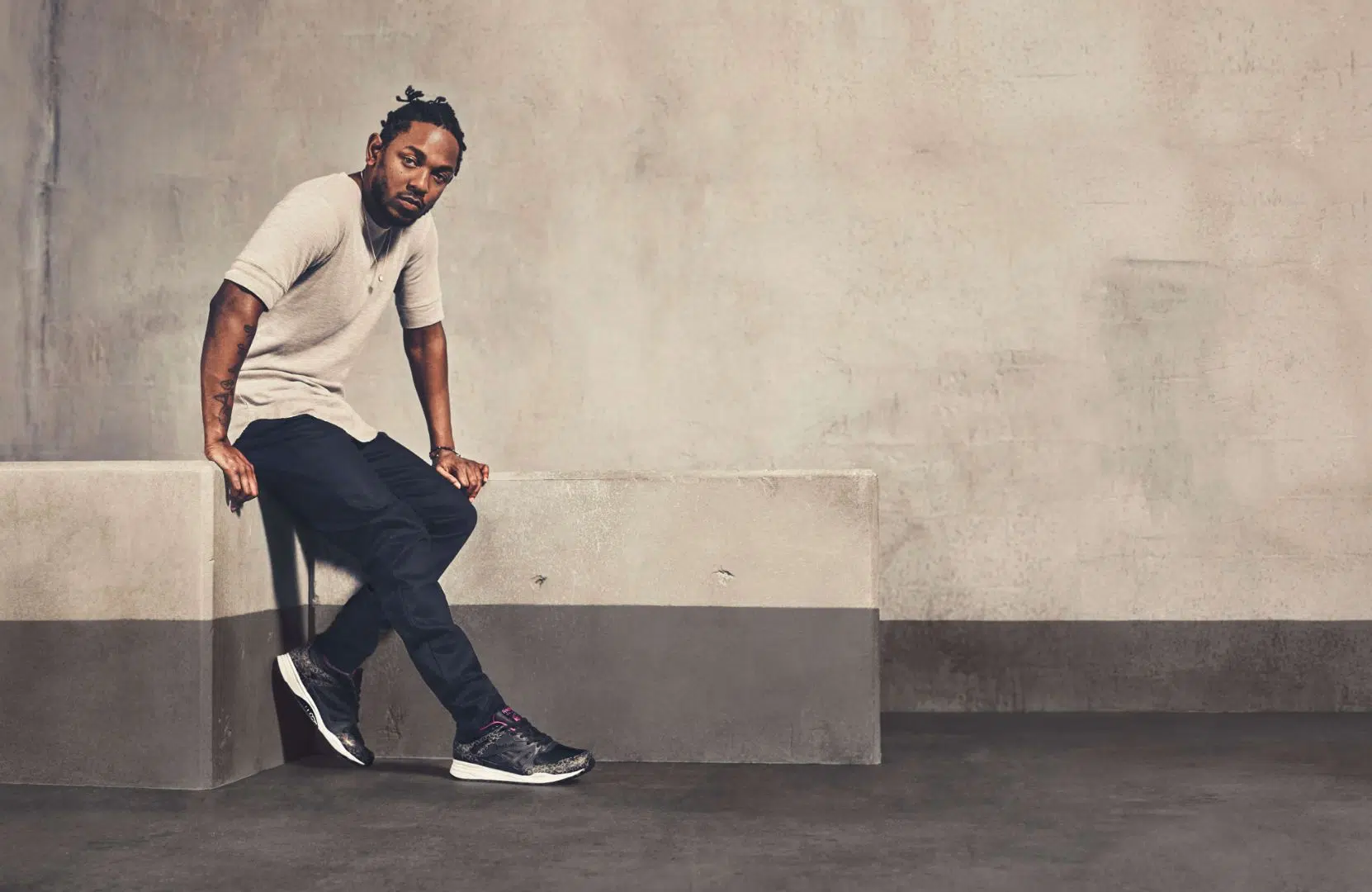 Tracklisting:

1. "Purple Hibiscus" (produced by Sounwave and Terrace Martin)

2. "Counterfeit" (produced by Rahki and Taz Arnold)

3. "Trust Everyone" (produced by DJ Dahi, Terrace Martin, and Thundercat)

4. "Delusional (Like You Haven't)" ft. Anderson .Paak and Anna Wise (produced by Sounwave)

5. "Product" ft. Andre Benjamin (produced by Kanye West and Taz Arnold)

6. "Richard Nixon" (produced by LoveDragon)

7. "None of Your Business" ft. Anna Wise, Kanye West and Q-Tip (produced by DJ Dahi, Kanye West & Sounwave)

8. "Double Standards" (produced by LoveDragon & Rahki)

9. "If You Had Me, You Lost Me (Interlude)" (produced by Flying Lotus and Mono/Poly)

10. "Commercialized, Failed Experiments" (produced by Alchemist, Cardo, and Swizz Beatz)

11. "Ten Steps" ft. Bilal, D'Angelo, & Thundercat (produced by Sounwave and Terrace Martin)

12. "Paranoia, Is Love Stronger Than Death?" (produced by K.L. and LoveDragon)

13. "Rest in Paradise (Interlude)" (produced by Terrace Martin)

14. "Swim with the Fishes (God Said)" (produced by Sounwave and Terrace Martin)