Likely spurred by the immense critical and commercial triumphs of Straight Outta Compton in 2015, it seems that biographical films based on musical greats is the new big thing. Tupac is finally receiving his proper due with All Eyez on Me, set to hit the big screens this summer. Meanwhile, BET found success with The New Edition Story earlier this year, prompting the network to green-light a mini-series chronicling Nas' ascension to hip-hop stardom. Also, a Master P based film entitled King of the South has also recently been announced to be in production.
Nonetheless, there still remains a significant number of bonafide rap legends whose stories deserve to be told through film. Here are five icons in the hip-hop world who are worthy of a biopic.
1.) Jay-Z

Let's be real here. In terms of legends, Jay-Z is easily next in line to receive motion picture treatment. Recalling his transition from his humble beginnings as a drug dealer from the infamous Marcy projects in Brooklyn to his meteoric rise as a successful rapper creating his own empire, Jay-Z's story is practically the quintessential "rags to riches" story we've been accustomed to seeing (and loving) in biopics. Plus, with an artist as influential as Hov, his film could also provide glimpses into the lives of so many others, including Biggie, Dame Dash, Kanye West, and Memphis Bleek. Oh, and who wouldn't want to see how ended up with Beyoncé?
2.) Lil Kim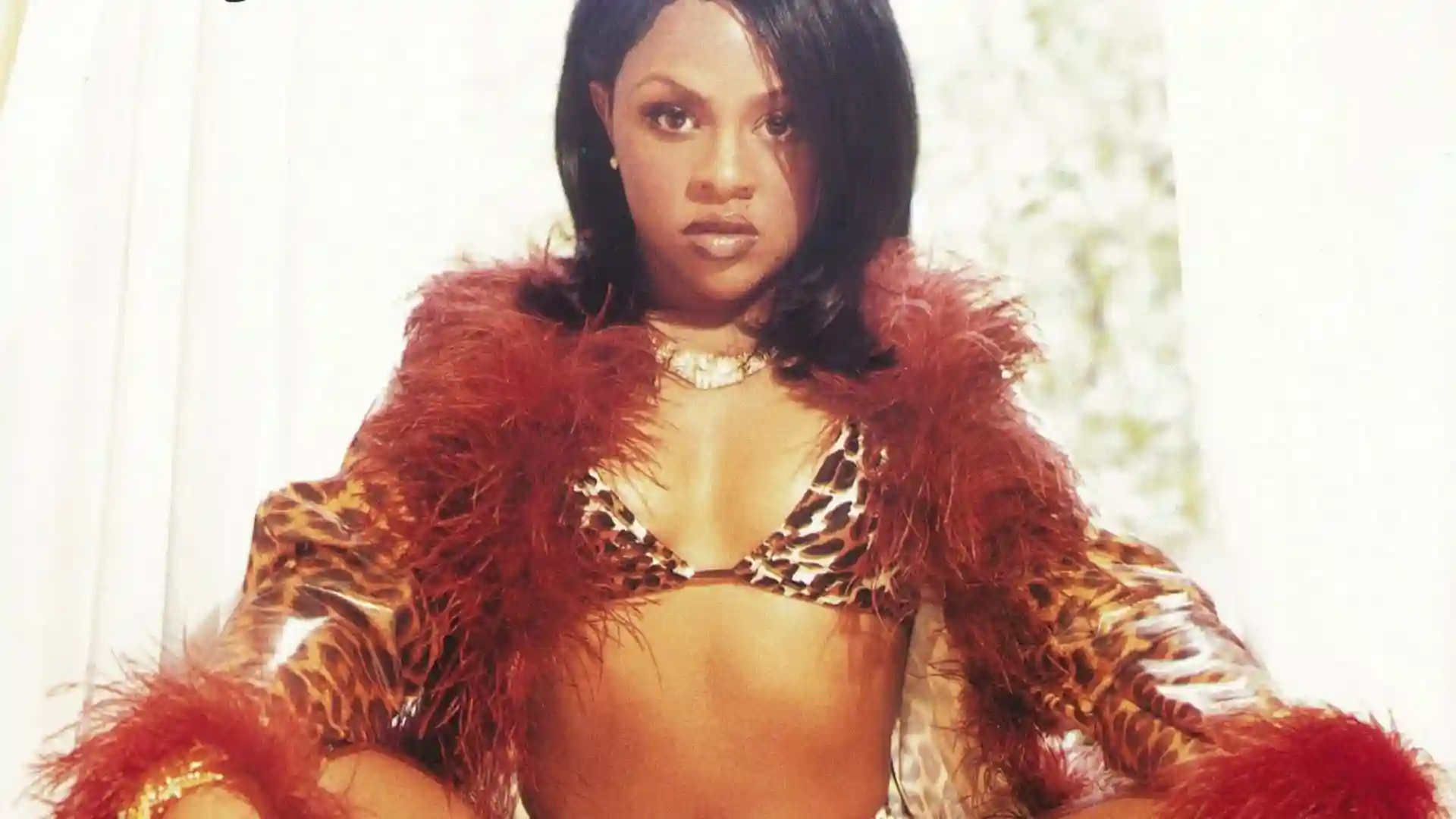 We gained some insight into the Queen Bee's life in 2009's Notorious but it should be common knowledge that Lil Kim's story spans far beyond Biggie. Before becoming one of the most defining figures in female rap, Lil Kim was a teenager living on the streets of New York forced to peddle drugs and have sex with men who housed her after being kicked out of the house by her father. Of course, it was during this time where she met B.I.G., who played a major part in catapulting her career as a femcee. Since his death, however, Lil' Kim luckily has bounced back from abusive relationships as well as a highly-publicized stint in a federal prison for perjury charges. Kim's story has all of the makings of a good film.
3.) Wu Tang Clan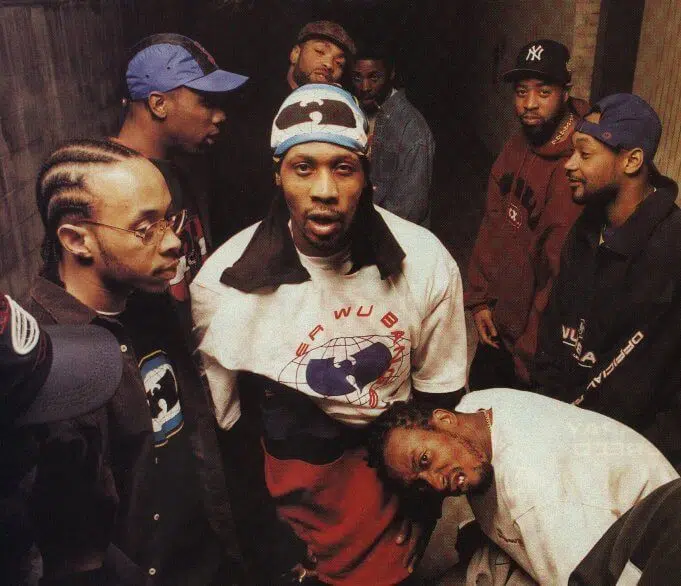 Considering there are more people in "the Clan" than there are Supreme Court justices, it may be pretty hard to produce a film where every single member receives their fair pay. Nevertheless, as the most important rap group of all time (inarguably), Wu Tang Clan's story is one that is absolutely deserving of being told. As we get to see the collective forming and crafting their classic debut Enter the Wu (36 Chambers), each member embarking on their solo efforts, and the untimely passing of Ol' Dirty Bastard, Wu Tang's story is probably better off told through a mini television series in the vein of New Edition or the Temptations.
4.) A Tribe Called Quest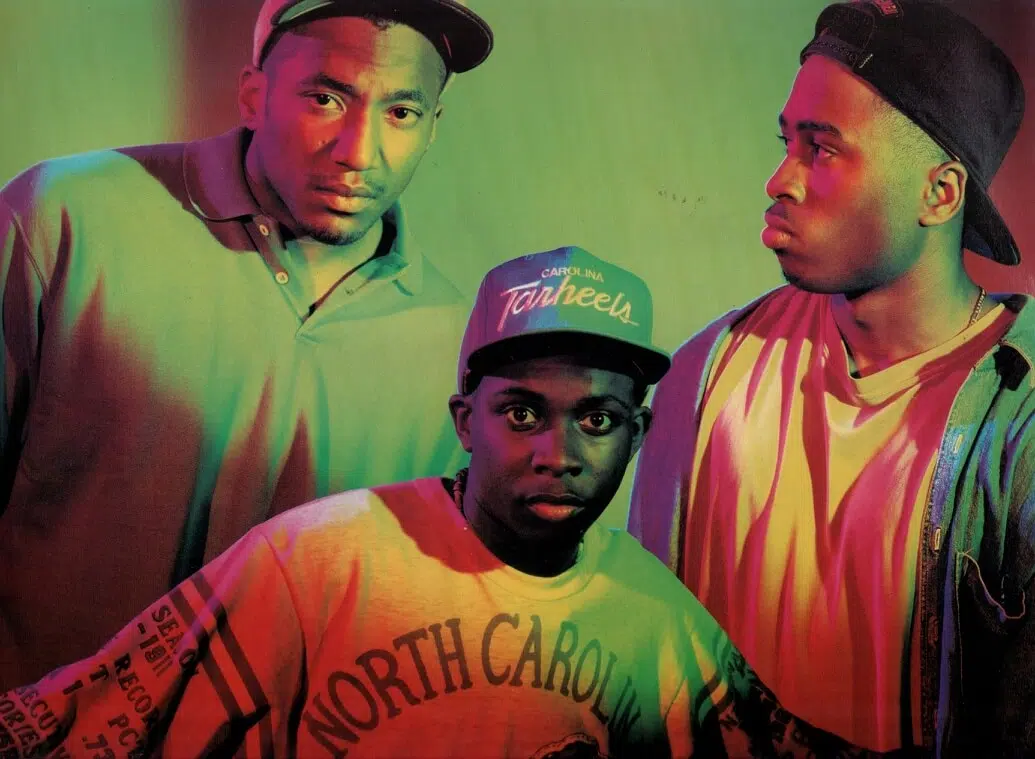 It was impossible for me to only choose only rap crew so it's only fitting to also include the pioneers of alternative hip-hop: A Tribe Called Quest. In an era dominated by gangsta rap, the Tribe offered jazzy, feel-good music with their seminal albums The Low End Theory and Midnight Marauders. Judging from the documentary about the collective (Beats, Rhymes & Life: The Travels of A Tribe Called Quest), there was not much explosive drama going on behind the scenes that would really be of interest to most viewers. However, out of respect of the late Phife Dawg, I'm all for a Tribe-based biopic.
5.) Big L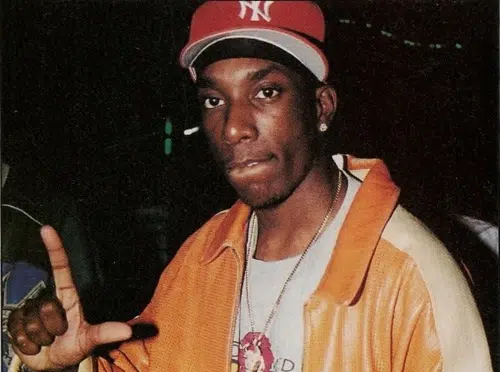 One of the most overlooked rappers of all time – prominently due to his untimely death in the early years of his career – Big L deserves to have his life displayed on the big screen. Although the Harlem native only released one mildly successful album during his life (1995's Lifestyles ov da Poor & Dangerous), Big L was larger than life in the underground circuit. Although he was never able to fully reach his potential after quickly being dropped by his record label and being murdered in a drive-by shooting at the age of 24, Big L established himself as a trailblazer of the "horrorcore" rap genre later emulated by the likes of Eminem and Tyler the Creator among others. A proper biopic would help further extend his legacy.