Iconic Fashion Designer Emanuel Ungaro has passed at away at the age of  86
Fashion Designer Emanuel Ungaro passed away Saturday after struggling with health problems for the last two years. The cause of death is unknown as of now but the fashion industry is mourning the loss of a trendsetting icon.
Ungaro rose to fame in the late '60s and '70s and was known for a willingness to be different and use of "bold colors and prints". Having started sewing at the age of 3 Ungaro was immersed in the fashion world at a young age.
By the tender age of 23, the designer moved to Paris where he would study under another famous designer in Cristóbal Balenciaga. According to Ungaro his time working with Balenciaga taught him "rigor and perfectionism".
Emanuel Ungaro went on to open his own house in 1965 which went on to flourish. His designs were worn by names such as Jackie Kennedy and Cindy Crawford. The designs rose to their highest level of popularity in the '80s and '90s.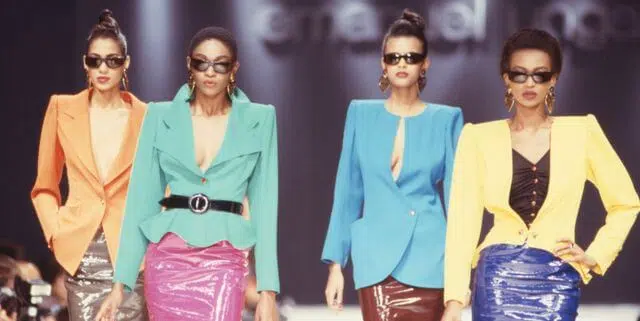 However, Ungaro sold his house to Asim Abdullah for 84 million dollars in 2005. After its sale, the house went through a number of designers most notably Lindsay Lohan. The founder was very adamant of his displeasure with the decision to bring Lohan aboard. He even called the designs by the actress a "disaster"
Emanuel Ungaro is survived by his wife Laura and daughter Cosima. He will forever be remembered for his contributions to the fashion world.
What do you guys think about Emanuel Ungaro Legacy? Are you familiar with his designs?
Lastly, Let us know your thoughts in the comments.