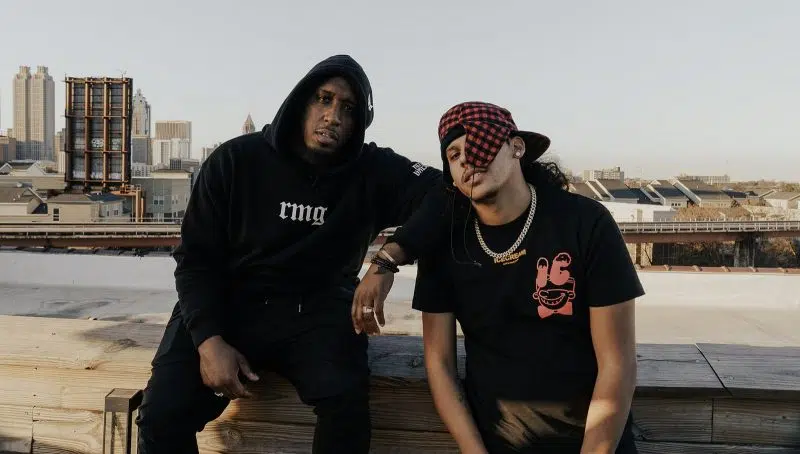 ABOUT DEREK MINOR
Derek Minor is a seasoned artist in the music industry, known for his skills as a rapper, producer, and businessman. With over ten years of experience, he has become a prominent figure who spreads hope even in challenging times.
Notable accomplishments include earning a Gold plaque for producing Lecrae's "Dirty Water" from the 2014 album, Anomaly, and winning a Grammy for his production work on Lecrae's 2012 album, Gravity.
Derek Minor has also had commercial success with his own music, twice placing on the Billboard 200 chart and reaching the #5 position on the Top Rap Albums chart with 2016's Reflection. He has been the voice behind some of America's most hyped sports moments of the time as his music has been featured by the Los Angeles Chargers, Los Angeles Rams, Philadelphia Eagles and, most recently, by ESPN "Faces of Free Agency" campaign that anticipated major moves from NBA superstars Kawhi Leonard, Kevin Durant, Kyrie Irving and Kemba Walker.
In 2009, he started Reflection Music Group alongside producer and former Syndicated Mix Show host Doc Watson. The label, along with its marketing service RMG Amplify, has become a significant achievement for Minor. He now entrusts his roster of talented artists who represent new voices of victory.