Since entering her solo career, Chloe Bailey has pulled out all the stops. The young Beyonce protégé has rid herself of her "teeny" image and ventured into the adult phrase. The release and visual of her hit single "Have Mercy" certainly made fans see Chloe Bailey in a different light. Additionally, her own Instagram account has fans realizing the sultrier side of the singer. However, the "Have Mercy" songstress went too far with her latest post. Recently, Bailey posted a thank you video to her fans that comes off more cringey than thirst trap.
Chloe Bailey's Thirst Trap Video Attempt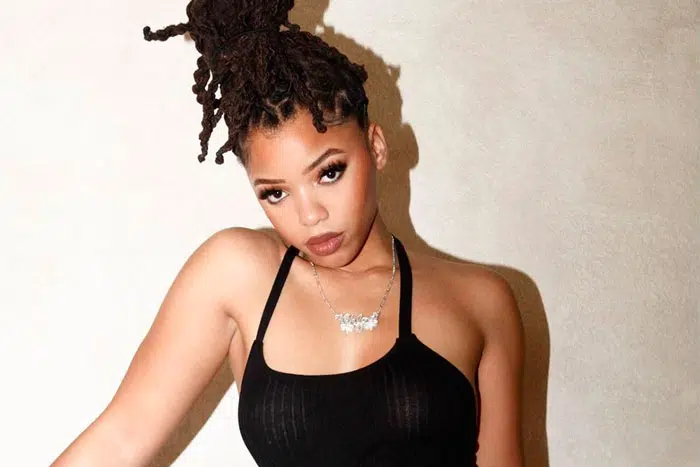 Ever since breaking away from her sister, Chloe Bailey seems all the more eager to make a name for herself. Though, some of her social media antics come off as questionable.
In a recent video posted to Instagram, the 23-year-old thanks all her new "4 million followers" for supporting her career. Though, rather than posting a video with a sincere gesture, the "Have Mercy" star goes the extra mile. Furthermore, the clip shows Bailey lounging around on the bed in a black robe with white lingerie underneath. Making things seem more cringey, than sexy, she suggestively sucks on a yellow blow pop.
While thanking her fans, she oddly adds ". . . my candy kisses and my clovers, thank you all so much for loving me." Talk about suddenly making the "thank you" note seem really intimate."
Some Fans Call Her Video "Cringey"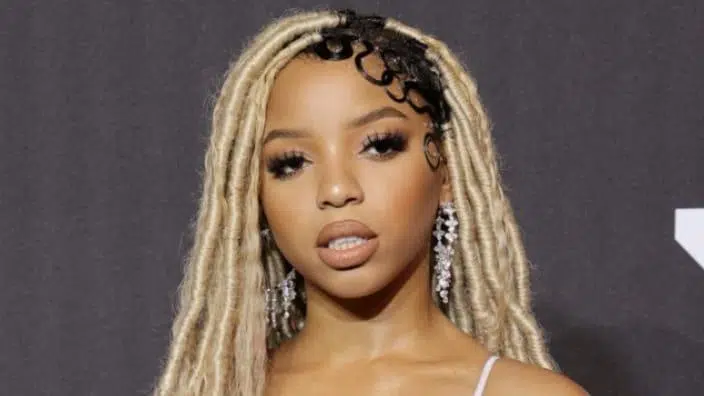 Of course, Chloe Bailey still has a lot to learn about showbiz. Unfortunately, she's not off to a good start with her "thank you" video. Many fans took to the comments, noting at how "cringey and forced" she appeared in the clip.
One fan tweeted, "Nothing wrong with being sexy but I found it so cringey." Additionally, fans demanded that Bailey take the video down all together. The 23-year-old ended up complying with fans' demands. However, the cringey video was recovered by several other sources and even investigative fans. If it's not trending on Twitter now, it surely will in the next few hours.
Give us your thoughts on Chloe Bailey's Thirst Trap video. Did it make you cringe?