Enormous, Haiti proud and more ready than ever.
After years of preparation and dreams of becoming one of the biggest stars in today's Hip Hop. The rising act known as Citizen Schraider has shaped an unforgettable 2020 with undeniable music and magnetic appeal. The emerging artist rode a trailblazing year of turning his fantasy into reality with his breakout single, titled, "24 Ba (Freestyle)."
At 24, for "24 Ba (Freestyle)" video, Schraider takes Miami by storm with his ride or die chick riding shotgun and his Schraider Gang following suit. Tearing up the pavement in the coldest Lambo, Citizen Schraider is electrifying with his trendy designer fabrics and sniper precise execution on the mic. If this is merely a freestyle, Schraider has definitely convinced fans that his music is something all-star studded. With Melody X Beatz on the beat. Dramafls direct.
Schraider's latest single follows a career building 2018 and 2019 where he released attention-grabbing songs "Sa Bad" and "Lem Avel." "24 Ba (Freestyle)" is Schraider's breakout song on the mainstream landscape. While there are a dozen of hot new international acts with similar flow, style and subject matter, Citizen Schraider is eager to prove that him and his music is one of a kind. He specifies:
"There's many citizens, but only one Schraider. In order to know if you can fly, you have to jump. And I'm gon' keep jumping plus my new song is coming out soon."
"24 Ba Freestyle" is streaming everywhere on Schraider Music Group. Watch the rising star's latest visual now.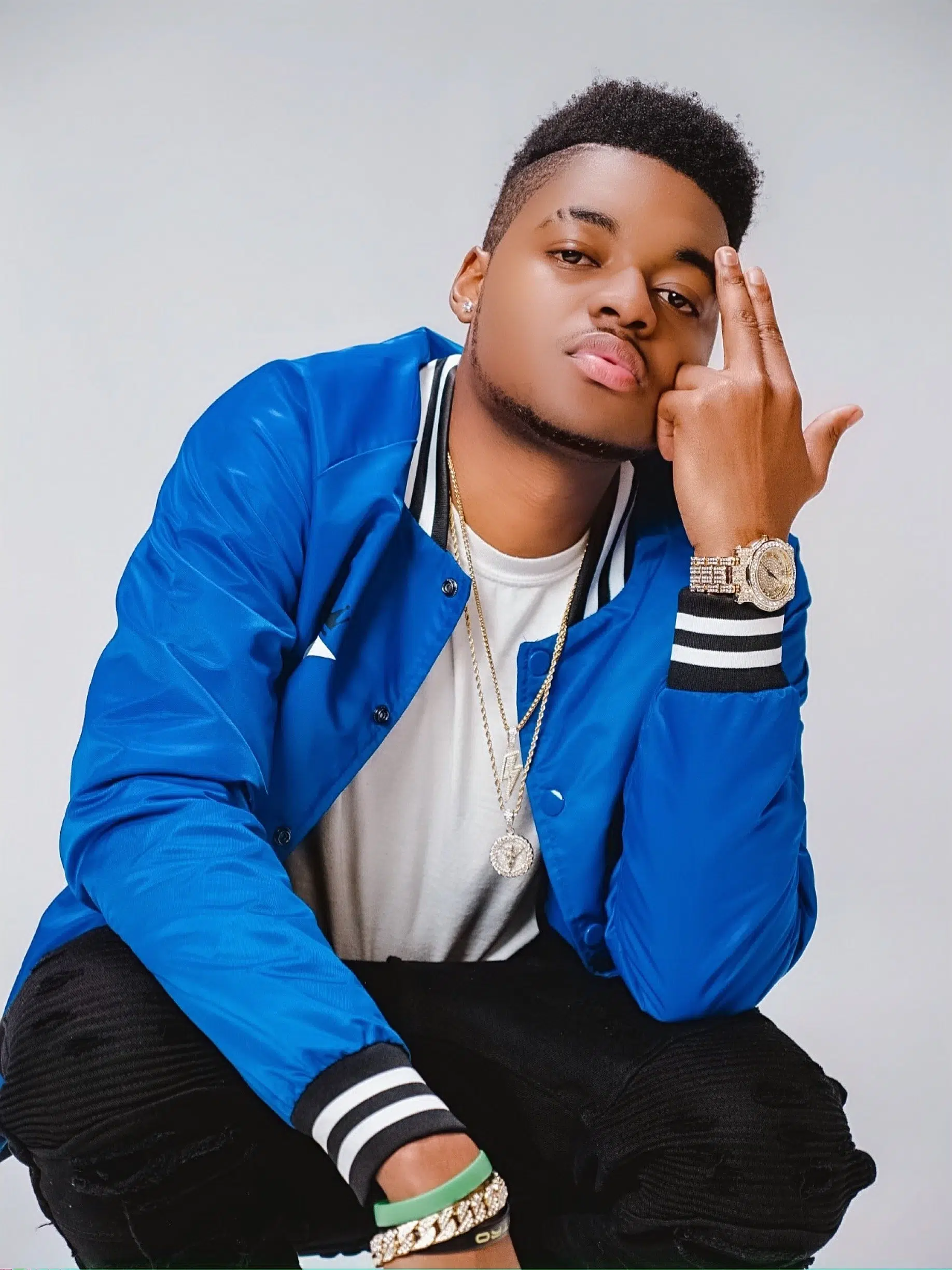 ABOUT CITIZEN SCHRAIDER
Hailing from Brooklyn, New York. Citizen Schraider is a charismatic new artist with a diverse style, electrifying personality and extremely bright future in Hip Hop. Generating popularity with an appetizing catalog, including buzzworthy songs, "Sa Bad," "Lem Avel" and the latest hit "24 Ba (Freestyle)."
Before the pandemic, Citizen Schraider was a mainstay throughout the East Coast underground. Performing everywhere and consistently delivering show-stealing stage presence. Becoming an instant favorite among the new artists in New York.
In 2020, Citizen Schraider releases three magnetic singles in less than two years and faces the pressures of fame, and what how his Haitian heritage will dress his music with a fresh musical perspective. Not forgetting where he comes from, he excels to new heights while simultaneously parading proudly his unique culture.
Schraider's 2020 music sets up a promising future established with catchy songs, radio-friendly marketability and mainstay prowess. And with a solid foundation, the rising artist prepares an explosive 2021 that will become a "Best New Artist" accolade. It's only a matter of time before the world finds out.
For more Citizen Schraider, follow the new artist on Instagram and Twitter.