Going on tour can be exhilarating and exciting, but also stressful. So far, tensions seem to have run high on the B2K's Millennium Tour. Every other week, the news reports the latest drama amongst the iconic band. Although this time, the headliners on the tour have involved themselves in the endless drama.
Recently, headliner Bow Wow voiced his complaints via social media about receiving only 15 minutes on a set. Now the legendary rapper has threatened to quit the tour altogether.
Bow Wow Demands a Full Set on the Millennium Tour, Rather Than15 Minutes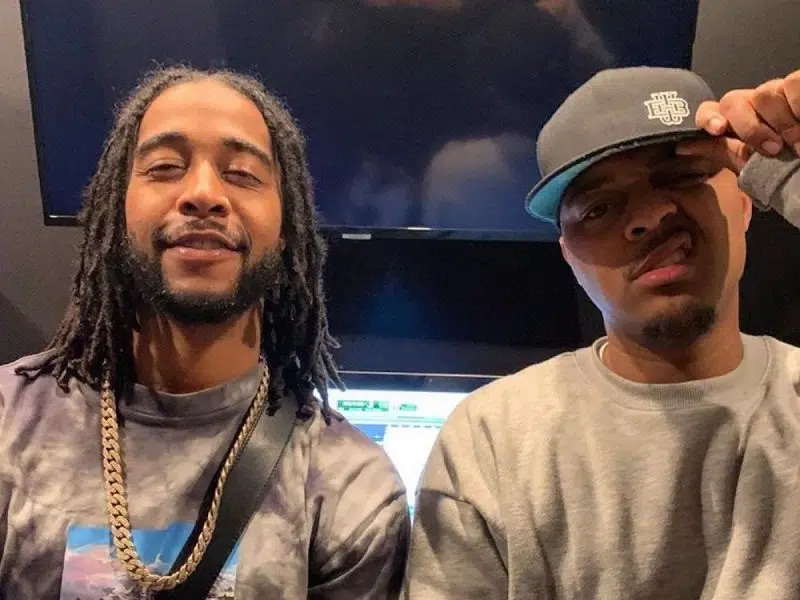 On Saturday morning, Bow Wow took to Twitter to air out his frustrations with being allowed only a 15-minute set. Amongst the series of tweets, Bow Wow threatened to quit B2K's Millennium Tour.
"This could be my final performance! I've reached my limit," he continued. "Here's the truth! I only get 15 minutes every night! I can't even perform my complete songs. But I still give an amazing show! Do you think the fans don't complain about my short set? I'll only appear tonight if I can perform my full set, no compromises!"
However, Bow Wow didn't just limit his frustrations to Twitter. The rap star continued his ranting on Instagram. Additionally, Bow Wow also deemed himself the best performer on the tour.
"I invented this whole wave . . . this is my tour now. All I do is show up and do my part. I can't help it if I get the most cheers," the rap star said during his Instagram Live.
Clearly, the rapper deserves a little bit more time on stage. Afterall, he's reached an elite status in most rap circles.
            The Rapper Squashes Beef With Omarion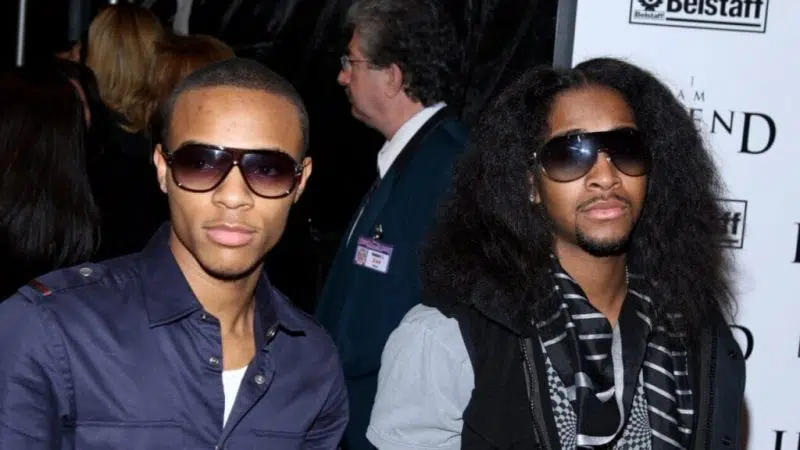 Furthermore, B2K's frontman Omarion received word of Bow Wow's rant. After State Farm announced via Twitter that Bow Wow would be joining the tour, Omarion seemingly threw shade at the rapper. "Actually he's coming with me but you got it @statefarmarena we will be there tomorrow," Omarion corrected the arena. He made it clear he owns the Millennium Tour, not Bow Wow.
Despite their spat and banter on social media, the two seemingly worked out their frustrations. Later on that Saturday, Bow Wow took to Twitter again to say that they reached a resolution. "Just had a conversation with O. Tonight is going to be unforgettable… I guarantee it! I'm so excited, I swear!" he tweeted.
Looks like Bow Wow's ranting paid off in the end. He might just receive a set that's longer than 15 minutes.