Several artists have come forth to announce their early retirement. Though, shortly after realizing their mistake, they return humbly to the studio booth. Unfortunately, August Alsina's retirement announcement doesn't pose as a hoax. Due to his ever-persistent Autoimmune disease, August Alsina won't be making anymore music. Fortunately, as a parting gift, the rapper plans to deliver one last record just to make the fans happy.
            August Alsina's Retirement Announcement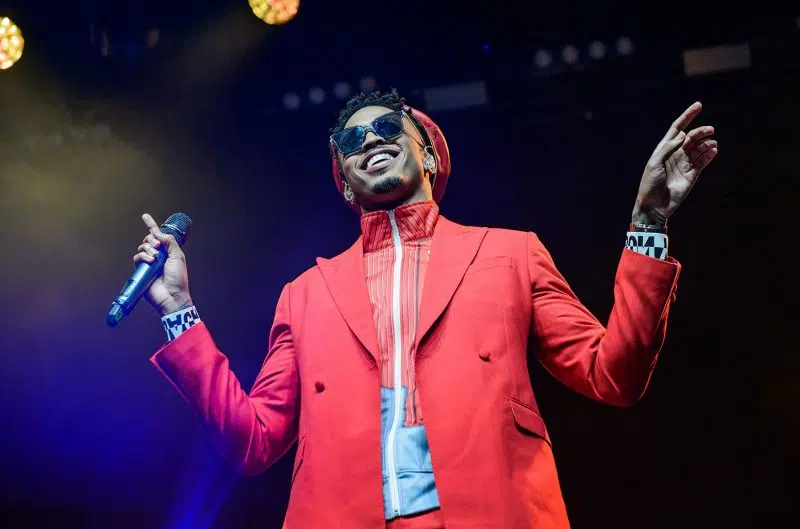 Yesterday, the "Entanglements" rapper announced his plans to retire from the music business. The rap star took to Instagram to post a video of himself explaining that "he'll have his last victory lap around the sun." Of course, fans took to the rapper's comment section, demanding answers. Though, fans can rest assured that Alsina plans on delivering an epic, final record. In addition to his retirement announcement, the rap star noted the he'll make the last album "as nostalgic as possible with beautiful tunes and high vibes." Hopefully this won't be the last we hear from Mr. August Alsina. Arguably, he has one of the best voices in R&B and rap music. It'll be a true loss to lose such a great talent.
                The Rapper's Autoimmune Disease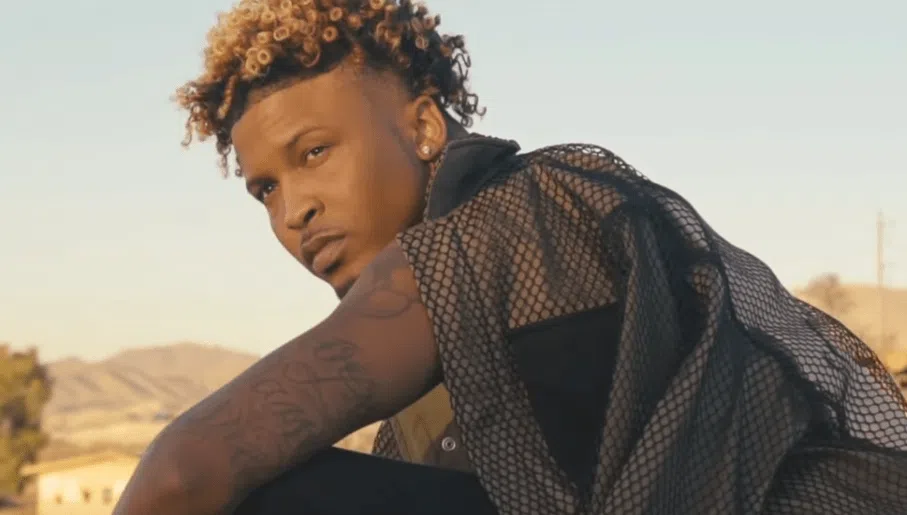 Fans have theories about why the hit-making singer has decided to go into early retirement. Currently, many suspect that his Autoimmune disease may be the major reason why he's leaving the music industry. Both BET and Essence reported that the rapper suffered from severe illnesses from the disease. In the past, the rapper went through liver disease and even lost the ability to walk, due to severe nerve damage.
Additionally, the singer has even discussed his Autoimmune disease with his ex Jada Pinkett Smith on The Red Table Talk. During the emotional talk, he revealed that both his grandfather and father both died from severe illnesses. Whether or not his Autoimmune Disease has led to his retirement, Alsina doesn't want anyone's sympathy. The artist plans to fight on and continue making music for as long as he can.