Within only a few short years, Ariana Grande quickly rose to fame at extreme heights. Not only did she release two albums back-to-back this year, she's also the new coach on this season's The Voice competition. The 27-year-old, powerhouse has basically taken over the world of music.
Although so much fame and notoriety often invokes stalker behavior from die-hard fans. Unfortunately, the "Safety Net" singer has dealt with her fair share of crazed fans more times than necessary. Recently, an obsessive Arianator pulled up to Ariana Grande's house with a knife in hand. Yet again, the songstress had to put out another restraining order on a crazed fan. Can the girl catch a break?
Ariana Grande's Stalker Shows Up To Her House Carrying A Knife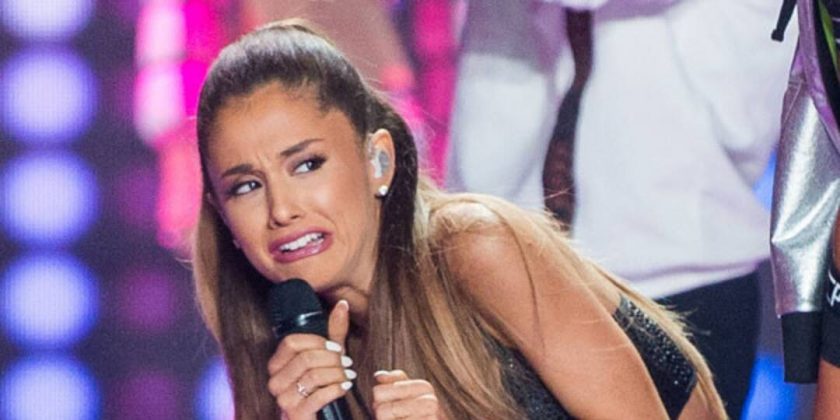 Common sense tells us that we should never show up to a celebrity's house carrying a weapon. Unfortunately, Ariana Grande found herself in another 'Fatal Attraction' situation when a crazed fan showed up on her doorstep this past weekend. On Friday morning, at 2am, a 23-year-old man by the name of Aharon Brown showed up on Grande's Hollywood Hills home, demanding to see her. When security asked the obsessed fan to leave, he pulled out a knife. Luckily, the authorities detained the man quickly. Moreover, LAPD arrived to the scene shortly after the incident and arrested the man. Furthermore, Brown was slammed with a felony brandishing charge for the incident. The crazed fan should've thought twice before stepping foot onto Ariana Grande's property.
Singer Slams Crazed Fan With Restraining Order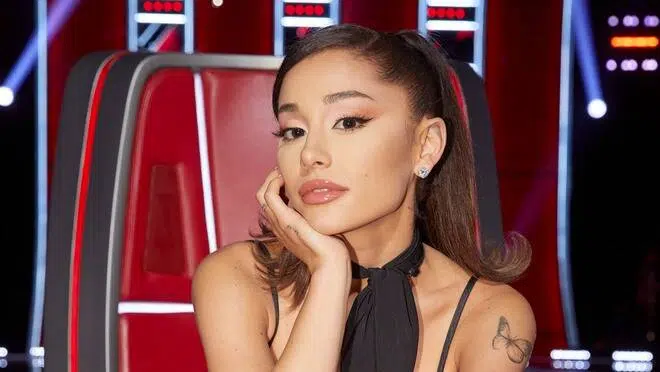 It's one thing to praise our celebrity idols but entirely another when we obsesse over them. Ariana Grande's most recent stalker certainly was put in their place after showing up to her house with a knife. In addition to being arrested and hauled away by the LAPD, Grande also slammed the fan with a temporary restraining order. Furthermore, Grande has two more restraining orders against obsessive fans from previous cases. Luckily, the "POV" is safe and sound.