It goes without saying that approaching a celebrity unannounced becomes grounds for a major fallout. Furthermore, the fight between rap stars Lil Nas X and Boosie Badazz won't reach a conclusion anytime soon. Recently, a Lil Nas X fan tried to step up to Boosie Badazz and curse him out. While many of us commend the fan for their bravery, their tongue-lashing did nothing but set the Baton Rogue rapper off.
Lil Nas X Fan Tries To Curse Out The Baton Rouge Rapper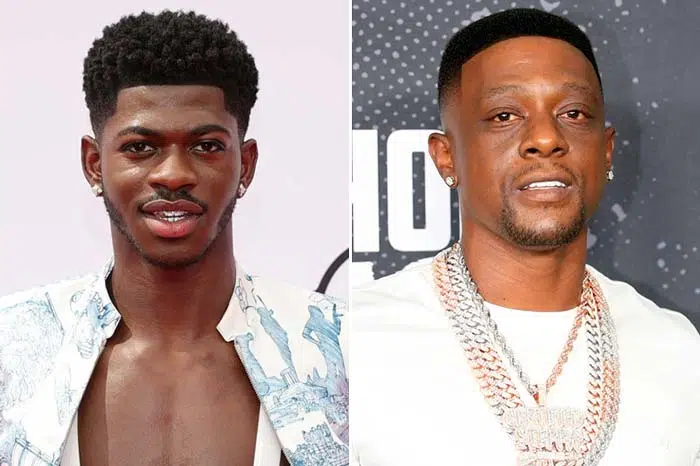 Clearly, now Boosie Badazz's feuding has reached new, staggering heights. The Baton Rogue rapper has gone from fueding with Lil Nas X, to fighting with his fans in public. Recently, video footage showed Badazz being approached by a Lil Nas X fan who attempted to curse him out.
"I recognize you! You're the rapper Lil Boosie who's been talking about my friends and my niece, Lil Nas X? He's like family to me. I won't hesitate to confront you and speak my mind."
Clearly, the fan had no problem telling the rapper off.
However, their attempts to curse out Badazz seemingly backfired. The Baton Rogue rapper countered the die-hard fan's comments by telling him get out of the way. Though, the fan didn't back down either and decided to troll Badazz. The verbal altercation only worsened when Badazz hurled a homophobic slur at the fan. The guy just keeps lowering the bar on himself.
The Fans Call The Fight A Publicity Stunt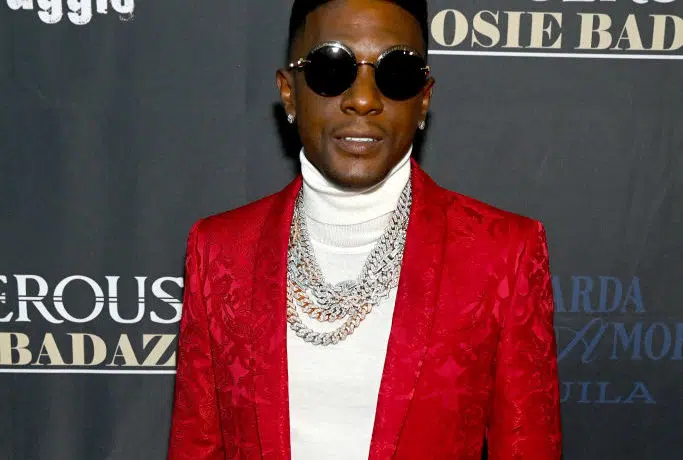 There's no doubt that the social media fight between Lil Nas X and Boosie Badazz is real. However, fans claim that Badazz's verbal altercation with the Lil Nas X fan was a publicity stunt. While seemingly far-fetched, it's not uncommon for stars to stir up controversy just to score some attention. Furthermore, fans claim seeing a camera crew and a boom mic in the viral video footage. Now that seems really suspect.