Cardi B is always entertaining, even during her court case. Everyone seems to want something from the rap star lately. She's been dealing with legal matters for a while now, including a lawsuit from a California man who claims she used his back tattoo on her mixtape cover. He's suing her for $5 million, calling himself a "family man."
The man wants to win the lottery ticket.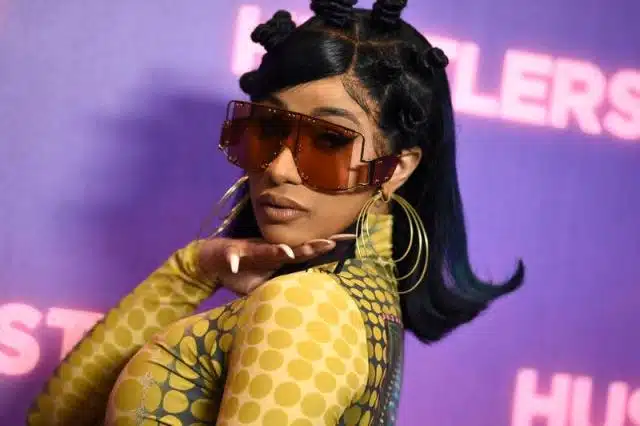 Celebrities often face haters trying to exploit them. In Cardi B's recent court case, a California man named Kevin Brophy sued the rapper for featuring his back tattoo on her 2016 Gangsta Bitch mixtape cover.
The controversial cover shows Cardi B with a beer bottle, and a man performing a suggestive act. The male model didn't have a back tattoo, so a Freelance Graphic Designer found an image online that matched. They used Brophy's tattoo without permission, as the freelancer didn't know it was necessary.
Brophy sued Cardi B for $5 million, claiming emotional and reputational damages due to the mixtape cover. He said he felt devastated and humiliated. Seems like he's just trying to win a big payout.
Cardi B Fires Back With "You Can't Even Tell That It's Him"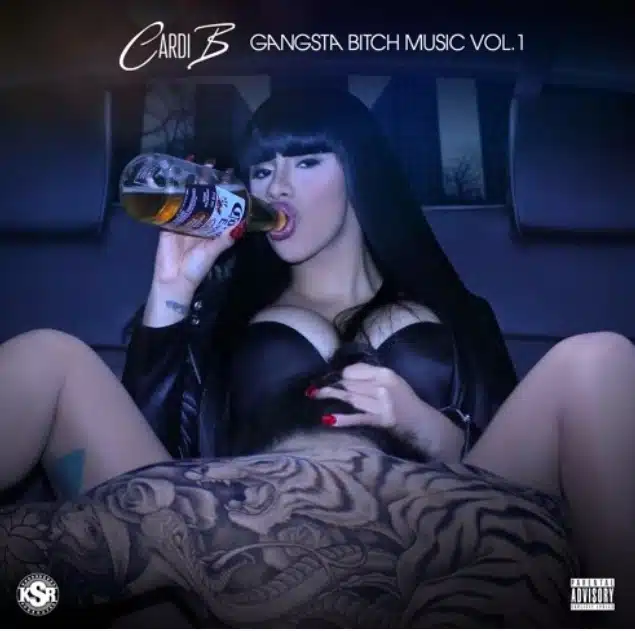 Cardi B's lawyers think the man is after a big payday. At the trial, Cardi B argued that the back tattoo's ownership is unclear and doesn't match the male model.
Cardi B pointed out that the male model on the album cover is black with hair, while Brophy is white and bald. It doesn't bode well for him, and his lawsuit might actually make Cardi B even richer.