The Grandeur of Super Bowl Halftime Shows: Top 10 Record-Breaking Performances
Super Bowl halftime shows are a stunning showcase of talent and entertainment, captivating viewers everywhere. Let's delve into the world of these performances and explore the top 10 most-watched halftime shows that left us spellbound.
Rihanna's Sensational Surprise (2023)
In a historic turn of events, Rihanna's 2023 Super Bowl LVII halftime show secured the top spot with 121.017 million viewers. But it wasn't just the sheer number of viewers that made it unforgettable; Rihanna chose this grand stage to announce her pregnancy, adding a heartwarming layer of significance to the performance.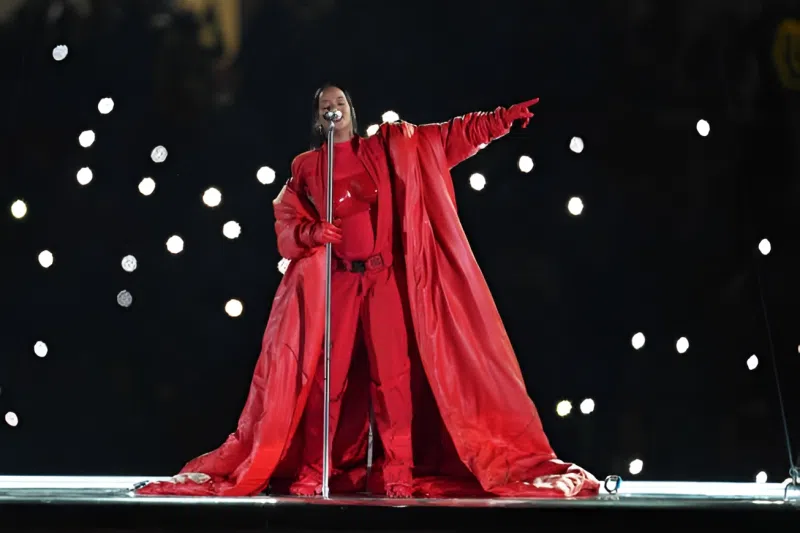 Katy Perry's Star-Studded Extravaganza (2015)
Katy Perry's 2015 show at Super Bowl XLIX follows closely with 121 million viewers. The unforgettable performance featured guest appearances by music icons like Lenny Kravitz and the sensational Missy Elliot, creating a star-studded spectacle that left a lasting impression.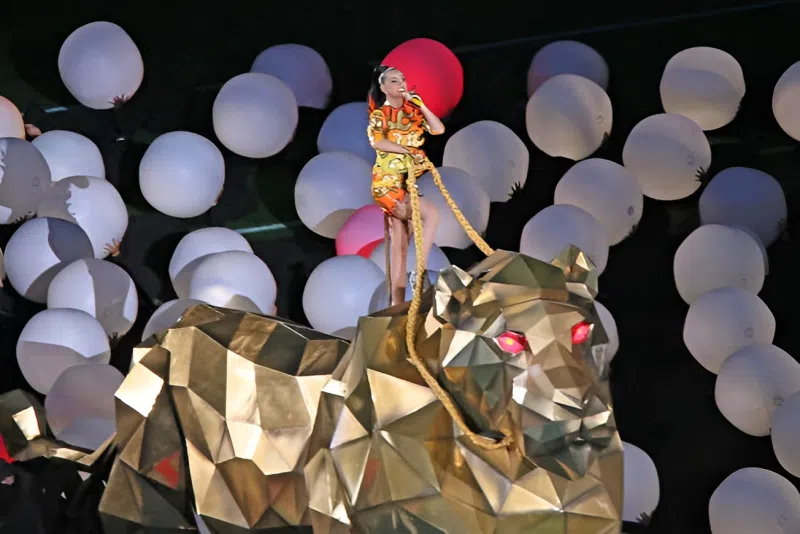 Lady Gaga's Pop Triumph (2017)
In 2017, Lady Gaga graced the Super Bowl stage during Super Bowl LI, bringing in a staggering 117.5 million views. Her electrifying performance included chart-toppers like "Poker Face" and the iconic "Born This Way," showcasing her immense talent.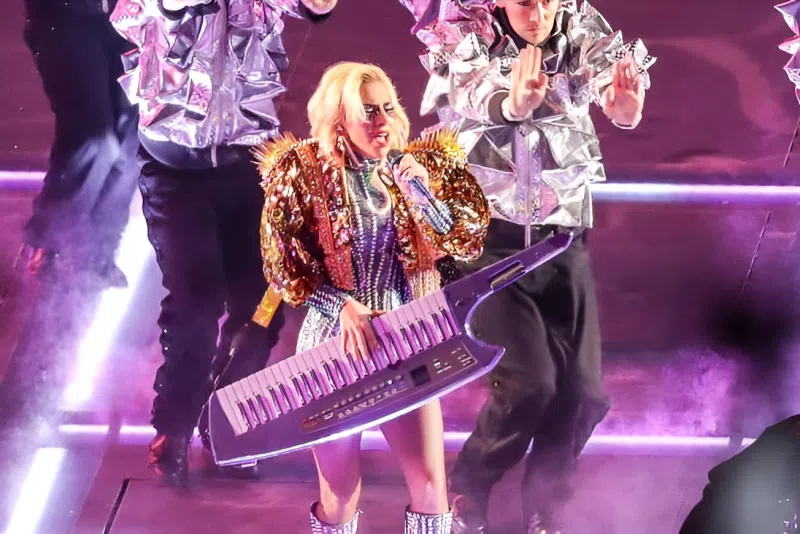 Coldplay's Celestial Collaboration (2016)
Coldplay's 2016 halftime show, featuring Beyoncé and Bruno Mars, drew in 115.5 million viewers. The audience was treated to a celestial experience with songs like "Yellow" and "Fix You" that resonated with fans worldwide.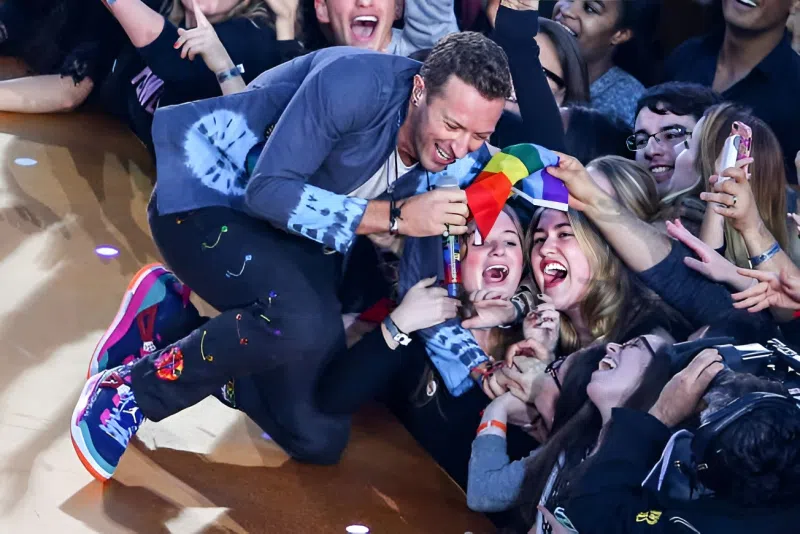 Bruno Mars' Funky Fiesta (2014)
Bruno Mars' 2014 Super Bowl XLVIII performance garnered 115.3 million views. His infectious energy and chart-toppers like "Locked Out of Heaven" were further enhanced by a surprise appearance by the legendary Red Hot Chili Peppers, making it a night to remember.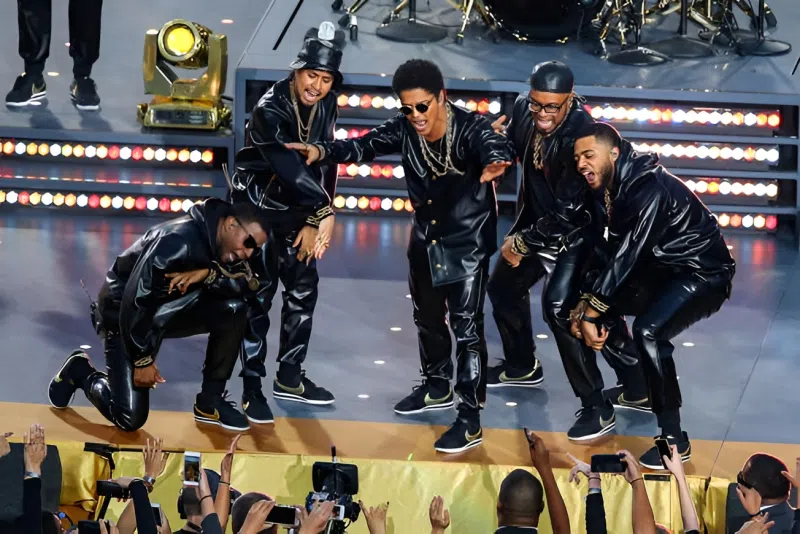 Madonna's Iconic Showcase (2012)
Madonna took the Super Bowl stage by storm in 2012 during Super Bowl XLVI, entertaining an impressive 114 million viewers. Her performance featured renditions of her iconic hits and a dose of LMFAO's signature madness.
Beyoncé's Double Whammy (2013)
Beyoncé earns a double spot on this list, first in 2013 during Super Bowl XLVII with 110.8 million viewers. Her show included a show-stopping Destiny's Child reunion that had fans across the globe cheering.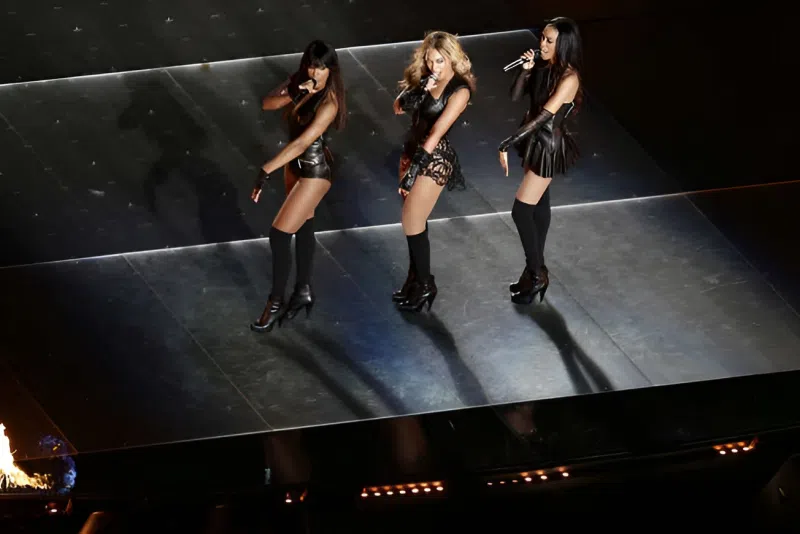 Black Eyed Peas' Pulsating Party (2011)
Black Eyed Peas' 2011 Super Bowl XLV performance drew in 110.2 million viewers, and their electrifying performance featuring hit tracks like "I Gotta Feeling" and "Boom Boom Pow" made it a dance party to remember.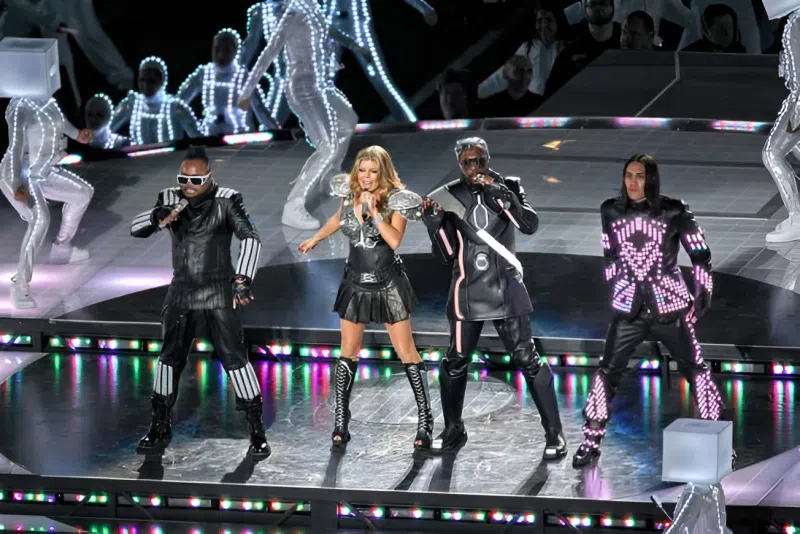 Justin Timberlake's Smooth Moves (2018)
Justin Timberlake's 2018 Super Bowl LII performance brought in 106.6 million viewers. His smooth moves, along with hits like "Sexy Back" and a touching tribute to Prince, created memorable music.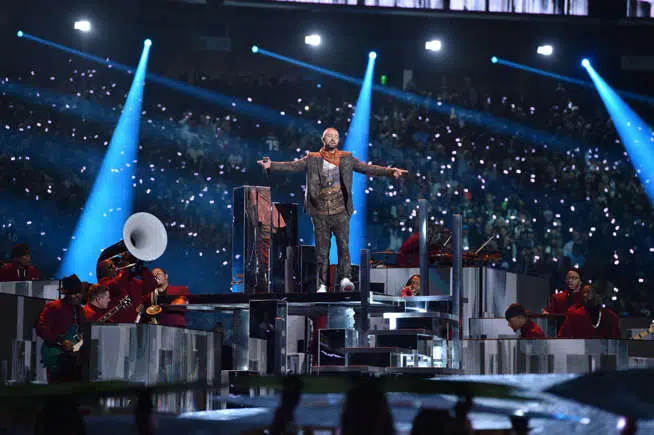 Shakira & Jennifer Lopez's Latin Power (2020)
The dynamic duo of Jennifer Lopez and Shakira took the Super Bowl stage by storm in 2020 during Super Bowl LIV, amassing a total viewership of 104 million. Their Latin power and special guest appearances made this show a captivating spectacle.
The Super Bowl halftime performances have reshaped the essence of entertainment and etched an enduring legacy within the Super Bowl's history. Whether it's the heartwarming surprises or the star-studded collaborations, these shows have epitomized the art of halftime entertainment, stoking our anticipation for the exciting spectacles in future halftime shows.