3D animation has many uses, depending on what you want to achieve. It can be used to create captivating product demos or commercials that catch the eye. It's also great for making explainer videos that simplify complex concepts. Regardless of why you use it, this type of animation can be a powerful tool for businesses and organizations of any size. In this article, we'll explore six scenarios where you can make the most of it.
Everything you should know about 3D animation
The world of animation has come a long way since the early days of hand-drawn cartoons. One popular type of animation we have today is the three-dimensional, or "true" three-dimensional (computer graphics), animation. This type of animation finds frequent use in movies and video games contributing to the creation of highly lifelike effects. Interestingly enough. Its utility extends beyond entertainment alone! Consequently. Individuals now have the option to select an animation studio that caters specifically to their requirements. As technology improves, you can be certain that there will be new ways people can animate things and find different approaches to today's problems.
#1 Product Demonstrations
If your goal is to create an engaging and visually appealing product demonstration utilizing 3D animation can be an excellent choice. This particular animation method enables you to craft a realistic and lifelike representation of your product, which fosters relatability among viewers.
#2 Commercials
Another great use for 3D animation is creating commercials. 3D animation is a good way to make commercials more realistic and interesting, which can appeal to audiences much more efficiently.
#3 Explainer Videos
Explaining a complex concept or idea? An explainer video is a great choice. This type of video uses three-dimensional animation to help explain a concept in a way that is easy to understand. Explainer videos are essential for effective marketing.
#4 Training Videos
If you are looking to create a training video, then using three-dimensional animation is a great option. This type of animation will allow you to create a training video that will be both helpful and insightful for new or current employees.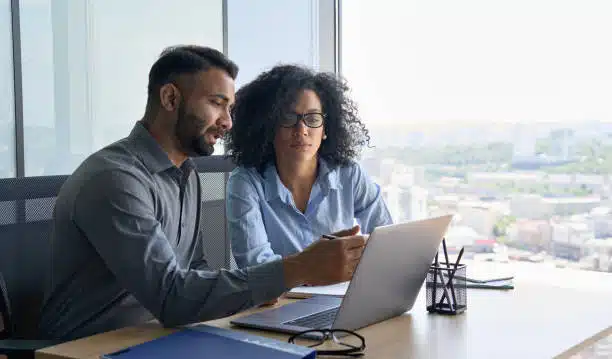 #5 Website Design
3D animation can help make the website design more realistic and interesting. This can make it more fun to look at and also easier to understand. Finally, utilizing 3D design on your website can make it more appealing to visitors, and may attract them in different ways.
#6 Event Promotions
Finally, you can use three-dimensional animation to create event promotions. This is a great way to get people excited about an upcoming event, or even just to create a more engaging and realistic commercial. Event promotions are a key part of any marketing strategy.
No matter what your needs are, there is a good chance that you can use three-dimensional animation to achieve your desired outcome. These are just six of the many different situations in which you can use this type of animation! In each, the animations will help you prove a point or get the message across, all you have to do is find the best way to utilize that.